Who we are, what we do and how we work.
The VRT is the public broadcaster of the Flemish Community in Belgium. It is geared towards all Flemings, in all their uniqueness and diversity. The VRT presents high-quality and distinctive content in the areas of information, culture, education, entertainment and sports. With its three television channels, five radio stations and various digital channels, the VRT reaches 90% of all Flemish people every week. In this way, the VRT can be relevant, have a social impact, contribute to a pluralistic debate and strengthen democracy. The VRT stimulates people to experience culture and language, and propagates the Flemish identity. The VRT is future-oriented and focuses on innovation and digitization. The broadcaster plays an important role in the Flemish media ecosystem and cooperates with numerous national and international partners from various fields.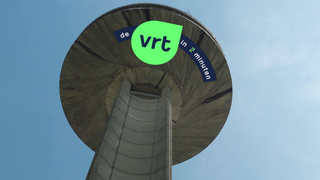 Loading video player ...