Managing director and management
The Managing Director is appointed and dismissed by the General Meeting.

The current Managing Director is Paul Lembrechts.

The Managing Director's powers are described in article 14 of the media decree.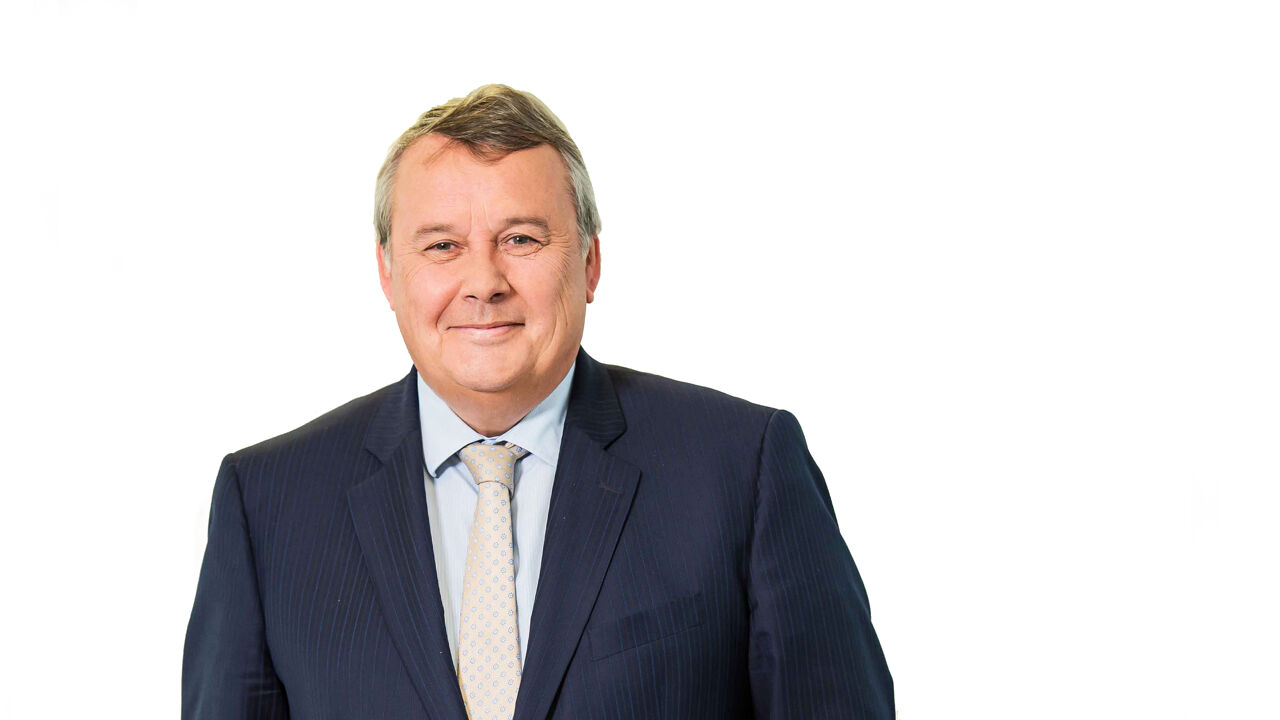 © Geert Van Hoeymissen
In summary, the duties of operational management are:

Prepare and execute the business plans and strategic long-term plans

Develop new services and improve existing services, products and processes
Manage a coherent staff policy
Execute all budgetary and accounting operations according to the annual business plan and within budget.
Manage infrastructure such as buildings, goods and the supplies within the limits of the approved investment programme;
Follow an internal and external communication policy.
Determine programming and broadcast scheduling.
Make other operational decisions which are useful or necessary for proper functioning and do not fall under the power of the Board of Directors.
The Managing Director may delegate specific powers to other VRT staff.
Governing Board
The Managing Director is supported by the Governing Board.
Peter Claes (Media and Production)
Liesbet Vrieleman  (Information)
Stijn Lehaen (Technology and Innovation)
Lieven Vermaele (Operations and Finance) 
Hans Cockx (HR)
Related