The VRT encourages cultural participation, has interest in the cultural diversity in Flemish society and offers a window on the world. The VRT focuses on various cultural domains, including the arts, architecture, film and fiction, music and tourism, heritage and literature, both national and international. 
The VRT makes culture accessible to a wide audience in a way that broadens and deepens, and it stimulates the media users' interest in culture and encourages them to participate in Flemish Society's rich, cultural programmes.
Culture for all Flemings
The VRT is a key player in providing accessibility to culture for a wide audience via various programmes and services on all relevant platforms. 

The VRT provides information about culture in prime time
The VRT makes relevant cultural events accessible for everyone and keeps in direct touch with the Flemish people via events on location.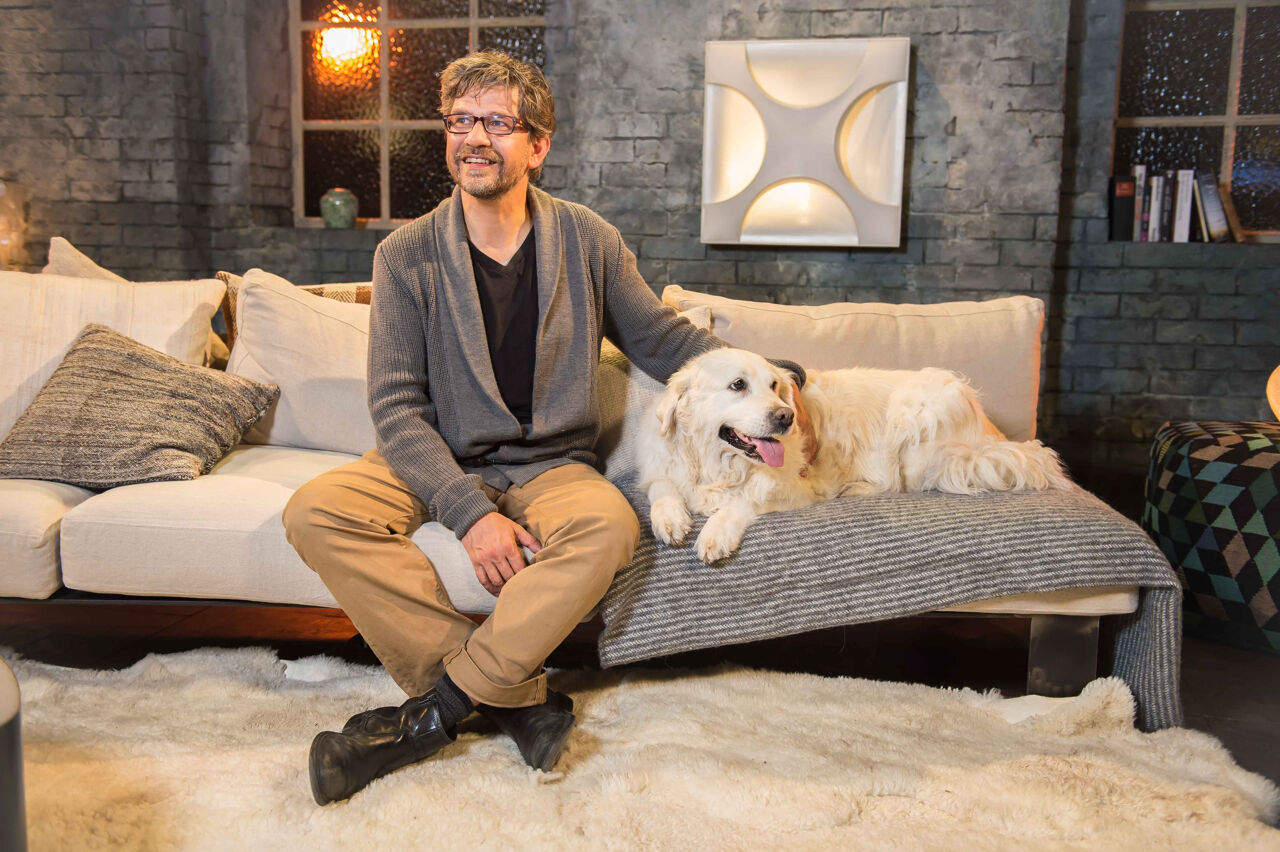 © VRT - Joost Joossen
Consistent investment in local content
The VRT is dedicated to local content which reflects the Flemish identity and diversity.

The VRT is interested in various genres, including fiction, documentary and entertainment. 
Focus on creative expression in a broad an in-depth manner
 The VRT focuses on the various cultural domains in and outside Flanders, including the performing arts, folk arts, amateur arts, expressions in art ranging from the socio-cultural field, visual arts, human science, fashion and design, architecture and urbanism, tourism, and cultures and the cultural expression of other peoples and/or societies, film, high-quality Flemish fiction.

The VRT is dedicated to non-Flemish cultural expression and offers a window on the world. 
 Within the various cultural domains the VRT has the requisite expertise. 
 The VRT regularly organizes consultations with the representatives of the Flemish cultural sector.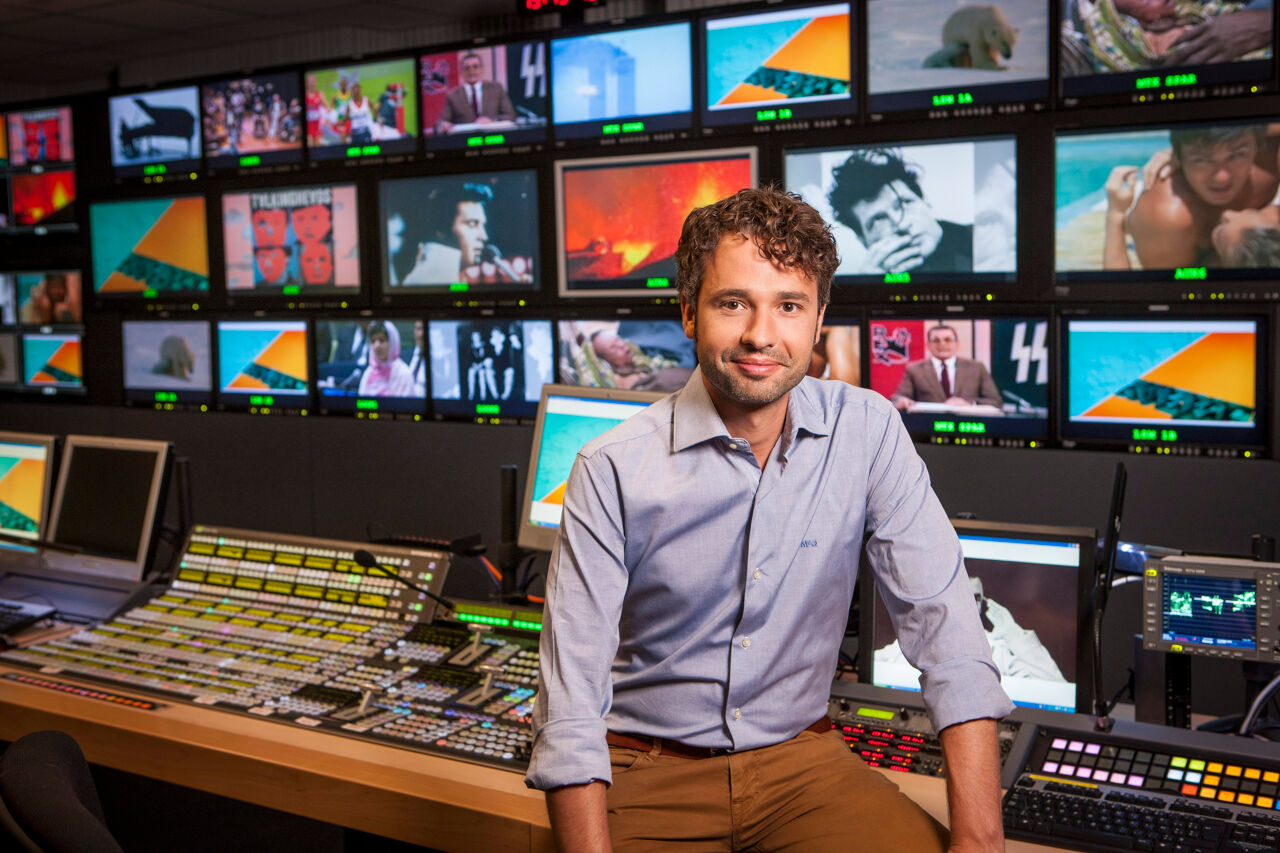 © VRT - Joost Joossen
Fostering cultural participation
The VRT implements a lively, active approach to culture. It strives to familiarize media users with things they do not yet know.

The VRT encourages users to take an active part in Flemish Society's cultural life. It cooperates with partners in the (socio-) cultural arena to focus on the diversity and richness of cultural events in both Flanders and Brussels. 
The VRT encourages media users to share their cultural content via their personal channels, of course respecting the rights of the interested parties involved.
Related