The VRT has a broad educational role
The VRT particularly supports children's and young people's education and engages in a broader cooperation with educational institutions, with a view to sharing actual content.

The VRT uses the standard language. Through a clear cut, correct and accessible use of the Dutch language, the VRT helps determine its standard. Intermediary language and dialect can only be used by way of exception and in the interest of a broader concept with regard to a programme and/or other media service. The VRT plays an active part in stimulating the language experience of Flemish media users and cooperates and/or takes initiatives with regard to language acquisition and accuracy and fluency.
The VRT focuses on important social issues and sensitizes and/or mobilizes people around these issues. Stimulating active citizenship and attention to science education, entrepreneurship and innovation are action points. The VRT regularly consults social actors with regard to this issue.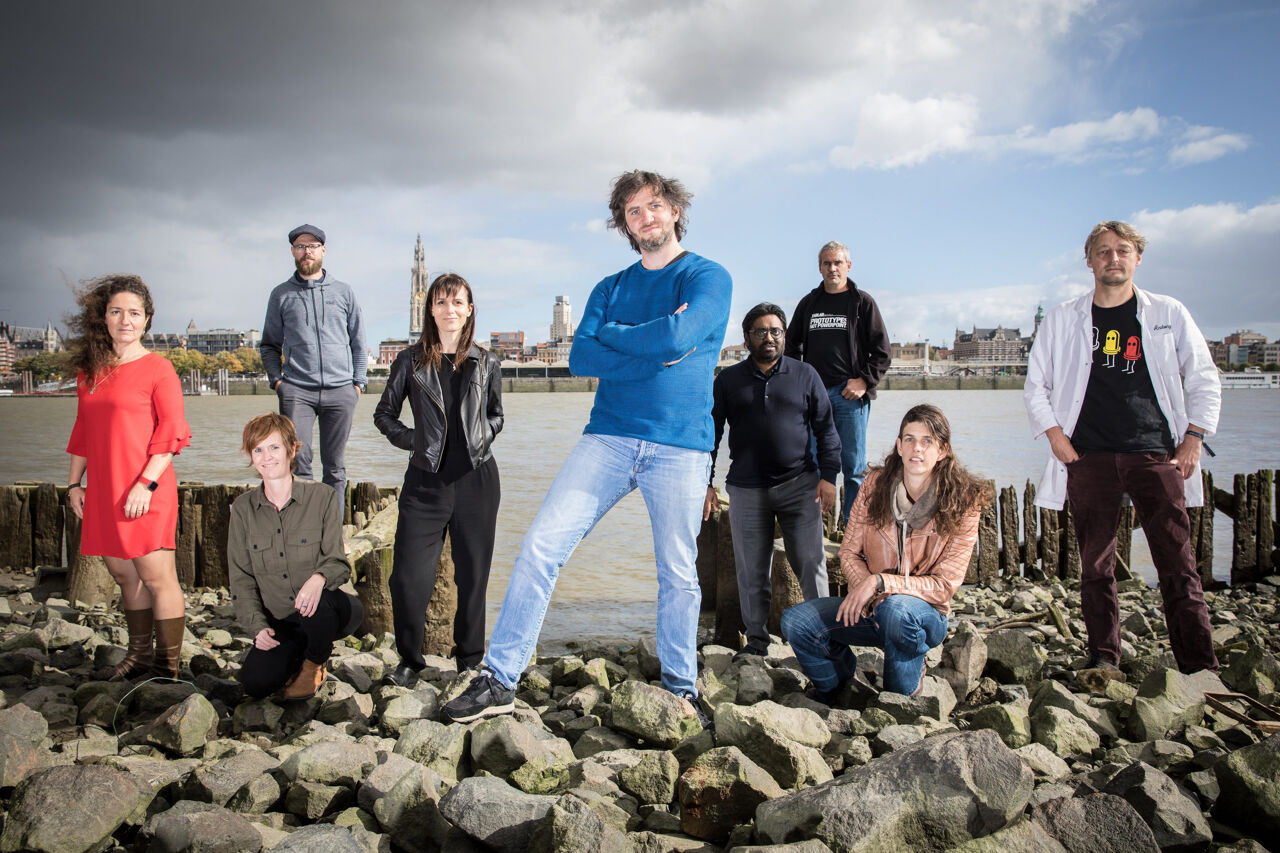 © VRT - Sofie Silbermann
The VRT contributes to the media knowledge of Flemish media users
The VRT promotes media knowledge by focusing on media access, the skills to use the media and the critical understanding of the media

The VRT assists the public to make use of the digital media landscape, use it discerningly by being a guide to reliable sources and through interaction with the public. Projects specifically for children, young people and digital newcomers are the focus.
The VRT regularly organizes basic consultations with partners in the field, such as the  Kenniscentrum Mediawijsheid (Knowledge Centre for Media) and education.
The VRT Actieplan Mediawijsheid (Media Knowledge Action plan) is the guideline for what it does for media knowledge.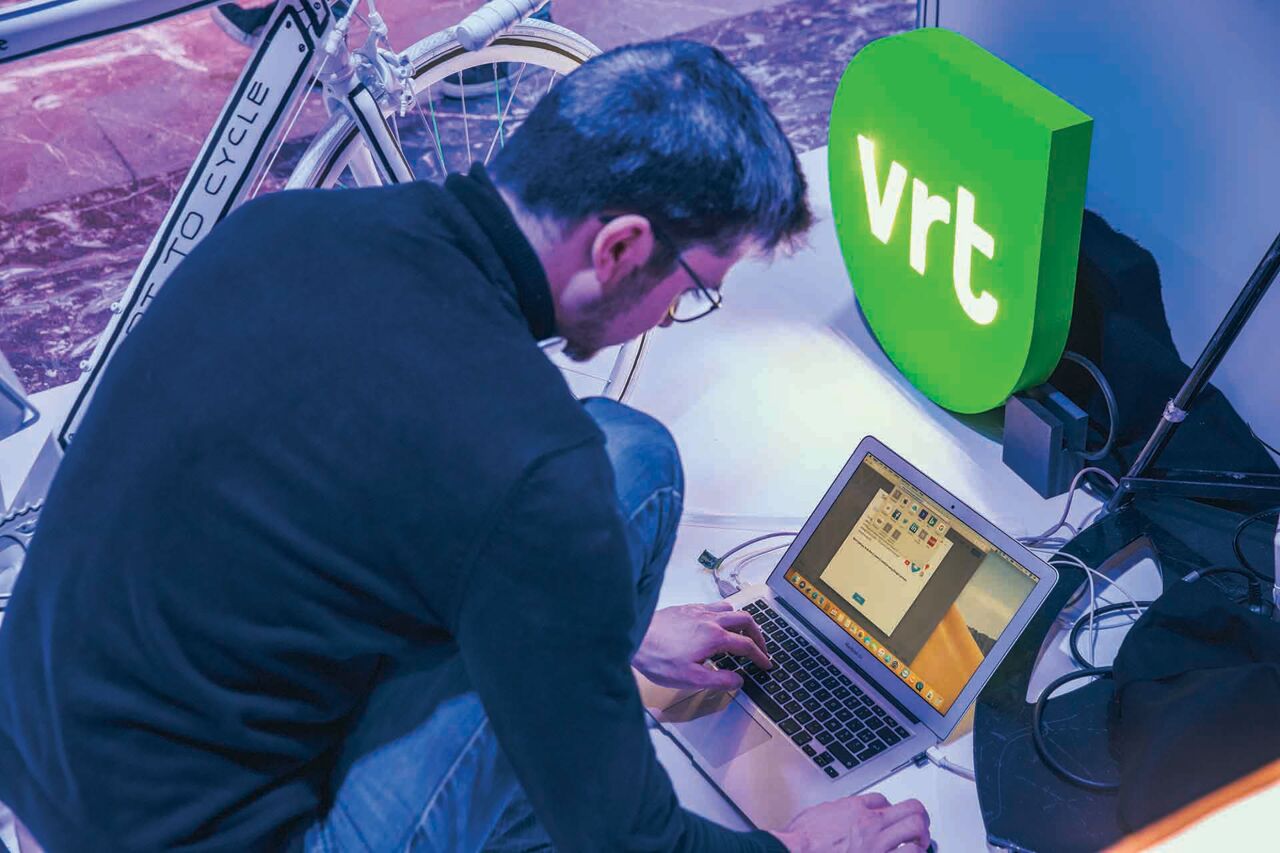 The VRT is dedicated to documentary
The VRT invests in documentary

Documentary plays a prominent role in Canvas programming, including during prime time, and in online programming.
The VRT invests in internal productions and co-productions.
The VRT gives young talent a chance to gain experience with regard to documentaries
The VRT promotes Flemish documentaries in European and international networks.
The VRT develops a strategic plan with regard to documentary. It has structural consultation (challenges, opportunities, quality standards,...) with the sector and the VAF.
The VRT builds lasting relationships with documentary producers.
Related