Sport is a fundamental component of the informational, entertainment- and uniting mission of the public broadcaster. The VRT is dedicated to sports news, information and analysis and provides accessible programmes for a wide range of sports. With its sports programming, the VRT contributes to both passive sports experience and -understanding to active participation in sport.
Guarantee universally accessible sports coverage
The VRT guarantees universally accessible sports coverage for Flemings on all relevant platforms, including online Sporza.be. The significance of the events included in the Flemish Government's Events Resolution of 28 May 2004 are geared towards the construction of the VRT sports coverage.
Where desirable, the VRT engages in new structural co-operations with regard to ensuring strong sports coverage on free-to-air and a deeply involved sports experience in Flanders.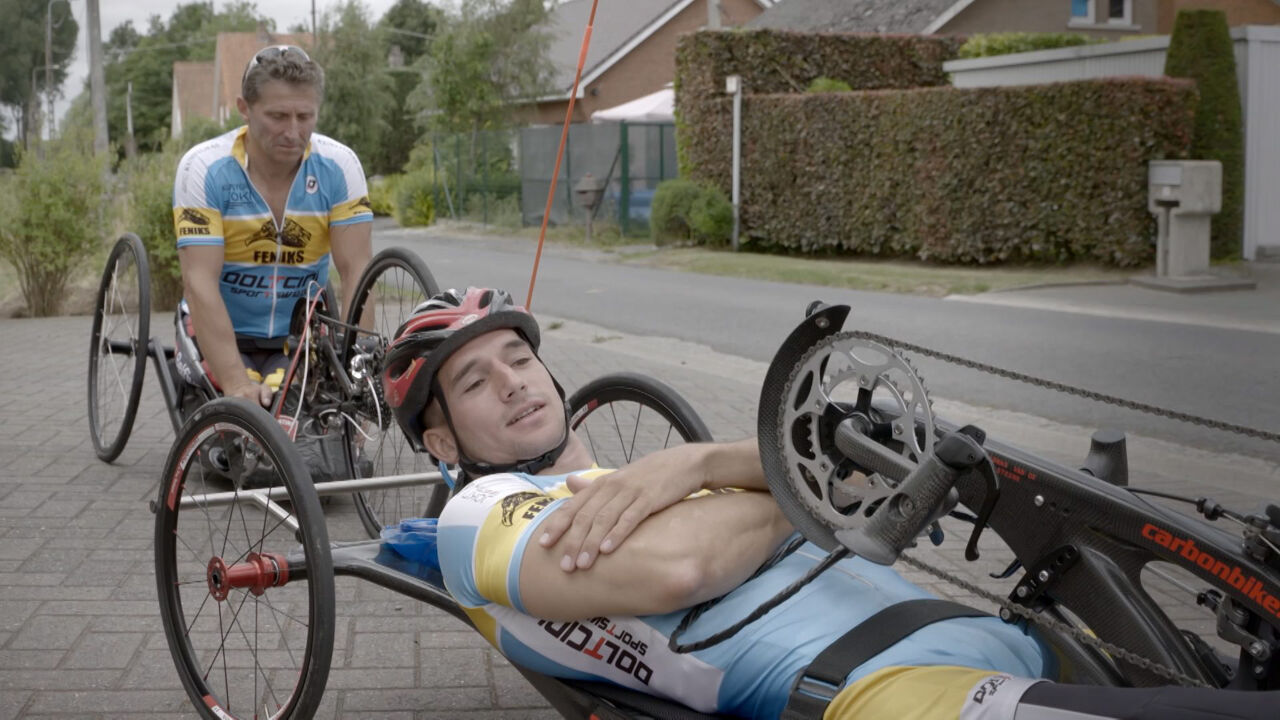 © VRT
Reinforce social cohesion through sports reporting
Sports reporting must reinforce social cohesion in society. Apart from sport such as soccer and bicycle racing, the VRT also covers other and less popular sports. The VRT focuses on national top athletes, emerging Flemish talent and also includes important athletes, trends and international events.
Programming
The VRT covers a wide range of sports. In Sportweekend in 2015, 44 different sports were covered. In Sporza op Sunday, 26 different sports were covered. The VRT also covers lesser known sports. Keeping this in mind, the VRT aims for an active coverage policy. Highlight packages of lesser known sports were often combined with popular sports events, for instance: motocross, handball and athletics are broadcast before or after a bicycle race. In that way, a "minor sport" reaches (multiple) more viewers than when they are not broadcast in combination with a popular sport. Did you know that Sporza.be had up to 288,290 unique viewers per day at the end of 2015?

© Nathalie Dolmans
Cooperation
The VRT also cooperates with other partners. The VRT regularly meets with various sports federations and organizers. The sports policy and -programming is also discussed with Sport Vlaanderen, Topsport Vlaanderen and the Flemish Sports Federation.
Agreements are made with various media- and distribution companies with regard to sport.
VRT as host broadcaster
The VRT is host broadcaster for many sports events, such as the national soccer team's home matches.

Related