It produces media services in the fields of information and commentary that are relevant to the public and have the public's confidence.
The VRT-news services prioritizes the public interest, implements a clear journalistic code of conduct and is editorially independent. Considerations with regard to content are a priority for selection and presentation of the news and other journalistic content.
The VRT is guaranteed to provide impartial, independent and reliable information and interpretations.
In a fast internationalizing media environment with an oversupply of information, public broadcasters are guaranteed to provide impartial, independent and reliable information and commentary. Reliability is not an achievement, but an ongoing focus. The VRT invests in independent and high-quality journalism. Core values are: reliable, high-quality, accurate, independent from political parties and pressure groups, free from commercial interests, impartial and in-depth.

VRT News has appointed Tim Pauwels as ombudsman. He will serve a three year mandate, as from 24 april 2017.
The ombudsman gives an independent answer to complaints or questions about the journalistic work of VRT News. This includes possible complaints about our foreign language websites: Flandersnews.be, Flandreinfo.be and Flanderninfo.be. 
Questions, opinions and complaints can be sent to nieuwsombudsman@vrt.be.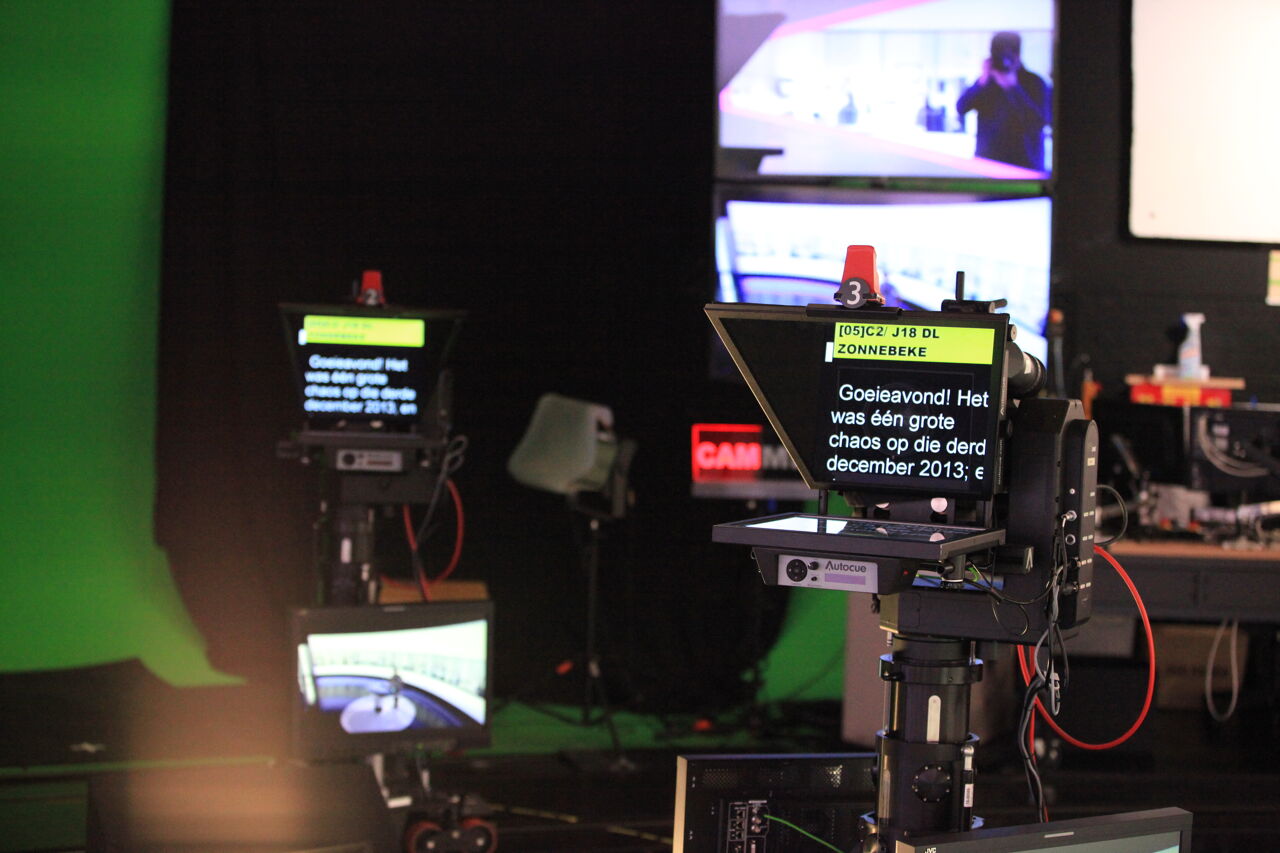 News is modified for various target groups
With its information programming, the VRT reaches all target groups, including children and young people, on all relevant platforms. It is dedicated to broad and in-depth programming by offering context and commentary.
All the brands offered by the VRT focus on information and interpretation.
The VRT provides informative programming online for speakers of other languages who are interested in Flanders.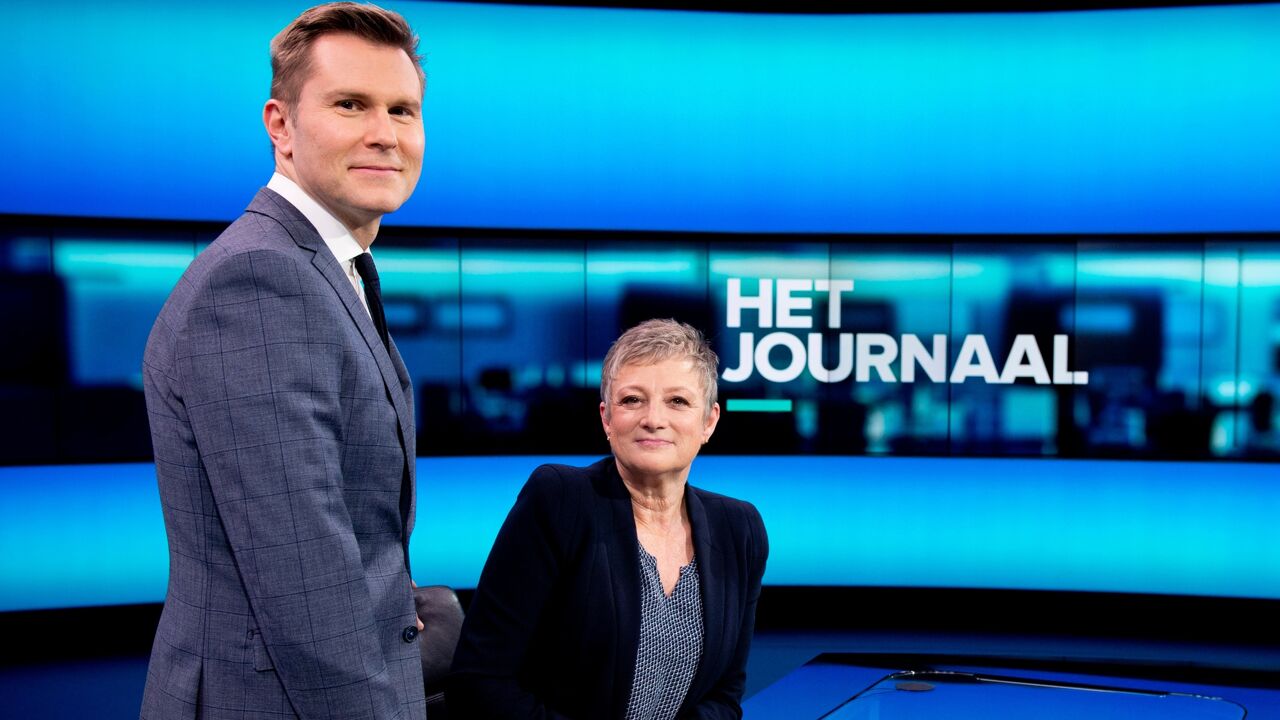 © VRT - Lies Willaert
The VRT-nieuws programming evolves according to media use
The VRT executes its media mission in a manner that is technology-neutral. News, information and commentary are present on all relevant platforms via diverse, creative formats or narratives.
The VRT information- and commentary programming is accessible and freely available to end users.
The VRT offers a central 24/7 news platform (VRTNieuws.be) as a reliable guide to current affairs, context and commentary. For its online information- and commentary, the VRT develops a code of conduct, the building blocks of which are the legal code, the editorial statute, the code for the Press Council, the ten guidelines for impartiality and the ten commandments for social media, to ensure the highest quality, reliability, independence and impartiality regarding the online programming.
Audiovisual content is the foundation of digital programming, which is developed keeping in mind the realizations of the above ambitions, supported by graphics, photos and text.
Cooperation with the printed press
The VRT takes part in initiatives and/or takes initiatives to stimulate high-quality journalism in Flanders. These initiatives may involve co-operation with regard to content, sharing video- and innovation projects, among other things.
The VRT refers media users to relevant contributions from other journalistic providers, both printed media and online initiatives.
Investing in independent, reliable and high-quality journalism
In selecting and presenting news and other content, public interest, the journalistic code of conduct and impartiality, editorial independence, speed and consideration as to content play a central role.
The VRT offers context, depth and commentary in a wide range of informational domains, including national news, international news, politics financial and socio-economic news, culture and sport. The public broadcaster helps media users understand the facts and their impact during times of a plentiful supply of current affairs and unchecked information. It offers a clear context, allowing media users to optimally participate in Flemish democratic society after and via impartial and reliable information and interpretation.
The VRT pays particular attention to international reporting and investigative journalism.
By involving external experts, VRT strives for diversity.
The VRT guards impartiality of its information- and interpretational programming. It deals with all opinions in the Flemish public arena consciously and responsibly by applying the necessary context and interpretation and gives them their due weight.
The VRT safeguards the quality of its programming.
VRT programming meets the highest legal standards.
The VRT modifies its policies with regard to impartiality, quality and code of conduct where necessary. It considers the advice of the legal advisory committee, which also assesses complaints from media users which the VRT receives through its complaints service.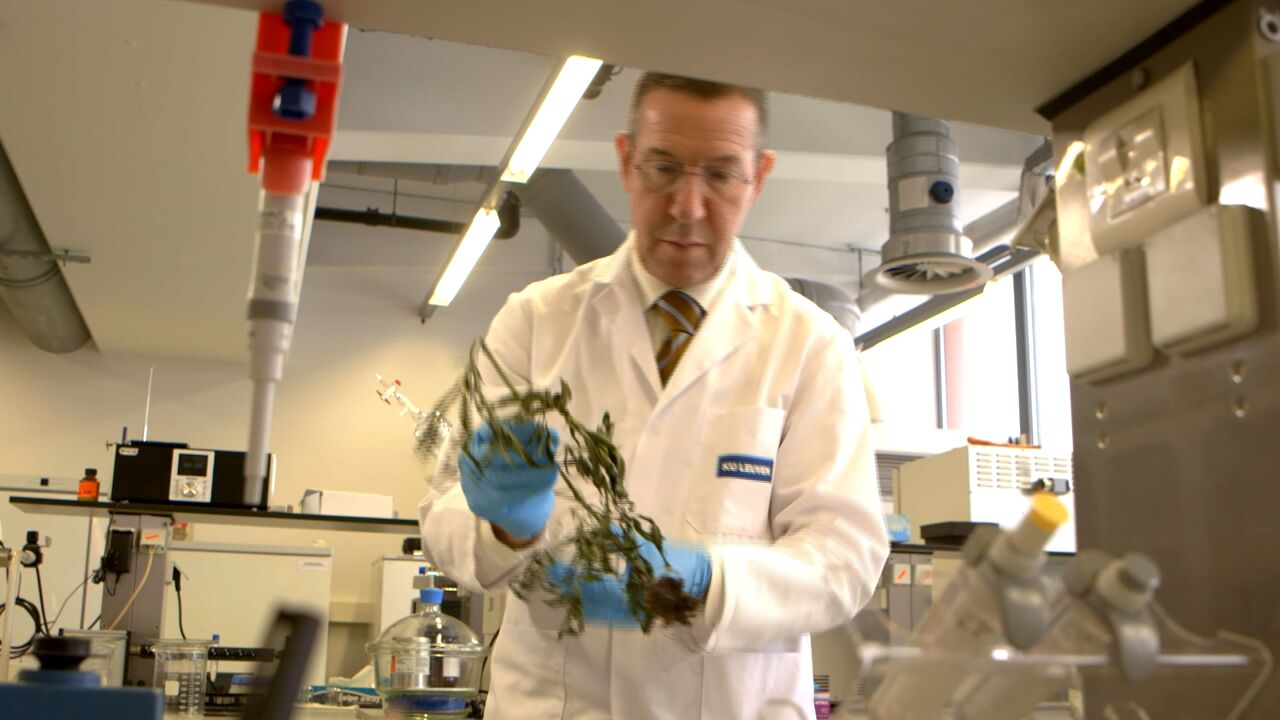 The VRT contributes to informed citizenship
The VRT aims for extended knowledge of the parliamentary democracy and how political institutions work in Flanders, Belgium, Europe and the world.
The VRT connects media users to various opinions, views, and ideologies that relate to society.
Philosophical scope is integrated in the public broadcaster's programming in a separate television programme and a regular part in a weekly radio broadcast.
The VRT nourishes the social debate, encourages media users to take part in the social debate in an informed manner and it contributes to the democratic opinion-forming process.
The public broadcaster offers impartial, independent and reliable information and interpretations. To that end, it uses all its stations and media platforms. During important events the VRT stations broadcast more news and current affairs programmes.
The VRT news services makes audio-visual news programmes available to the Flemish printed press via its own syndicated services. This allows them to use the VRT video materials to support their coverage. Simultaneously, the scope of the VRT news programmes is broadened.
News services employees are well trained. For instance, there are storytelling and code of conduct workshops and information sessions with experts. During "brainstorming sessions", assisted by guest speakers, employees explore new ideas about future information assignments.
Related