Programming for the hearing- and visually impaired
Teletext subtitling

Dutch language programmes are subtitled in teletext where possible. (Programmes in other languages have open subtitles.) In 2015, 98.3% of all Dutch language programmes could be watched with teletext subtitles.
According to its management contract, the VRT must provide subtitles to 90% of its online video programmes by 2020.
Flemish Sign Language (VGT)
The 7 pm news is streamed live daily with Flemish Sign Language on vrtnws.be. And on the videoplatform VRTNU.be . Also broadcast on the free-to-air station on the Ketnet channel round 20.15PM.
Karrewiet and De week van Karrewiet (the information programme for the Ketnet children) will be broadcast with Flemish Sign Language on Ketnet and is also available on Ketnet.be.
The Flemish Sign Language is also available in the on-demand programmes via digital TV.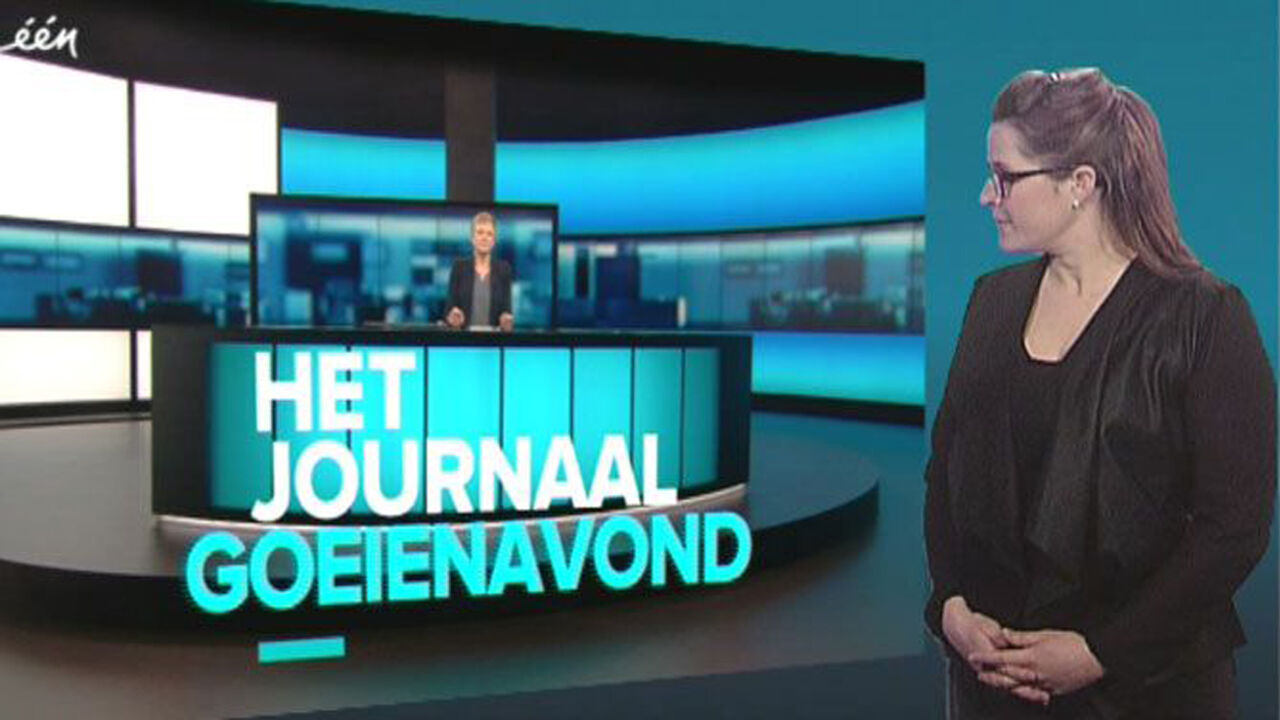 Programming the blind and vision impaired
Audio description

Every year, the VRT broadcasts various fiction series with audio description (narrator). They are generally broadcast simultaneously with the regular broadcasts on the third channel.
Spoken subtitling
Some people need to hear the subtitles with a programme. The VRT provides spoken subtitles (via Teletext page 889) and a computerized voice provides the subtitles.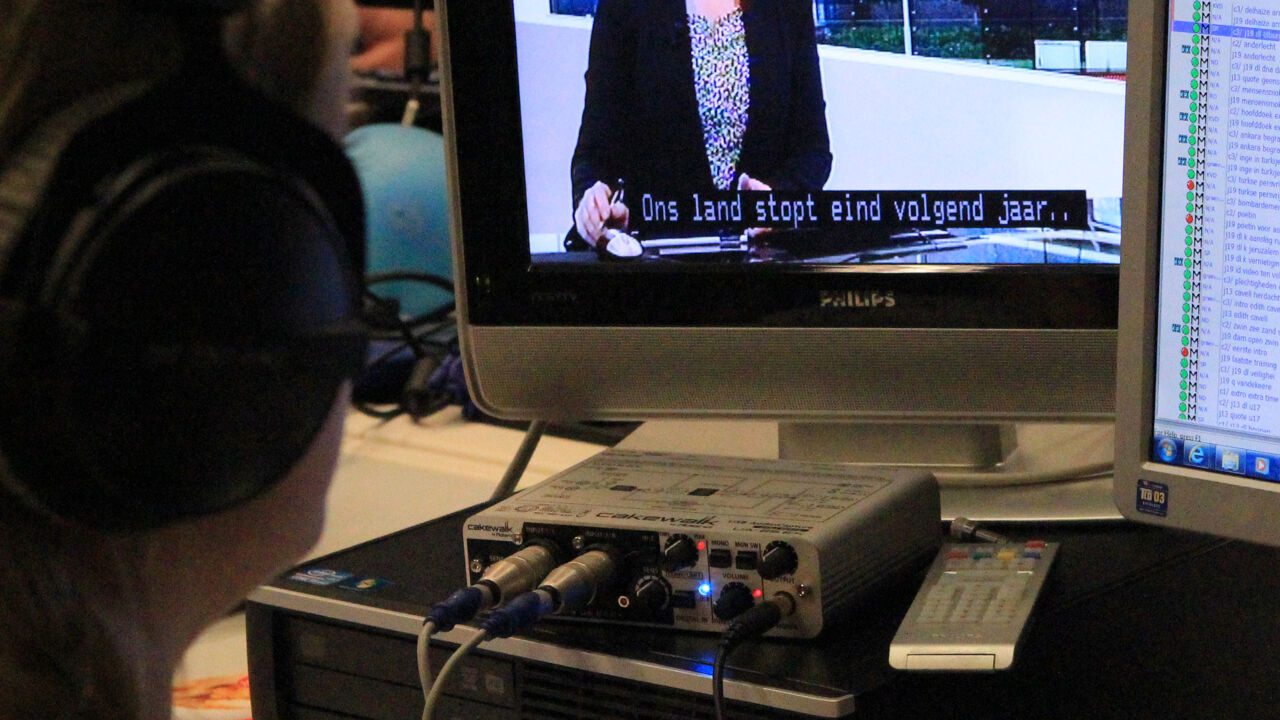 Accessibility on digital platforms
The VRT strives to make its digital platforms maximally available for everyone (including the hearing-, vision impaired or people with other impairments).

Related