The brand is the reference in the five domains: national & international politics, art & culture, science, economics & business and sport. Canvas offers this to all Flemish extra value seekers on various platforms and always from the perspective of the specific skill and professionalism of each separate medium and in keeping with the daily flow.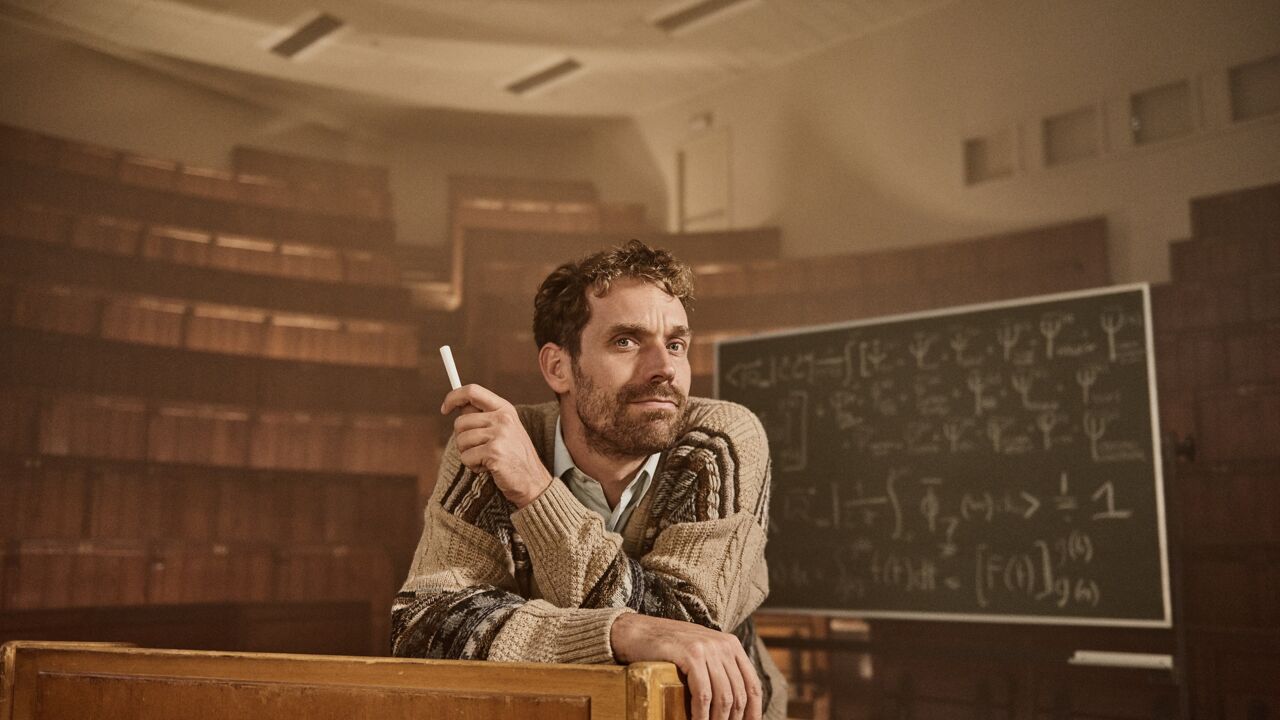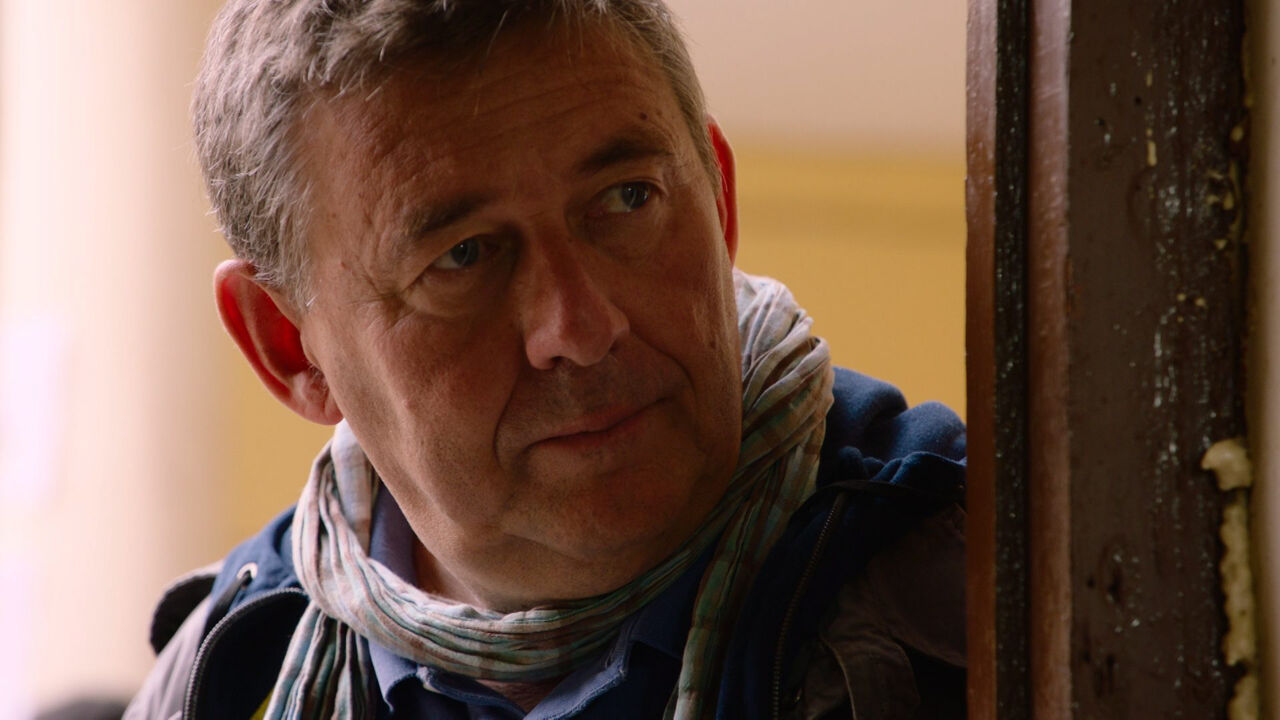 © VRT - 2018
Programming
First and foremost, Canvas wishes to provide information in five domains:
Art & Culture: culture- and music documentaries
Politics, as in Terzake and De afspraak
Science, such as documentaries on scientific topics
Economics & Business
Sports as in live sports reporting and the soccer programme Extra time
Canvas also reserves timeslots for fiction (international, but also from Flanders) and human interest programming (such as Radio Gaga).
Discover Canvas on social media
Canvas.be is your window onto the world, up close and from a distance.
It is the place for you to see, read, discover and, hopefully, be inspired.
Related