The involvement with everyone in Flanders is intensified through the use of inspiring personalities, online programming and a continuous enrichment by way of interesting new people.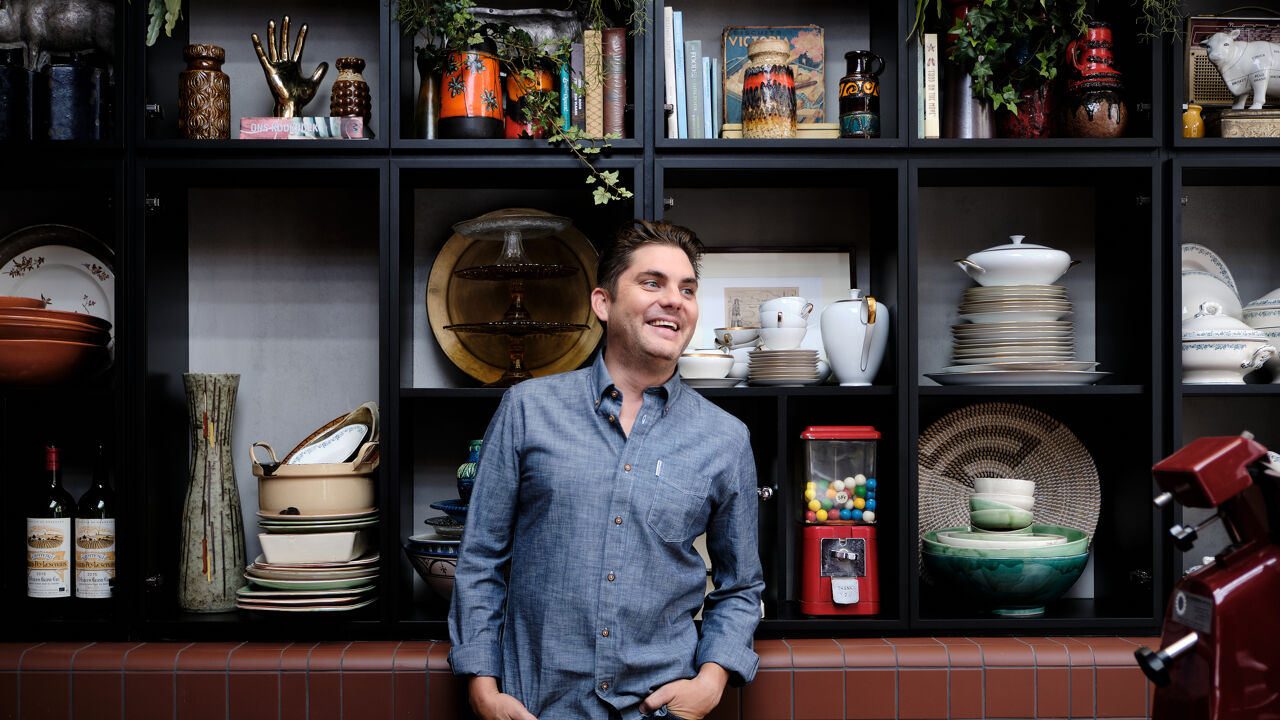 Fabrique Imagique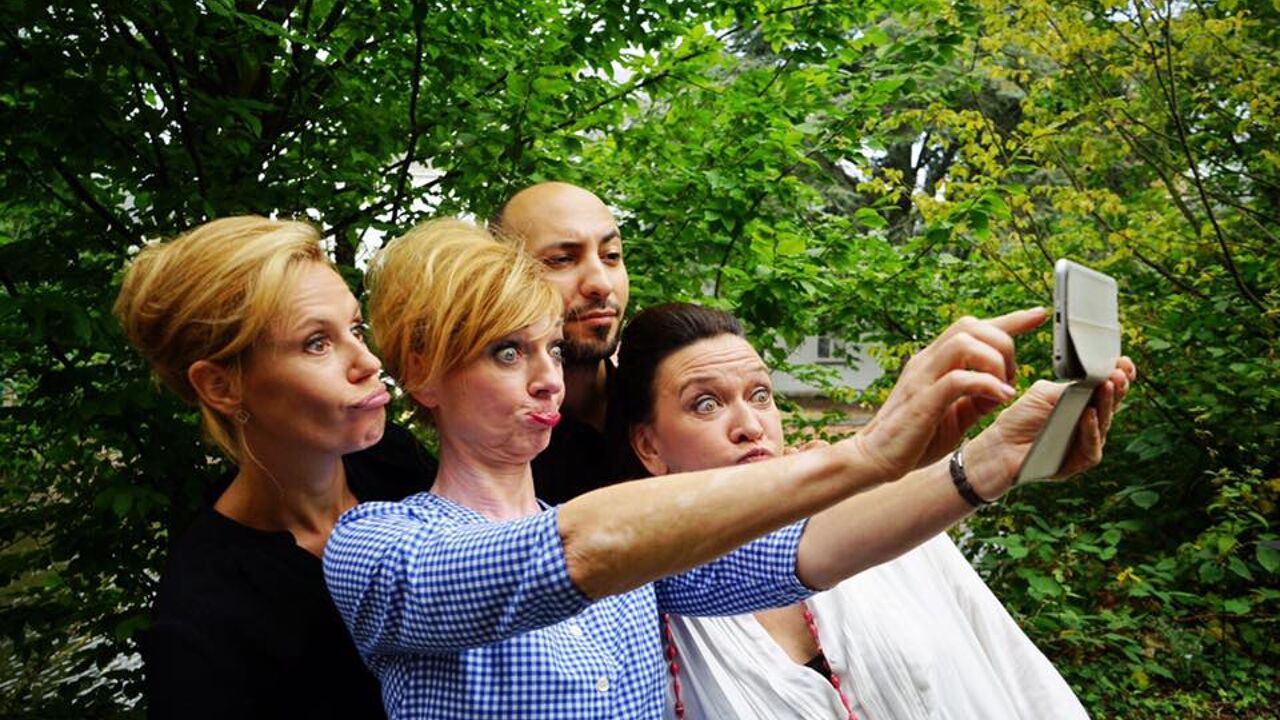 Programming
Eén offers a mix of news and information, culture, human interest, Flemish fiction, documentary series, sports and leisure.
The various news broadcasts are the core of the informative programming. Apart from this, news services also offer various informative programmes, such as the current affairs programmes Pano and De zevende dag.
Eén also provides information on social issues and events. This is done by way of several programmes ranging from a consumer affairs magazine such as Voor hetzelfde geld to a documentary series like Reizen Waes.
Throughout the year on Eén, you will also be able to enjoy Flemish fiction series.
Eén also broadcasts entertainment ranging from daily talk shows  to game shows like Blokken.
Online and social media
Discover Een.be, the digital pillar for the entire family.
Discover Eén on social media: 

Related