for a 360°-strategy which allows every child to find what they want according to their needs and availability at any moment of the day: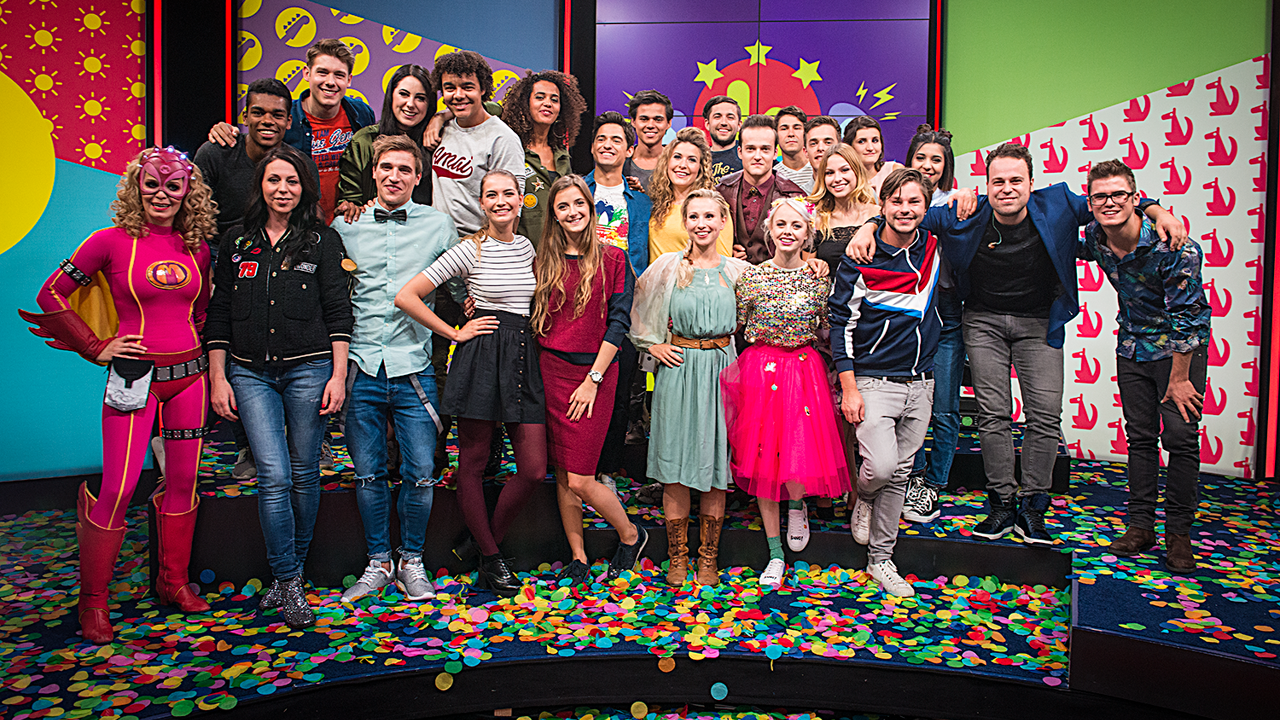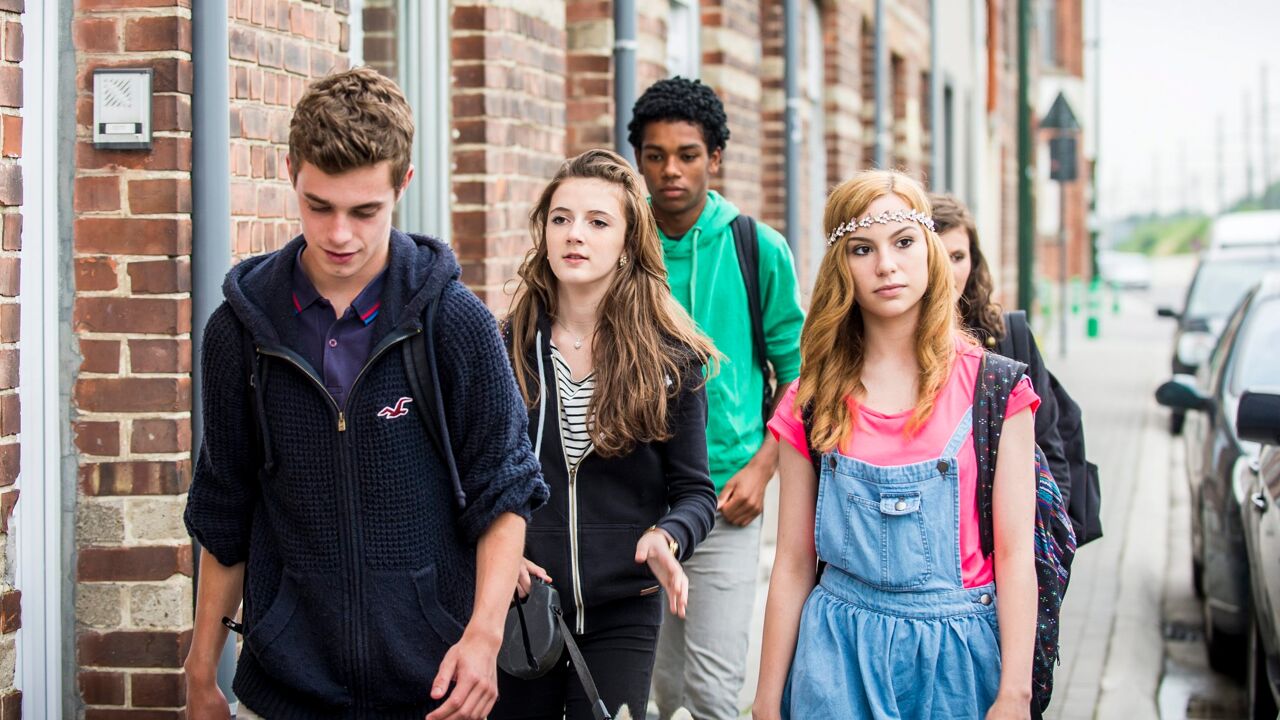 © VRT frederik beyens
Programming
a complete television station
a  website with many possibilities
a mobile programme.
Ketnet television offers programmes suited to the children's interests. The programming comprises various genres:
news and information suited to children (for instance Karrewiet and Karrewiet plus)
fiction (for instance 4eVer)
entertainment (for instance Ketnet Musical)
Various programmes focus on culture (including for instance De wrap, which connects several programmes) and education.
Ketnet broadcasts on TV every day from 6 am to 8 pm.
Extra programming
Ketnet has its own website. Ketnet's online programming is maximally accessible for browsers on all relevant platforms: including pcs, tablets and smartphones.
Ketnet.be the interactive happening site
"It is the max on Ketnet": virtual tour for educational purposes.
"Mijn 5R": web platform for children about the pitfalls in life. In cooperation with Awel, the help line for children and young people.
Discover Ketnet on social media: 
Related