In these domains Klara is an active partner in a wide range of external activities. Klara wants to be part of the motor that drives participation and live experiences.
Programming
Klara's programming comprises arts and culture, classical music, world music, experimental music and jazz.
The station regularly has themed broadcasts about artists or within the framework of cultural events. Klara provides many broadcasts of performances.
The station also provides regular broadcasts of historical series.
With varied programming comprising jazz- and classical music in all its guises, Klara provides calm and ecstasy. The selection is also exploratory and challenging. Ethnic folk- and world music and even experimental electronics explore the boundaries of the musical universe.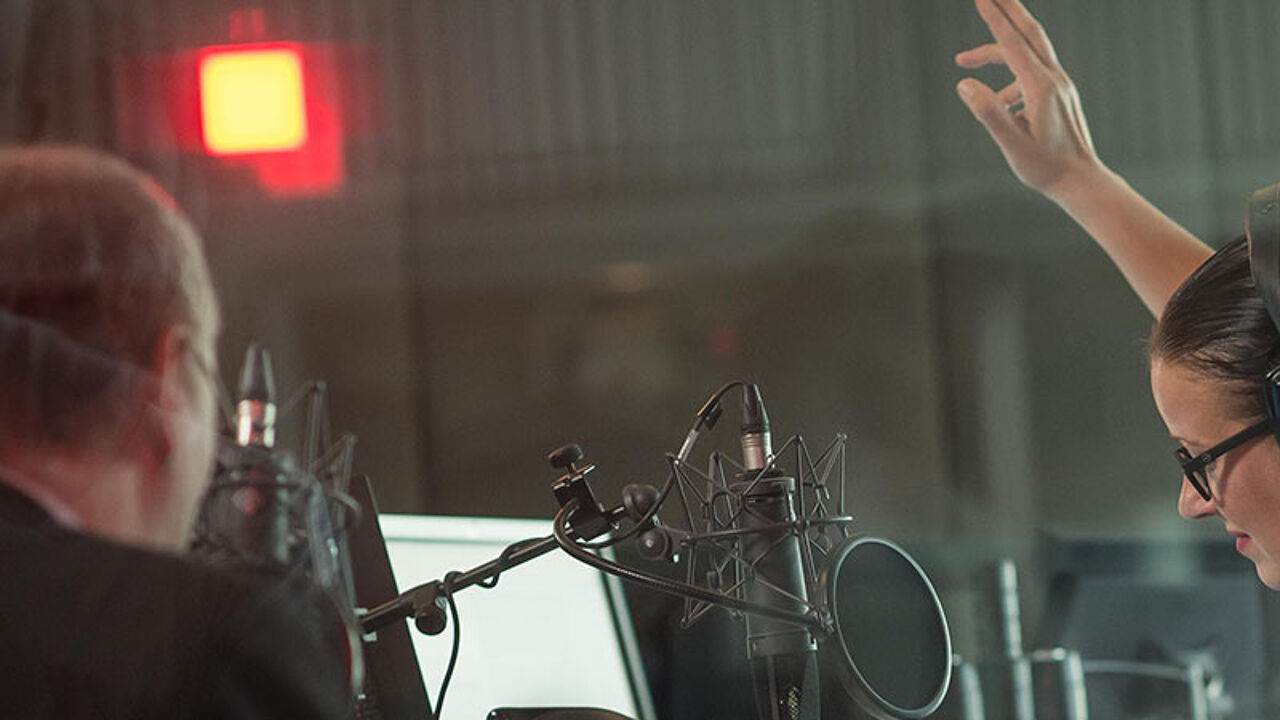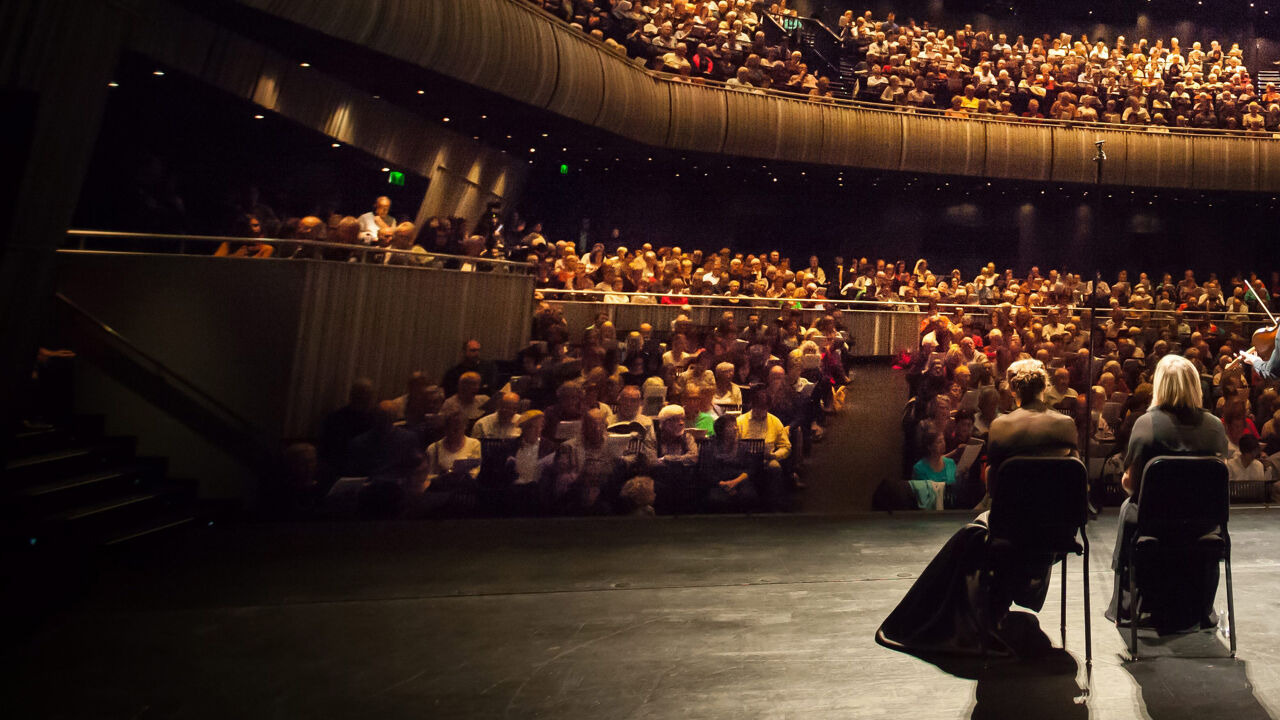 © Geert Van Hoeymissen
Online and social media
Klara.be is maximally accessible for browsers on all relevant platforms: including pcs, tablets and smartphones.
Related