MNM builds up a diverse network of people, who all feel to be welcome and taken seriously. With MNM life is fun, problems can be discussed and society is diverse. Spiced up with leisure and entertainment, sports and news are presented as gateways to society.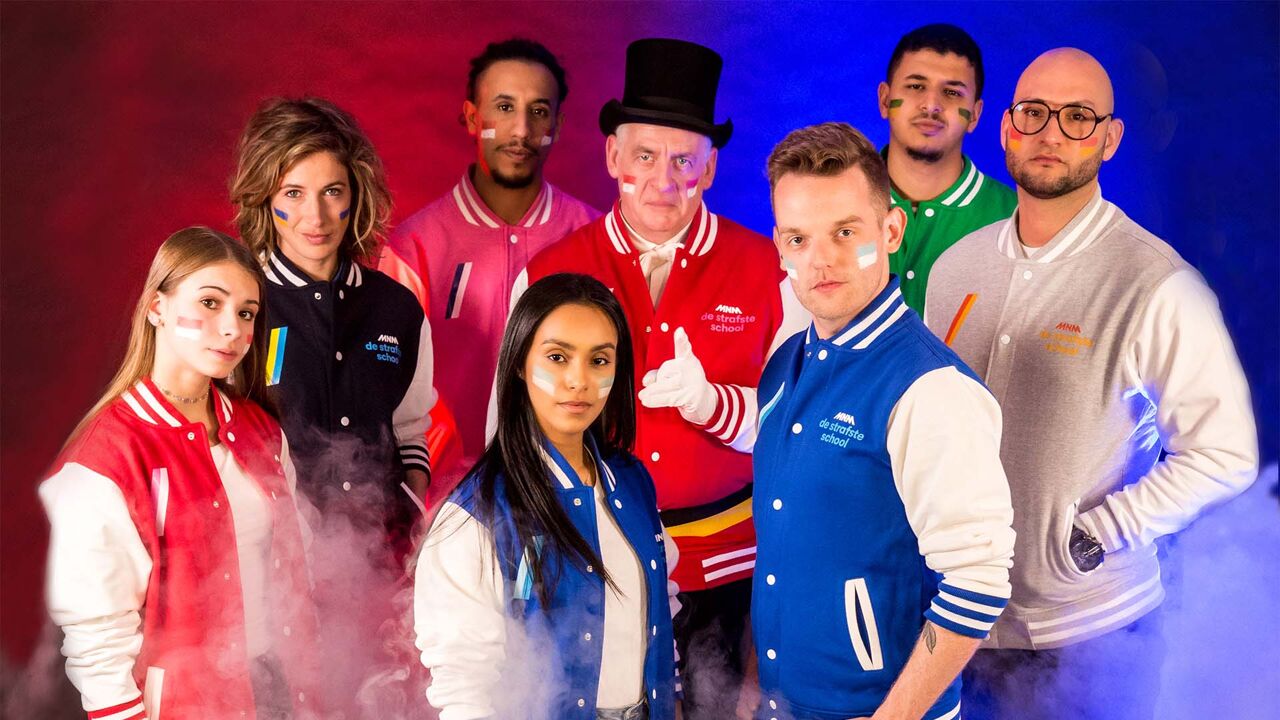 Programming
MNM is a hit station and, of course broadcasts hit music. However, the young people's station has much more than that:
news tailored to young people (MNM NWS)
events from current affairs are also presented in De grote Peter Van de Veire ochtend show and Planeet De Cock
focus on social topics in a programme such as Generation M
MNM presents hits and chartbusters: current hits and a selection from the past three decades. The popular Flemish music scene is particularly well-represented. Apart from that, MNM also has ambitions to make its own hits by looking for the hits of tomorrow.
MNM always has a familiar and credible sound, but at the same time it surprises its listeners with varied and sometimes daring programming. The genre is popular dance music and urban.
Related