Radio 1 wants to stimulate its listeners with new points of view and pro-actively tackle relevant issues.
Programming
Information is the core programming of Radio 1. Besides numerous news broadcasts, it also comprises the daily current affairs programmes De ochtend and De wereld vandaag.
Radio 1 looks at numerous social issues (such as the environment, care, welfare, health and science) in many of its programmes, for instance the discussion programme Hautekiet and Interne keuken (with lengthy conversations).
Culture is part of almost all programmes. Radio 1 also offers specific cultural programmes, such as Bar du matin which focuses on the cultural agenda.
Familiar and mature pop music. A selection from primarily traditional and general musical genres like rock, soul, singer-songwriters and related genres, including classics from the past four decades and new productions. The focus on local talent is key. The music is mainly to support spoken information. Radio 1 also offers in-depth programming, focusing strongly on discovery and current issues.
Specific musical genres for example folk/singer-songwriters, world, blues, soul and jazz are also covered on Radio 1.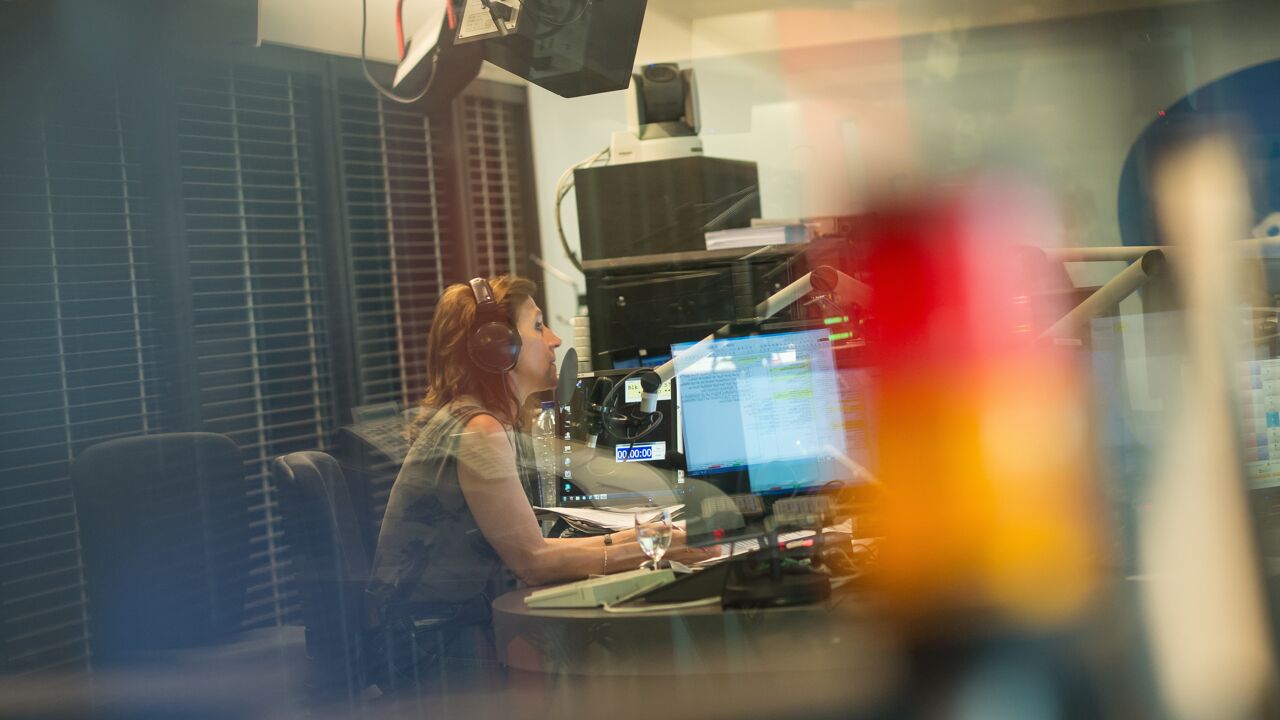 ©Joost Joossen
Online and social media
Radio 1.be is maximally accessible to browsers on all relevant platforms: including pcs, tablets and smartphones.

Related