Radio 2 presents subjects that can be geographically diverse, but are always close to the heart and familiar, adding a human rhythm and allowing enough air time for local organizations and local heroes. This is reflected in the music and it promotes Dutch-language music in all its diversity.
Programming
In its information package, Radio 2 also focuses on news from the Flemish regions. Each morning (Start je dag) and afternoon (Middagpost) the station switches to separate regional broadcasts. Each province then has its own Radio 2-programme with regional news.
Various programmes focus on social issues, such as De madammen and De inspecteur, a consumer programme.
Radio 2 also caters for entertainment (for example De zoete inval).
The Radio 2 music programming is widely accessible, melodious and timeless. A selection of 'mainstream'-hits and classics from the popular genres from the 60s to today. The station has a local character.  Radio 2 is not a trendsetter but rather a follower. Only the big life-time hits are played.
Radio 2 chooses to play familiar music, with a special interest for homegrown music. Flemish, and Dutch-language productions in particular, take up an important place in the play lists.
There is an obvious Flemish character with a large proportion of Dutch-language repertoire in various genres (songs from the heart, Flemish songs, hits).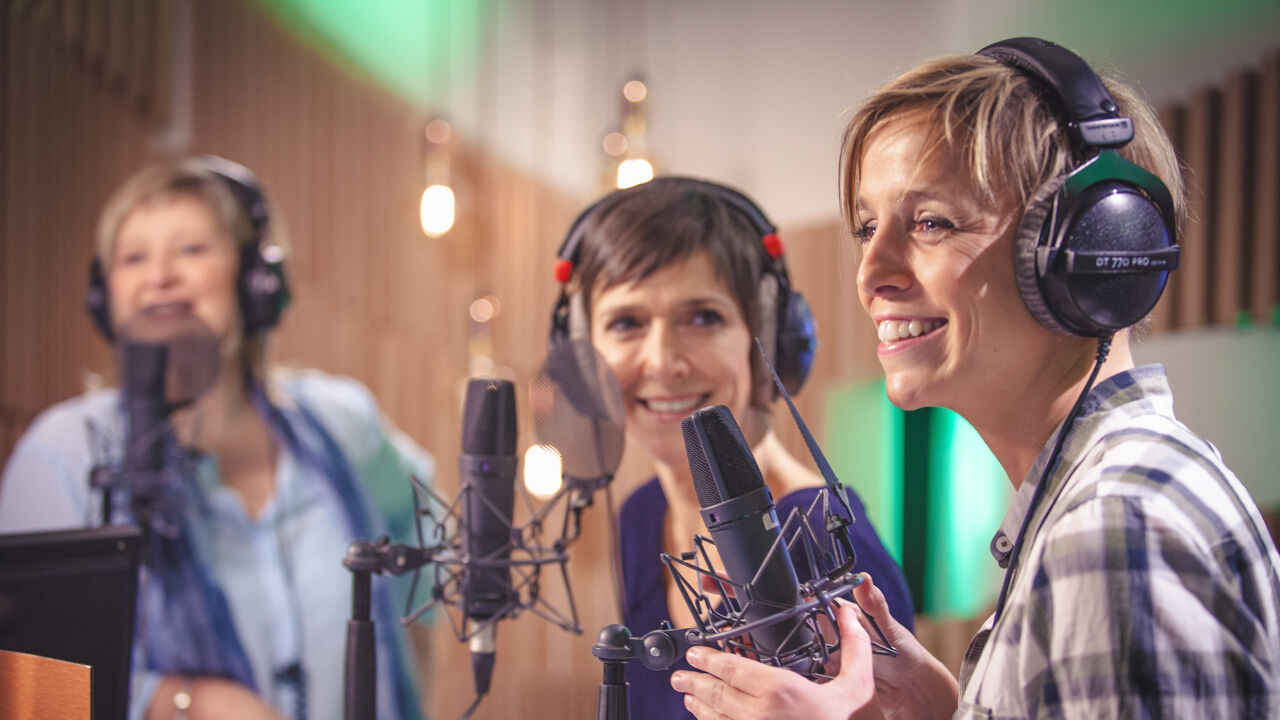 © VRT
Online and social media
Radio 2.be is maximally accessible to browsers on all relevant platforms: including pcs, tablets and smartphones.

Related