The station views the world through a creative and individual lens with a humorous perspective; it presents news, youth culture and sports in its own special way. But first and foremost, the Studio Brussel brand distinguishes itself as a musical guide for active explorers.
Studio Brussel is trendsetter for digital formats and new talent.
Programming
Music plays a central role on Studio Brussel. The station for young people has numerous musical programmes with music particularly for the age group.
Studio Brussel informs its listeners with news particularly tailored for young people as its target group.
Various programmes (e.g. Linde staat op) focus on social current affairs.
Music, adventure and surprise play a central role in its daily programming. Studio Brussel's ambition is to be a musical pioneer. It wants to interest its listeners and give them a taste of new music.
Studio Brussel is the trendsetter. During the day there is a mixture of quality pop and rock, discoveries and new musical trends.
At night, Studio Brussel presents alternative music genres such as urban, metal, alternative dance, alternative rock and indie music.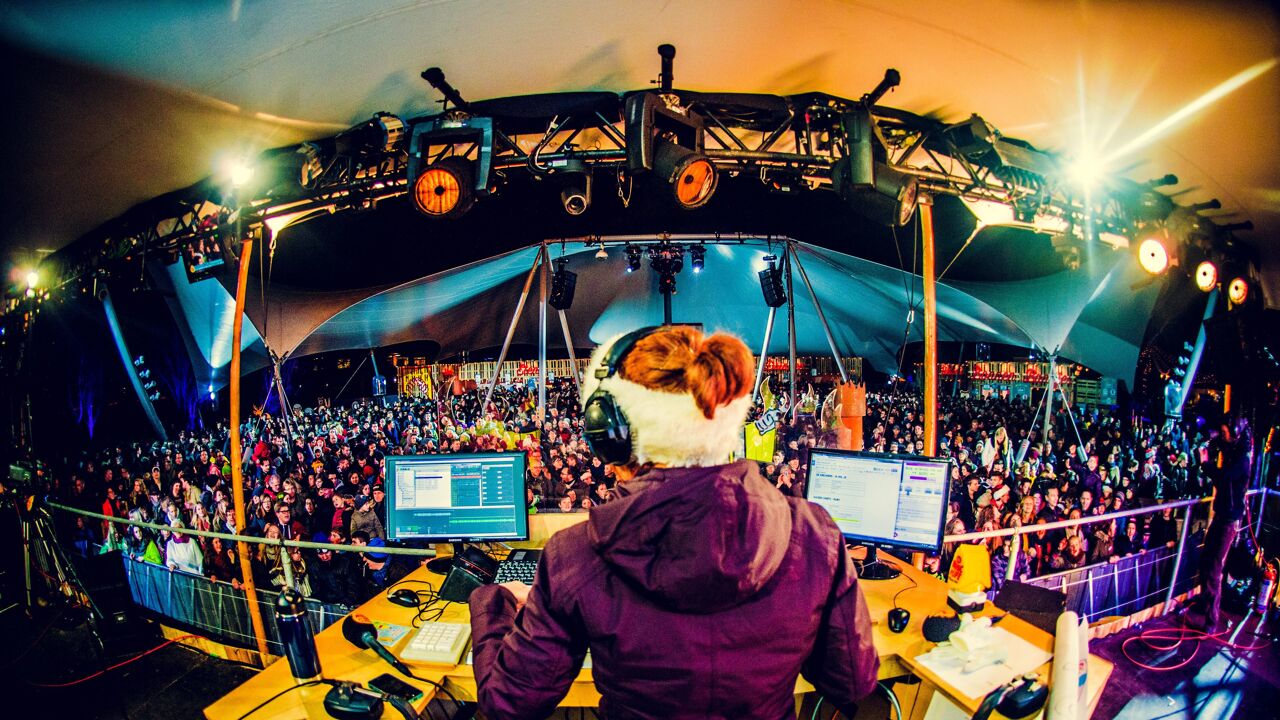 © VRT - Jokko
Related