VRT NU - What?
You can tune in to Eén, Canvas and Ketnet broadcasts directly and watch recent shows and live radio concerts for free, 24/7, using the online platform VRT NU.  VRT NU also offers programs from the VRT archives, when they relate to VRT stations' program line-up or current events.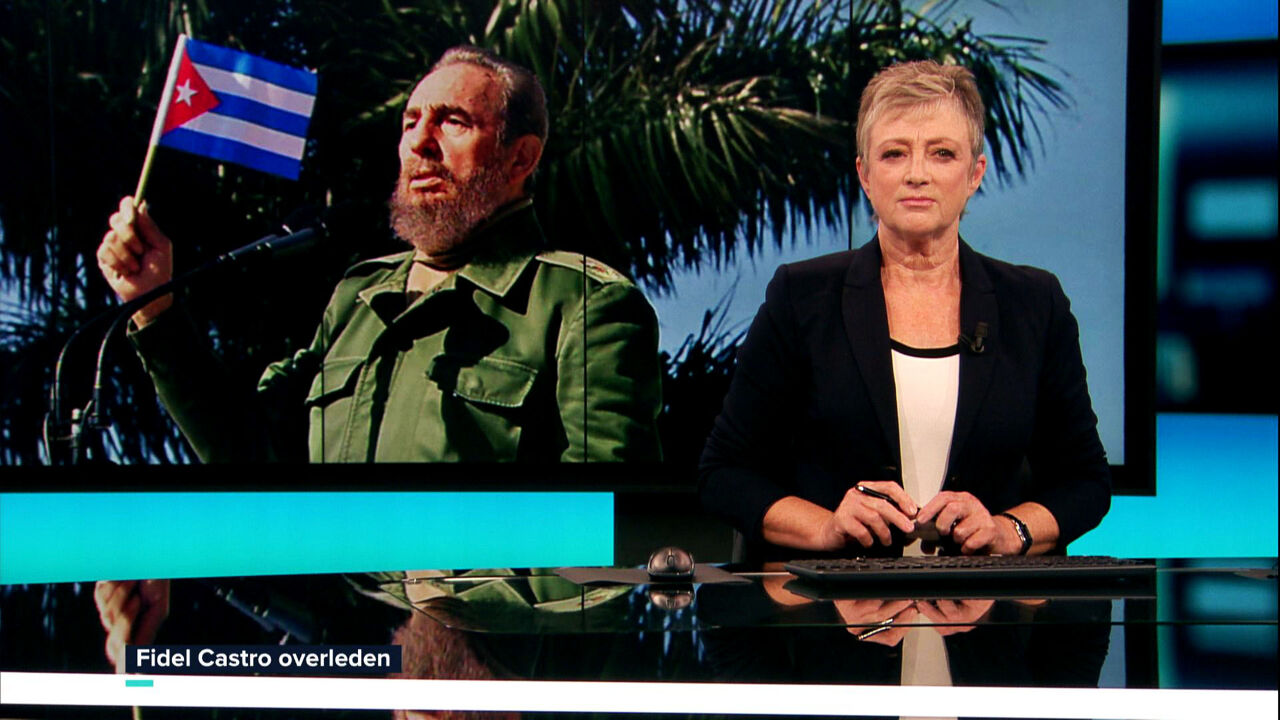 On any device
VRT NU.be is accessible on any device.  During the course of 2017, it will also be available via an app.  
To use VRT NU, you can sign up using this module.
Geo-blocking
The programs can be viewed worldwide, with the exception of programs for which the VRT's rights extend only to Belgian territory.   
Related