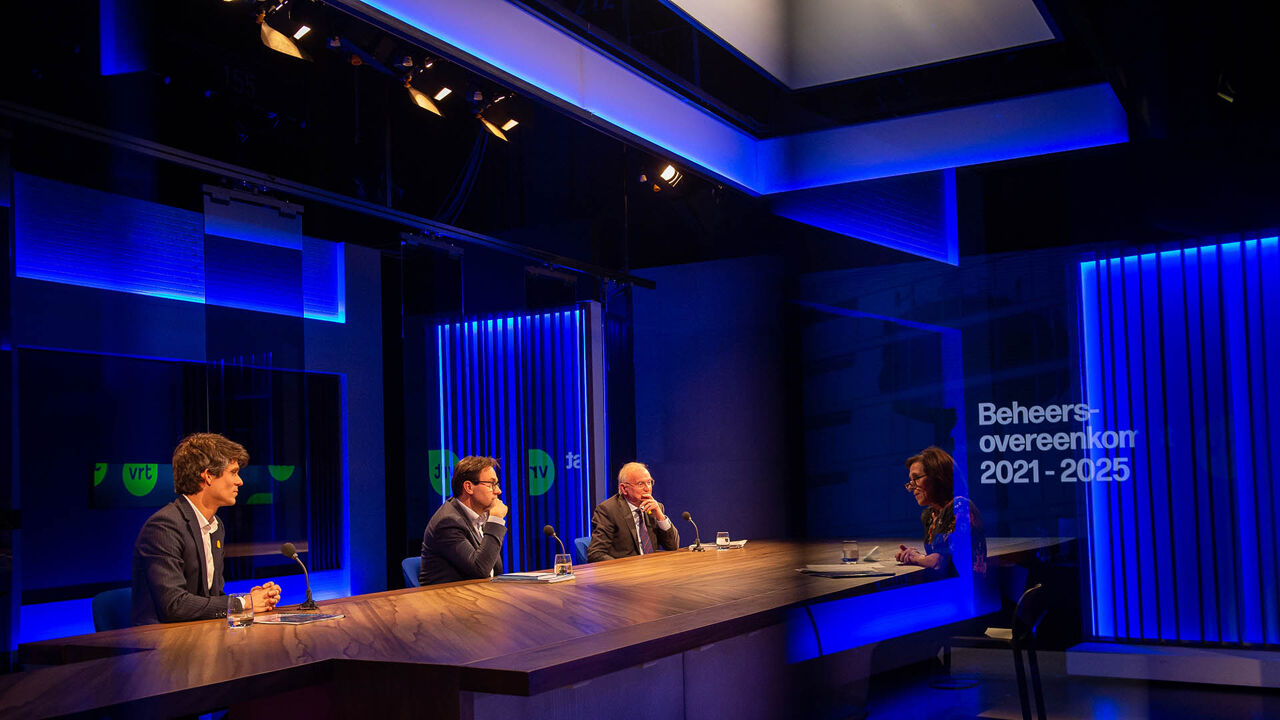 Joost Joossen
The VRT's Board of Directors and the Flemish Government have approved the new Management Agreement between the Flemish Community and the VRT. The agreement establishes the framework within which the public broadcasting service will carry out its mission over the next five years. It wholeheartedly embraces a digital future. The VRT will make media that really matters, for everyone in Flanders.
Society is constantly changing, and the media sector and use of media are also undergoing a total transformation. The linear line-up on television and radio remain important, but at the same time, the demand for digital content is really booming. Therefore, the VRT will have to reinvent itself to continue playing its important role in Flemish society.
Benjamin Dalle, Flemish Minister of Media, Youth and Brussels: "After an intensive period of negotiations, I am proud of the result delivered today. With this Management Agreement, we're making a quantum leap towards an increasingly digital public broadcasting service. Over the next five years, our media usage will change dramatically. With the accents in the Management Agreement, we're preparing the VRT for that future and making it better able to reach a whole generation of young viewers and listeners. In addition, this agreement confirms the Flemish Government's belief in a strong public broadcaster, with a clear and important role in society. The VRT is embedded in a strong Flemish medial landscape, where media players must join forces to face international competitors."
This agreement confirms the Flemish Government's belief in a strong public broadcaster, with a clear and important role in society."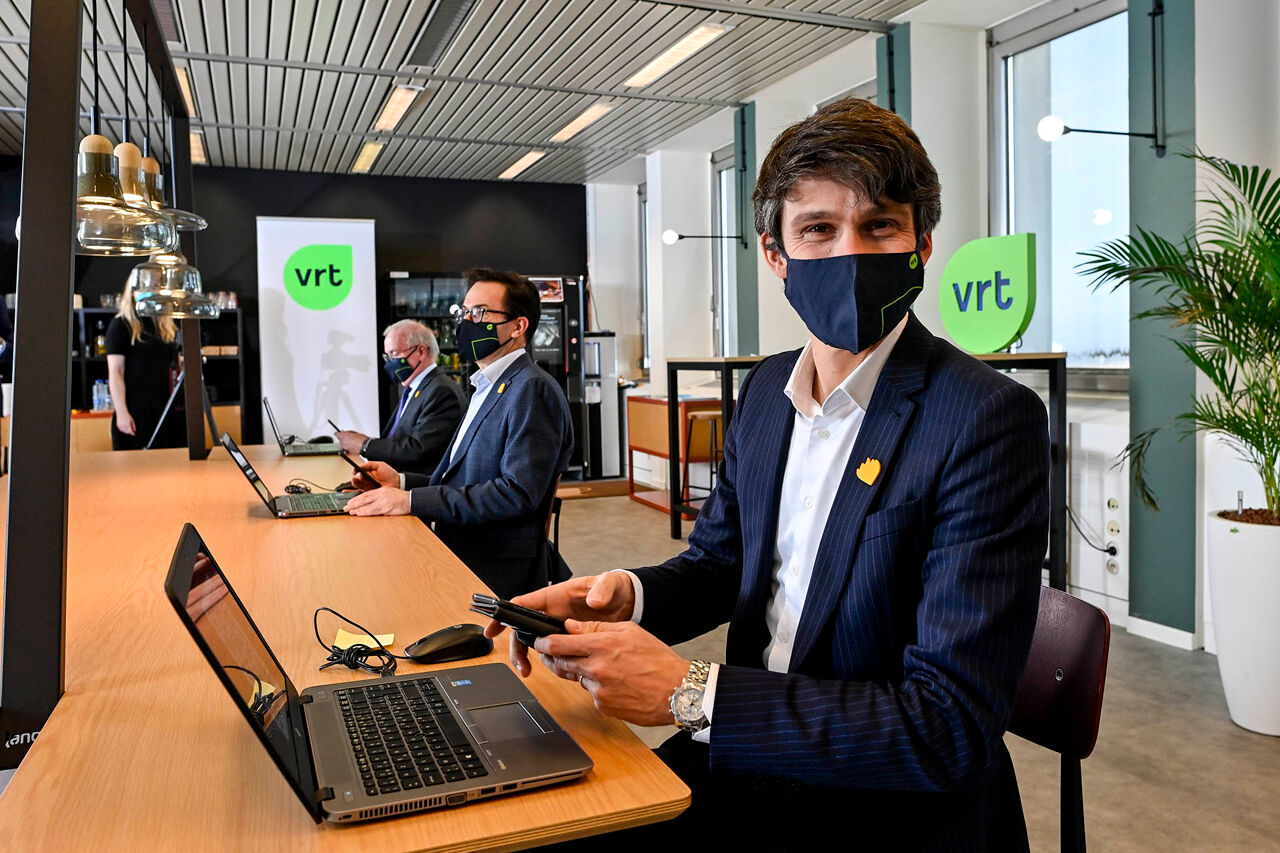 Chairman Luc Van den Brande, CEO Frederik Delaplace and Minister Benjamin Dalle digitally signing the management agreement (c) Belgaimage - Dirk Waem BELGAIMAGE / DIRK WAEM
Radically digital
This Management Agreement no longer envisions a traditional radio and television broadcasting organization, but a public media organization that will be trusted and admired by many Flemish people in 2030 and beyond. The digital transition isn't a goal in and of itself, but a necessary evolution to better respond to the media usage of every Flemish person.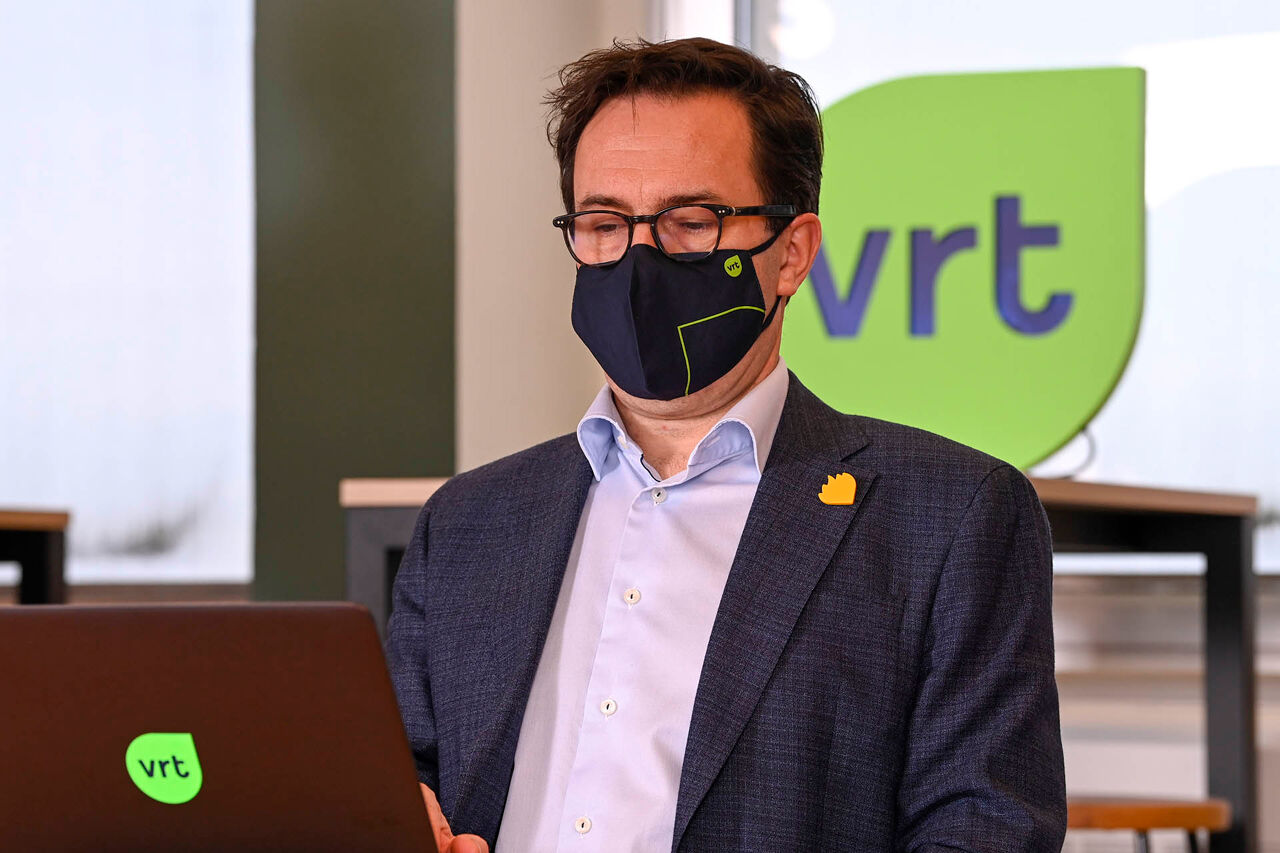 BELGAIMAGE / DIRK WAEM
Frederik Delaplace, delegated CEO of the VRT: "We will continue to make the best radio and television programs. We, at the VRT, can do that like no other. We'll reinforce our sensitivity to our audience. We'll innovate to increase the impact of our content on the right channels. As such, we will invest more in mobile media, and we will work in a more personalized way and more on demand: our users can watch, listen and read whenever they like, on the platforms that matter to them. But we will not use all of those new media channels to reduce Flemish people to a 'type' or a profile. We will continue devote itself to in a broad range of interests and make expanding tastes an ambition that really makes us stand out."
Recognizable and reliable
In a media sector characterized by internationalization on a never-before-seen scale, the VRT is a unique local player. The public broadcaster can and will contribute to keeping media users feeling connected to the selection of Flemish media, local creativity and culture, our news and our community. The VRT will, more than ever, contribute to the conversation about important social issues, have a social impact and measure it, as well. The VRT will be recognizable to everyone, also to those who currently don't find as much to their liking through the VRT.
The public broadcaster stimulates Flemish creativity and culture. As such, the VRT will, for example, continue to record 250 concerts, shows or festivals every year – a boost for a sector that suffered badly under the Covid crisis. In addition, extra efforts will be made via VRT NU to bring both an in-depth and broad array of cultural content to as many Flemish people as possible.
The VRT offers reliable information and fights against disinformation, even alongside other media companies. Digitization creates lots of opportunities here. The public is once again the central focus, certainly now that we can work in an even more customized way for media users.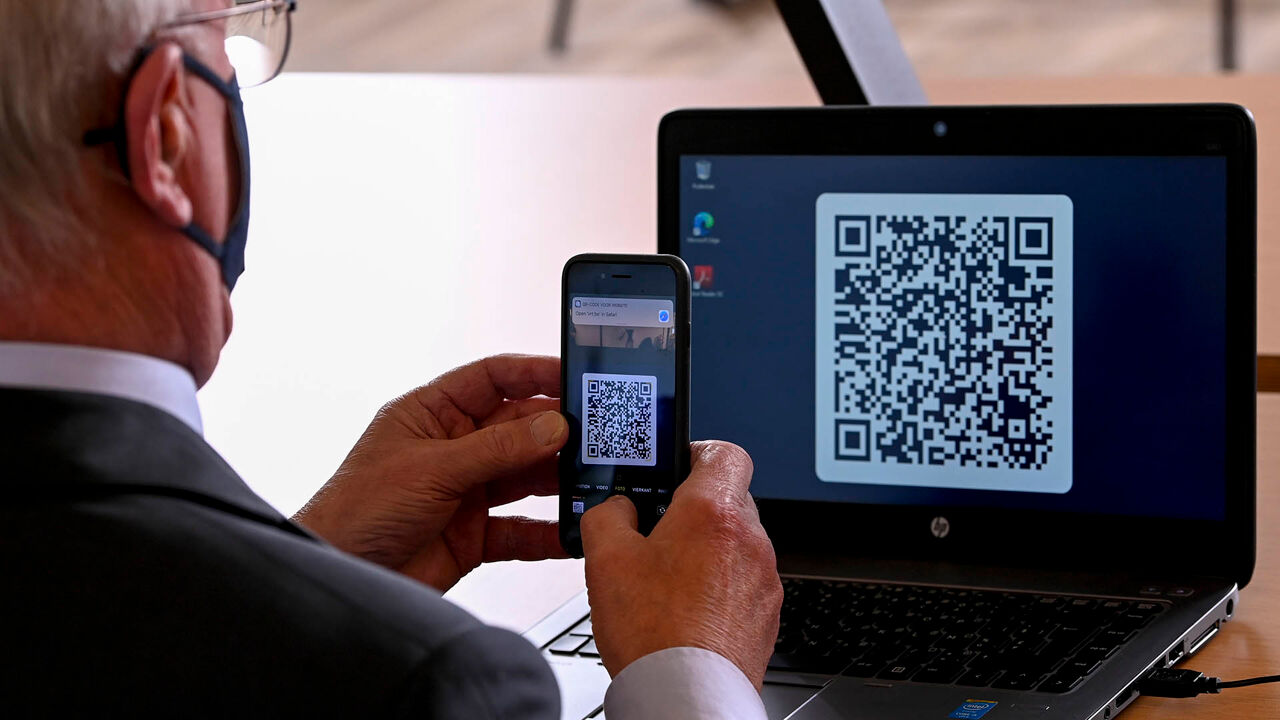 Luc Van den Brande, Chairman of the VRT's Board of Directors: "The VRT's societal role has never been featured so prominently in a Management Agreement. Our democratic society needs a public broadcaster that is literally among the people, that is completely recognizable to them and that resolutely strives to have an impact on society. To do this, the broadcaster must dare to innovate and make use of new technologies, making it easy for viewers and listeners to find its broad offering, and  letting them sample a wide array of genres on VRT NU, as well. In addition, we're investing heavily in digital audio and podcasts."
The nonpartisanship of the information provided will also be monitored quantitatively, qualitatively and comparatively.
Reinforcing the Flemish media sector
The VRT is helping to build a strong Flemish media ecosystem and will continue to invest in Flemish production companies. As such, it will devote at least 20 percent of its revenues to the external creative sector: Flemish audiovisual content, as well as innovative audio and digital offerings. Of this, at least half a million euros will go to the external audio sector annually, for podcasts among other things. In addition, should the revenues from commercial communication increase through a positive market index, extra resources can go to the external creative sector.
By the end of the term of the Management Agreement, in 2025, at least 65% of the selection on vrtnws.be will be audio- or video-related. The public broadcasting service confirms its ambition to, along with other media players, stimulate the further growth of Flemish fiction. VRT NU will abstain from offering previews of international fiction series, with a few exceptions, such as fiction series from other public broadcasters. In doing so, it is responding to the complaints of, among others, the commercial media companies, without subordinating the VRT's public mission to these desires. The VRT will also increase its transparency about how it deals with its public resources.
Financing
In order to carry out its public mission, the VRT will receive a basic allocation of 265 million euros in 2021, decreasing annually, down to 258 million in 2025. The VRT will find the remaining 40% of its budget itself, for example through distribution fees. The revenues from commercial communication and public service announcements are capped at 77.8 million euros for 2021. Thereafter, that so-called "advertising ceiling" will evolve with the market.
As such, the VRT will meet the stipulations of the government policy accord, in which a budget cut of 12 million euros over 5 years was agreed upon. Operating funds will not be indexed; the share of the total allocation dedicated to wages will be indexed.
In the future, the VRT will also report on the total sum of compensation for television personalities. In addition, all recommendations from the Audit Vlaanderen report will be implemented and reported on.
Securing the future
This new Management Agreement will secure the future of the VRT in a changing media landscape. The VRT is not just any media company. It is an organization that conducts its social mission independently, with a mandate from the government and from all Flemish citizens. With ambition and an eye to the future, the VRT works day in, day out, on media that really matters. The government acknowledges the VRT's extraordinarily unique role in this, which is different from other media.
Everyone is needed in order to achieve this result – internally and externally. So, the VRT will also actively collaborate with a diverse assortment of partners, to make its offering even more in tune with Flemish society.