"Financial crisis is a crime"
Today is May Day - a red letter day in the calendar of the socialist movement in Belgium. In several cities around the country May Day speeches are being held on this socialist holiday.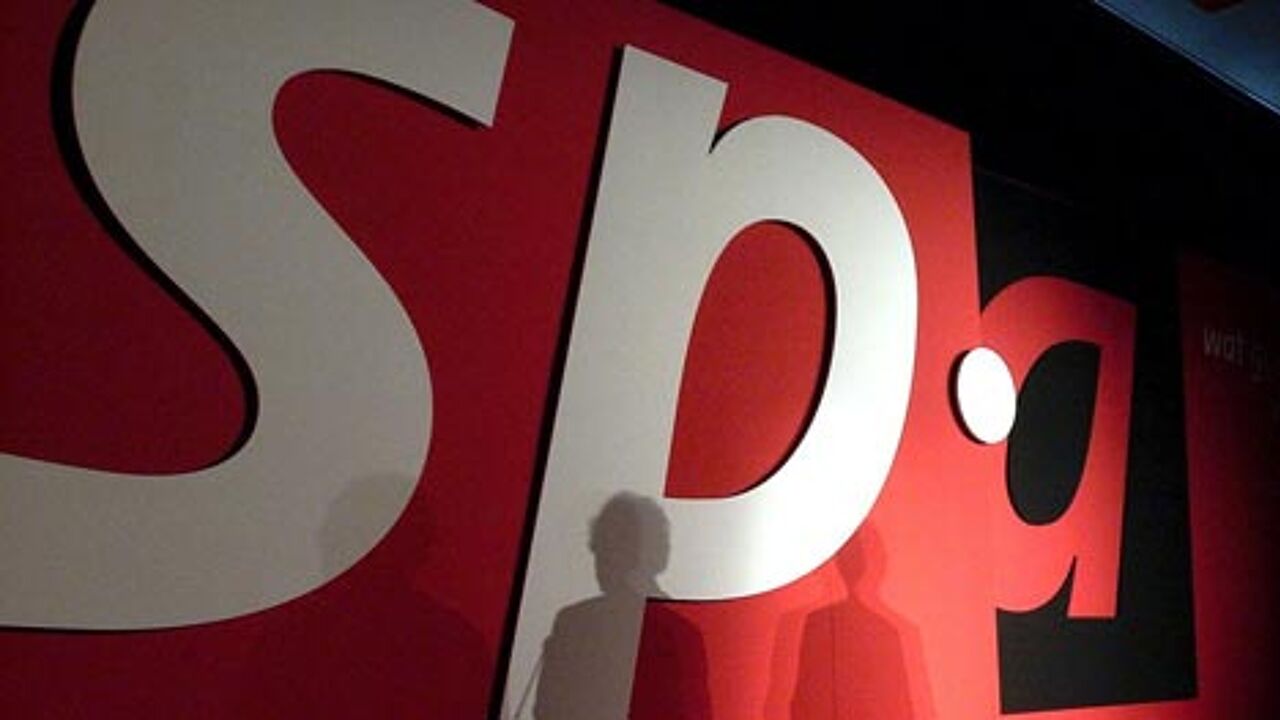 On the eve of May Day the chairman of the Socialist trade union ABVV Rudy De Leeuw had sharp criticism of the banks and the role they have played in the financial crisis.
He predicted that the coming regional elections in Belgium (on 7 June) will be about jobs.

"Enough of the grab culture of the banks, we need a new start, now," is the slogan of the Flemish socialist party SP.A going towards the next elections.

Rudy De Leeuw (photo) says that the bankers have screwed up and should be better controlled. "The financial crisis is a crime," says the chairman of the ABVV.

According to Mr De Leeuw the financial and economic crisis is proof that neo-liberalism is "bankrupt".

"The system is sick and it is making systems sick." Further more he asks, "How many were given their golden parachute, despite the crisis? Not the workers. Yet, we will be the ones who have to foot the bill for their crisis."

"Jobs, jobs and jobs"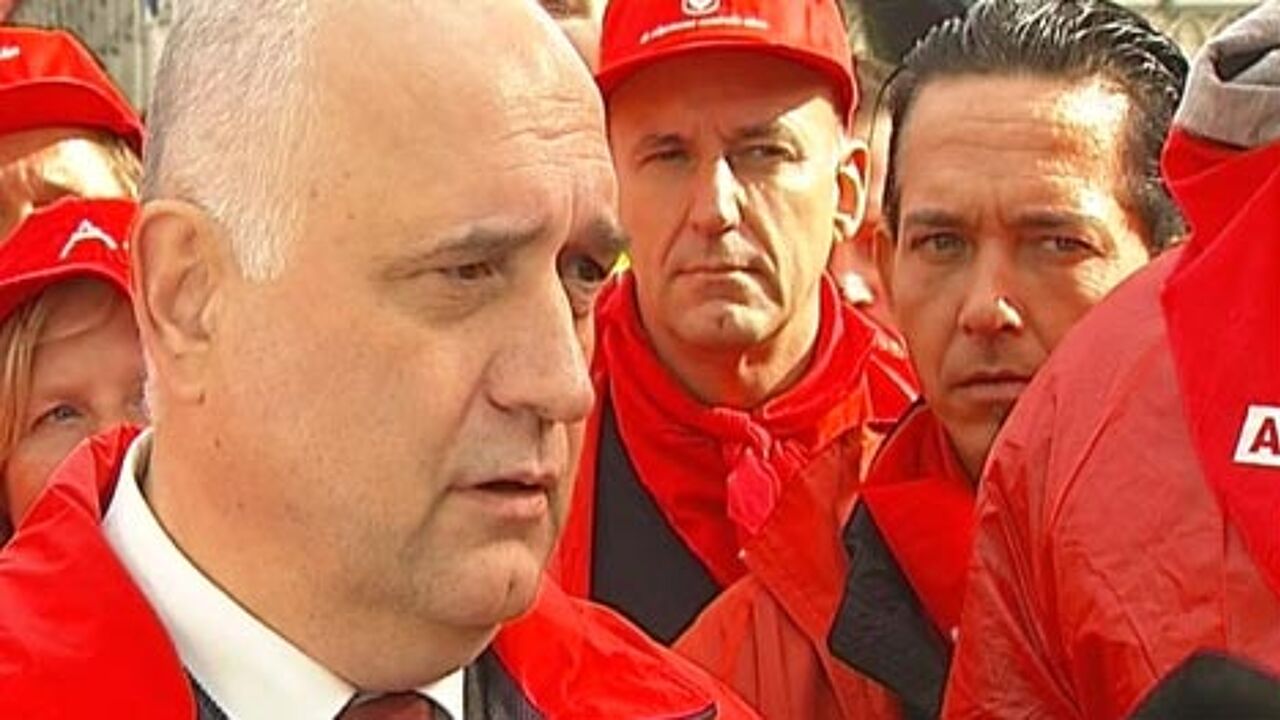 This is the big issue at stake during the upcoming elections, say the socialists. This fits in well with the emphasis on this May Day, or Labour Day.

In her May Day speech, the chairwoman of the Flemish socialist party SP.A Caroline Gennez (photo) called for more jobs in a time of crisis.

Caroline Gennez also attacked the 'vulture culture' of the banks and launched the idea of a law which would limit the salaries at the top of the scale.