Chocolate lovers should go to Bruges these days. There is plenty of chocolate to be tasted, sold or simply admired at the four-day Choco-Laté festival that is undeway in Bruges.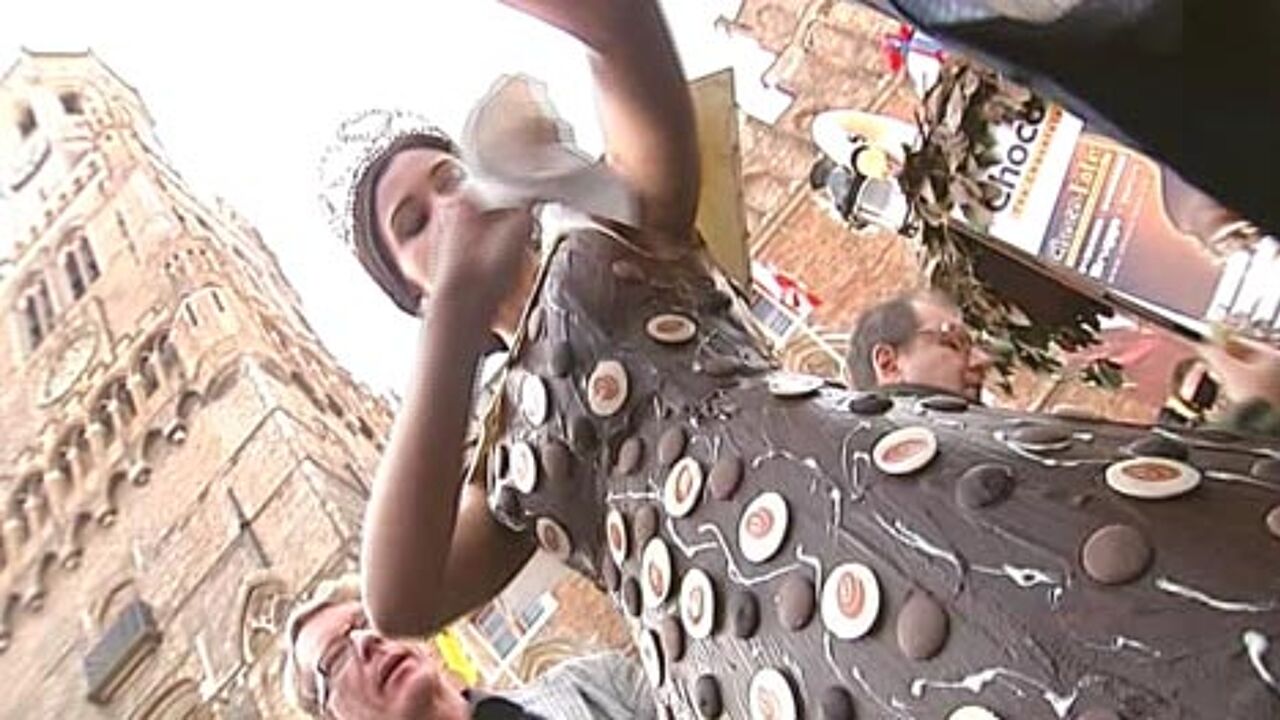 Miss Belgium, all dressed in a dress made out of chocolate, kicked off the 4 day chocolate festival in Bruges.
Choco-Laté shows the multifunctionality of chocolate.
A Chocolate Symposium took place on Wednesday 29 April in Bruges.
On the programme were topics including '
The chocolate consumer: seeking purity in a complex world
' and 'A
n innovative case study of Foodpairing in Chocolate
'.
Choco-Laté in Bruges takes place from May 1 to May 4, 2009 at the Belfort in Bruges.
For more information
visit the Choco-Laté website here.
Location
Museum of Bruges - Belfort
Markt 7
8000 Bruges

Opening hours
The festival is open from 10:00 to 18:00.

Admission prices
Adults: € 10
Children:
From 6 to 12 years : € 6
Under 6 years: free