Labour market open to all EU citizens
Belgium has dropped the job restrictions on citizens from the 8 European Union member states that joined the EU in 2004. Restrictions on Bulgaria and Romania (which joined the EU in 2007) will remain for now.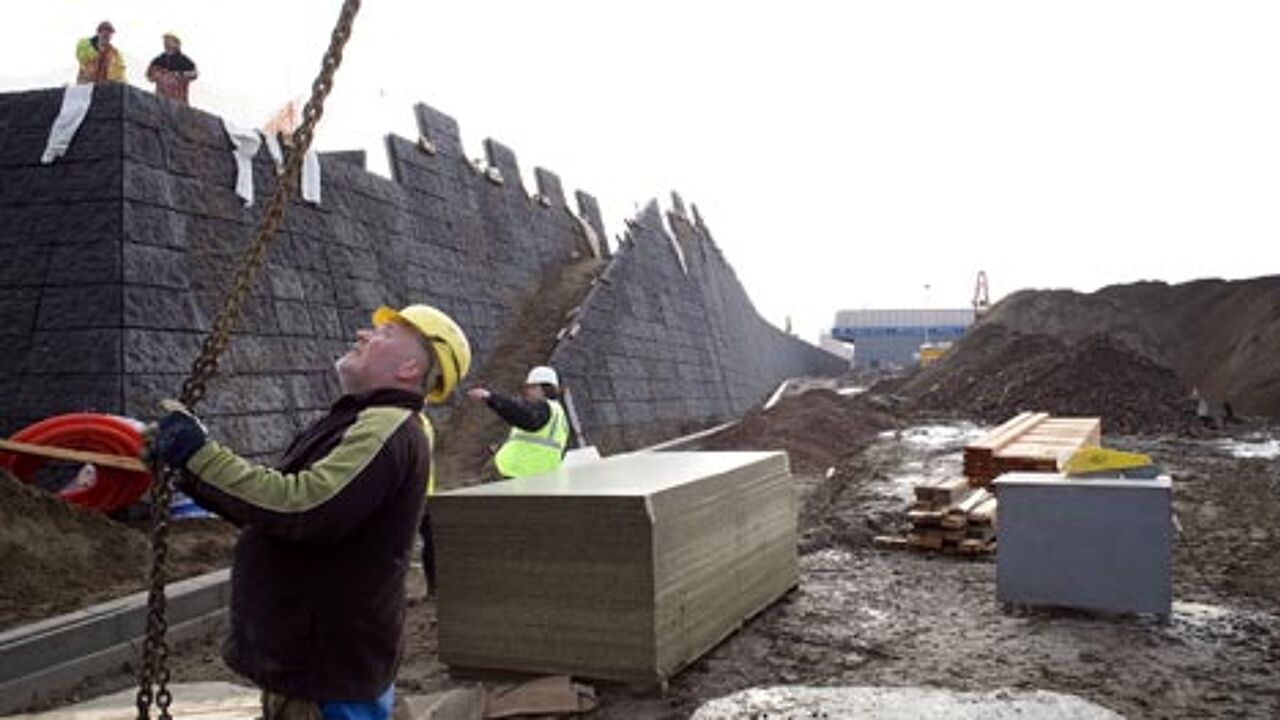 The Federal Cabinet agreed last month not to ask the European Commission to allow Belgium to maintain restrictions on workers from the Eastern European countries that joined the European Union in 2004 beyond 1 May.  and citizens from these two countries Restrictions on Bulgaria and Romania (which joined the EU in 2007) will still require a work permit until the end of 2011 to work in Belgium.
From 1 May onwards citizens of Poland, Estonia, Lithuania, Slovakia, Slovenia, Hungry and the Czech Republic will be no longer require a work permit to be able to come and work in Belgium. Belgium is granting the new member states, except for Romania and Bulgaria, full free movement of rights.

The decision is good news for the Eastern Europeans already working in Belgium. Many of them work in industries, such as construction, which have trouble finding suitable staff.

Most EU countries have already lifted temporary restrictions, which were imposed on the new members when they joined the bloc. All such restrictions will have to be phased out by the end of 2013 under EU rules.

The restrictions were put in place to ease fears of unions in older member states which worried that a wave of cheap workers would flood their markets when the new countries joined.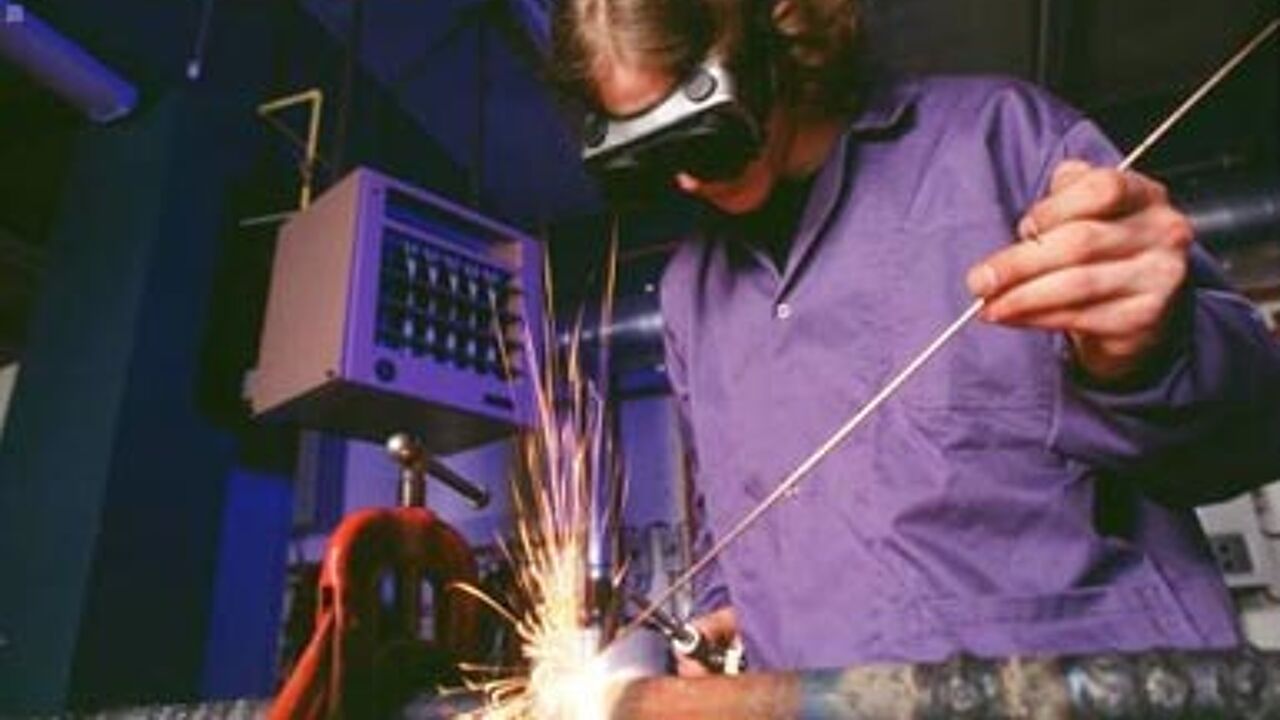 The European Commission says that only Austria and Germany will retain temporary job restrictions on citizens from the new 10 mostly eastern European states that joined in 2004 and 2007.