"We don't want to turn Belgium into a police state"
Thursday's attack on the Dutch royal family has also concentrated minds south of the border. Belgium celebrates its National Day on July 21st when Belgian royals attend the military march past in Brussels. Belgian Interior Minister Guido De Padt (Flemish centrist liberal) is calling for heightened vigilance.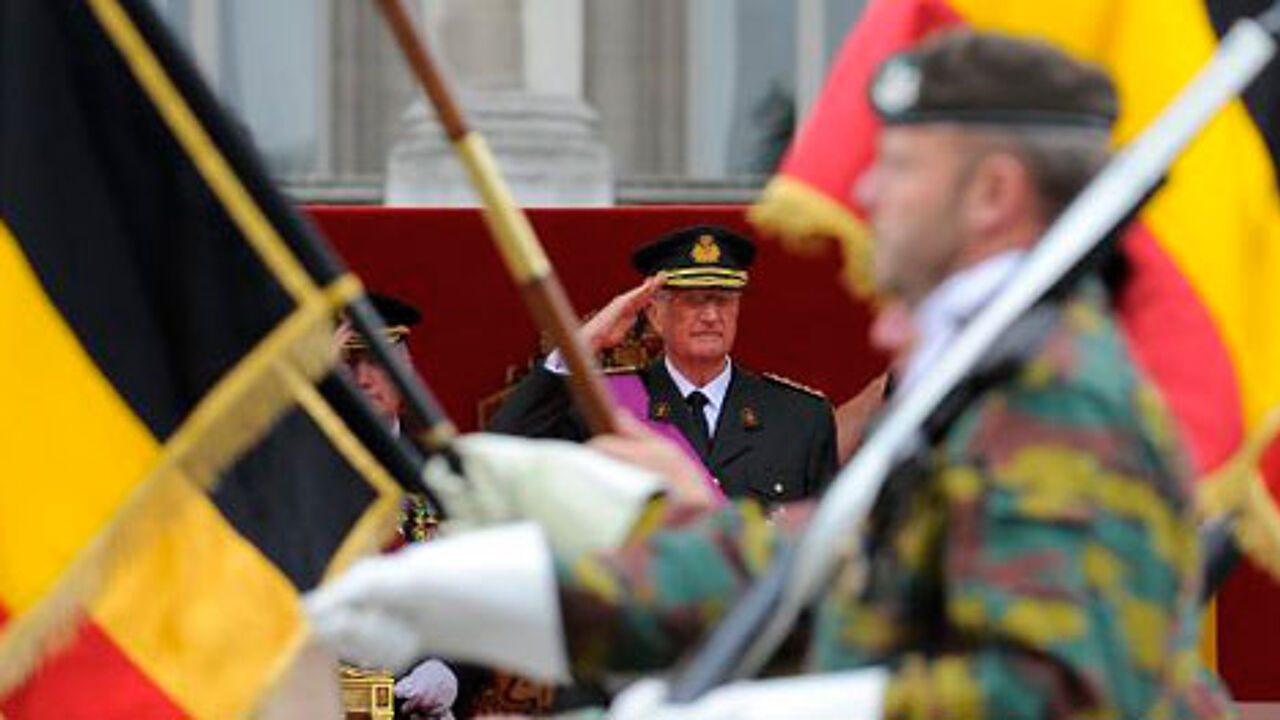 Mr De Padt:"We want to provide extra protection at critical points along the route of the parade.

Lessons need to be drawn from what happened in the Netherlands.

I think we need to entrust the co-ordination of security of the National Day celebrations to the crisis centre at the Interior Ministry.

This used to be a job for the governor.

At the crisis centre there is a greater concentration of players who will be able to handle this."
Interior Minister De Padt does not want the celebrations to proceed behind a line of fortifications.

An attack of the kind that happened in the Netherlands cannot be ruled out entirely.

Mr De Padt: "We don't want to turn Belgium into a police state or a besieged country.

You can't have a soldier posted every two metres.

I think we need to look at this in a normal way without panicking."