Antwerp masters in Shanghai
The City of Antwerp is presenting the exhibition "A Story of The Image". It showcases Antwerp artists through the centuries starting with Peter Paul Rubens and ending with Luc Tuymans.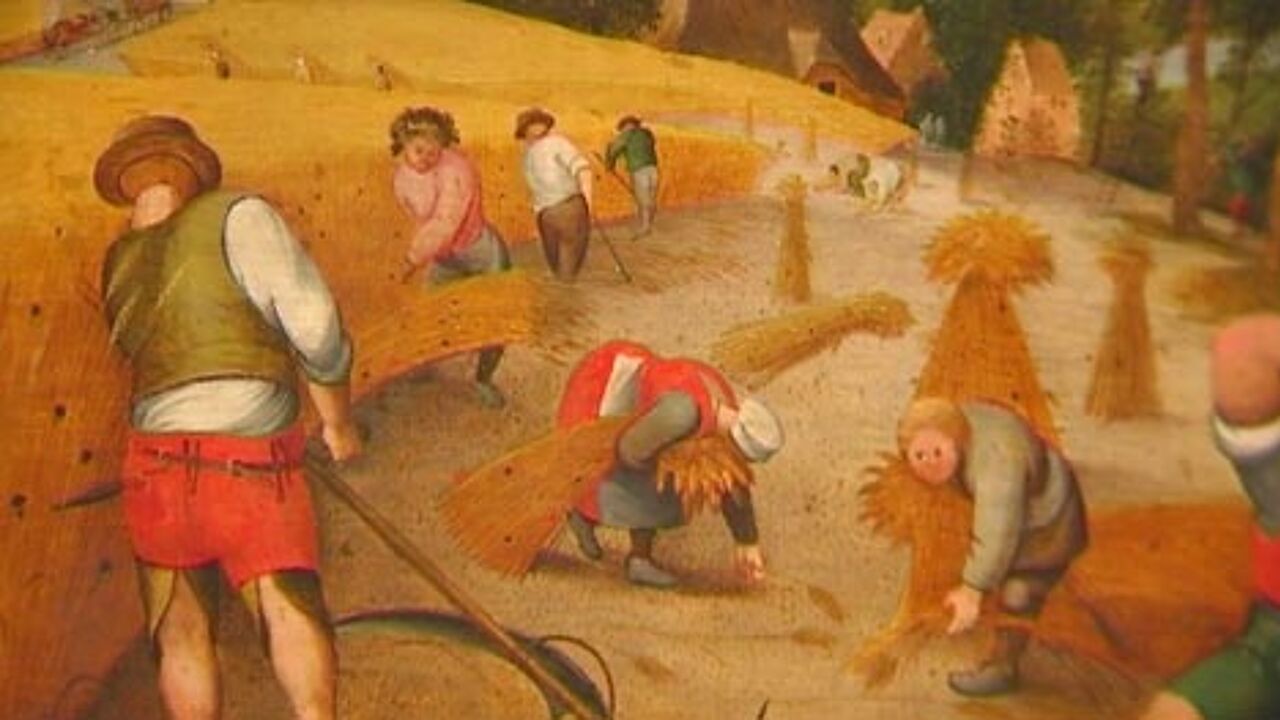 "You could say that image was created in Antwerp, the autonomous image, the mass media" says curator Bart De Baere. "On the one hand Rubens, the big story, CNN. On the other hand Time Warner, Plantin Moretus. This continues until today. It's no coincidence that there are so many artists in Antwerp with world renown."
The works come from the collections of the Royal Museum of Fine Arts, the Plantin Moretus Museum and the Modern Art Museum.

"Antwerp and Shanghai have been twinned for 25 years now. We visit regularly like relatives. Many cultural events are staged. This is our common cultural heritage" says Qing Zhang of the Shanghai Museum.

For most Chinese visitors this is their first confrontation with Flemish art.

Together with the exhibition a delegation of businessmen is also visiting Shanghai. They hope to promote Antwerp's creative energy. By showing Antwerp to the Chinese, they hope to bring the Chinese to Antwerp.