Cost of short-time working spirals
The Belgian employment Agency, the RVA, is sounding the alarm. The agency is concerned that new short-time working schemes for white collar workers launched to cope with the global downturn will cost far more than has been budgeted so far.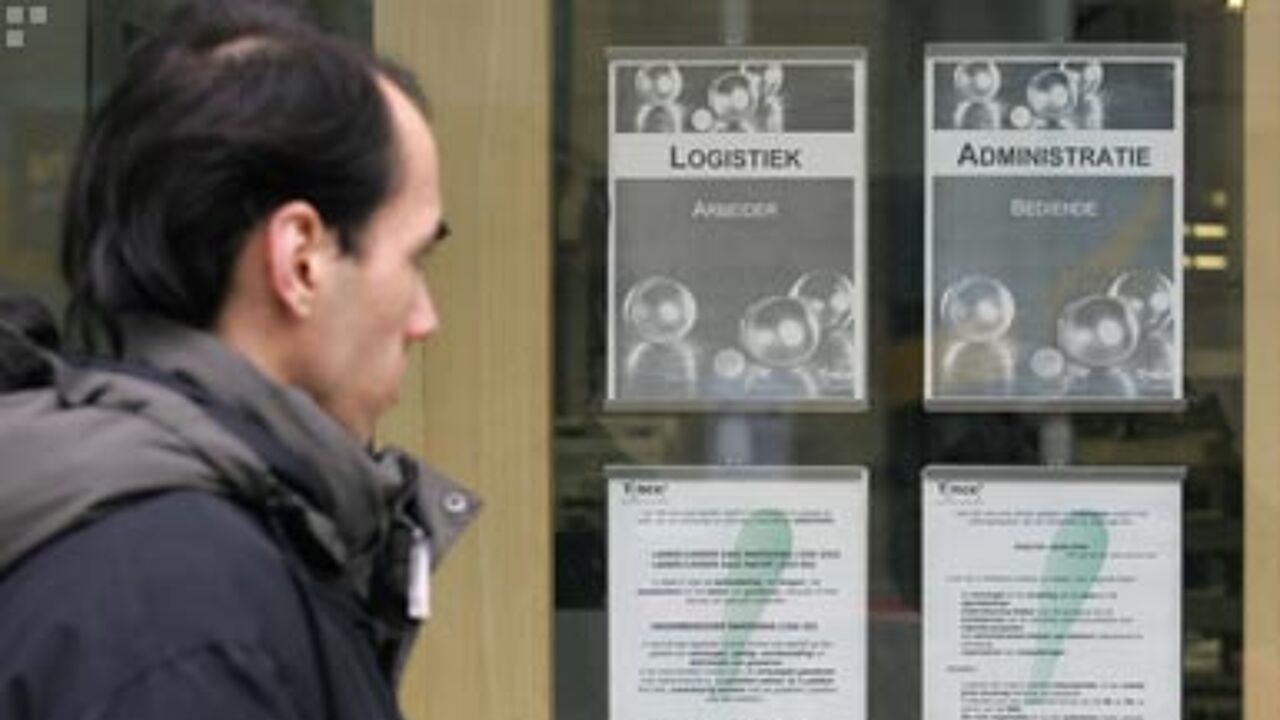 The Federal Government has earmarked 110 million euros to allow more workers to sign on temporarily and receive benefit. The schemes allow companies to keep workers on their payroll, while they wait for the economy to pick up.

On Thursday the government unveiled three new schemes allowing white-collar employees' working hours to be cut or for labour contracts to be suspended.

All businesses can make use of the scheme that cuts working hours for all or a group of employees.

Only companies whose turnover has fallen by 20% can cut the working hours of individual employees for a limited time and allow them to sign on at the employment agency to make up the difference.

This also goes for the suspension of labour contracts for a group of workers.
The employment agency believes the practical implementation of the schemes will be more difficult than anticipated by the government. In addition it fears that the budget will not suffice.

RVA chief executive Karel Baeck told the VRT: "We expect to receive a wealth of applications. I don't know how we will cope, because we're already experiencing difficulty completing our diary of appointments."

The unions are not overjoyed with the new schemes either.

In all some 1 billion euros has now been set aside to pay for short-time working schemes. Nine hundred million euros has already been earmarked to pay for unemployment befit for blue collar workers who have to sign on as a result of the crisis.