TV Brussel meets a Green candidate
This week TV Brussel meets Rik Jellema, a Dutchman from Brussels, who is running as a candidate for the Green Party in the forthcoming European elections.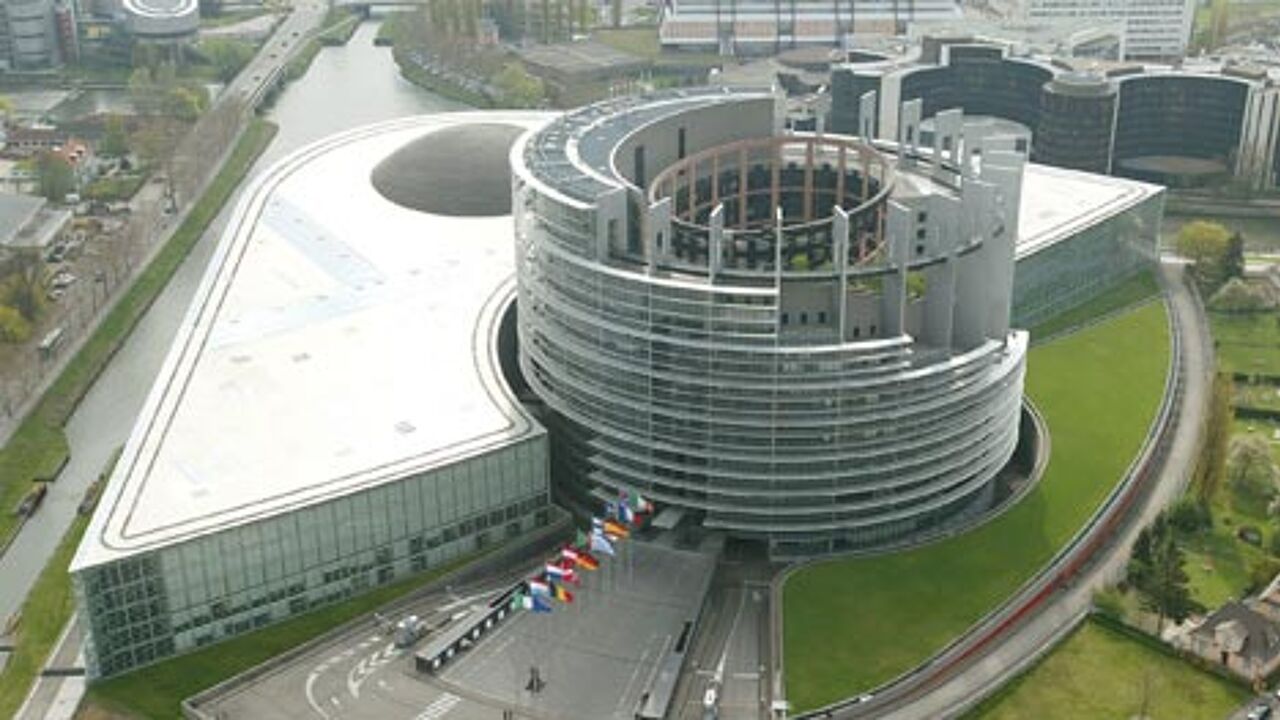 Each week flandersnews carries a report from Brussels International.

This is the weekly English language programme broadcast on TV Brussel, the capital's regional broadcaster.

If you live in Brussels, you can watch TV Brussel on your TV.

Brussels International goes out on Sundays at 6:15 PM and is repeated until Monday in the early evening.

If you don't live in Brussels, you can watch the programme via the TV Brussel website.