On Saturday Belgium's Interministerial Influenza Commissariat made it clear it was still to be informed of Belgium's first case of Mexican or swine flu.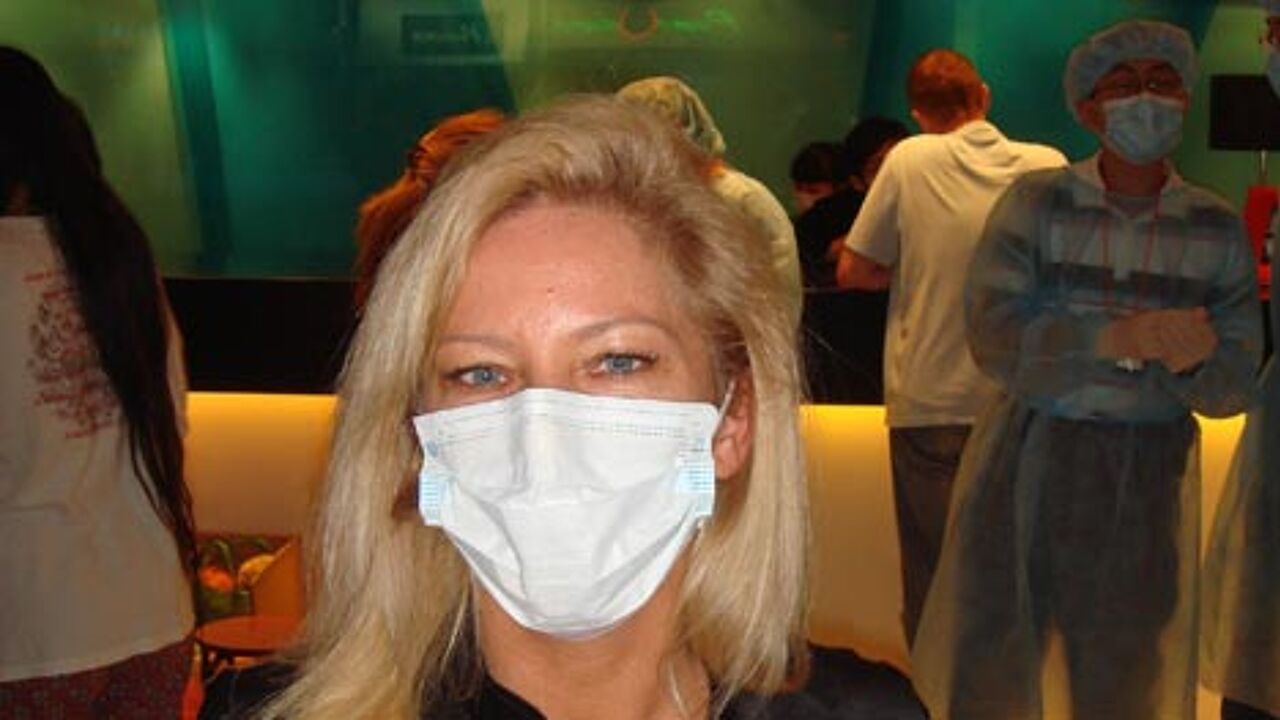 The four latest patients to be tested were all suffering from other ills.

By Saturday all patients suspected of being infected with the new flu were cleared.
Belgian women quarantined
Two Belgian women are among some 300 guests that have been quarantined by the Chinese authorities in a hotel in Hong Kong.

One of the Mexican guests staying at the hotel has come down with the flu.

The Belgian women had been travelling across China together with a group, but they stayed in a different hotel to most of the other group members.

The women have been given Tami flu, a medicine that should lower their chances of coming down with the disease.

Delphine Collard of the Foreign Ministry told the VRT that the women are in rude heath and taking matters in their stride.

This version of events conflicts with an account one of the women gave to VRT Radio.

Véronique De Smet, who is on a business trip to Hong Kong, says the atmosphere in the hotel is like "hell on earth".

She also noted that there were problems with food supplies.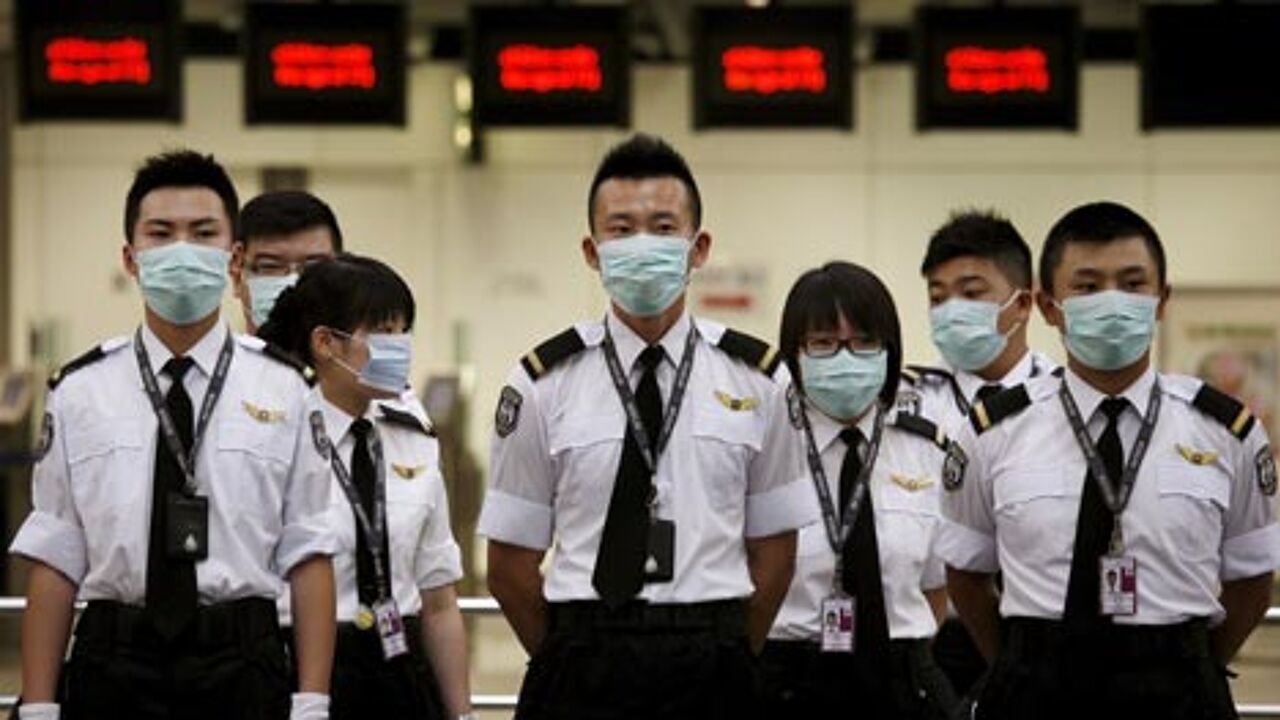 Flemish students pulled out of Mexico
The student exchange programme AFS is pulling all its students out of Mexico.
AFS is an international organisation that allows eighteen year olds to study abroad for a year.

Six Flemings are among their number.

Dirk Vandervelden of AFS says it was a difficult decision, especially as there is no reason for panic: "We're doing this as a precaution. Our young people are very disappointed, but we will be providing back-up when they arrive home."