"Exceedingly hot" with "exceedingly low wind speeds", that's the verdict of Belgian meteorologists on April 2009.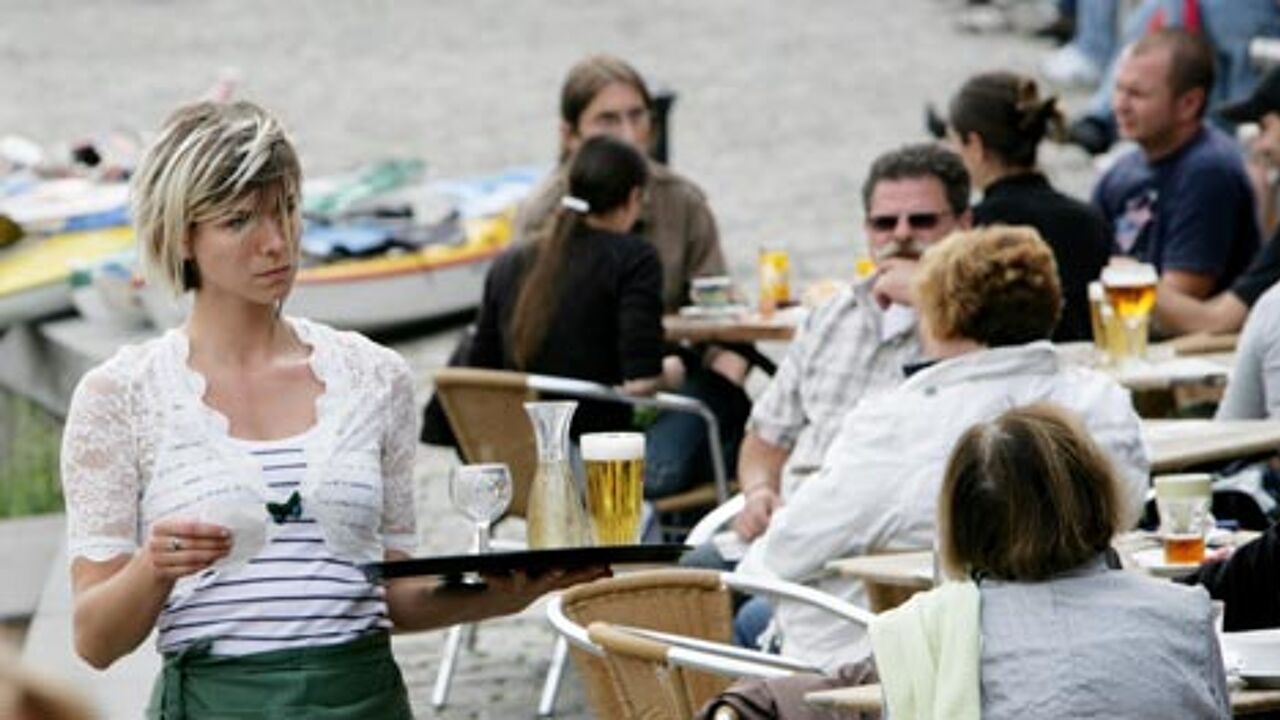 Measurements carried out at the Royal Met Office in Ukkel (Brussels) show normal rainfall in Belgium last month.

The average temperature was 12.5 degrees Celsius and "exceedingly high". This means that the phenomenon only occurs once every thirty years.
A record 14.3 degrees Celsius was set two years ago.

The average for April is 9 degrees.

Average maximum and minimum temperatures last month were also "exceedingly high": 17.4 degrees and 7.6 degrees.

The average wind speed was a mere 3.1 km/h.