Businesses support Kyoto drive
The BBL, the umbrella of Flemish environmental organisations, has launched its third Kyoto campaign. The environmentalists want to encourage as many people as possible to travel to work in a way that is friendly for the environment.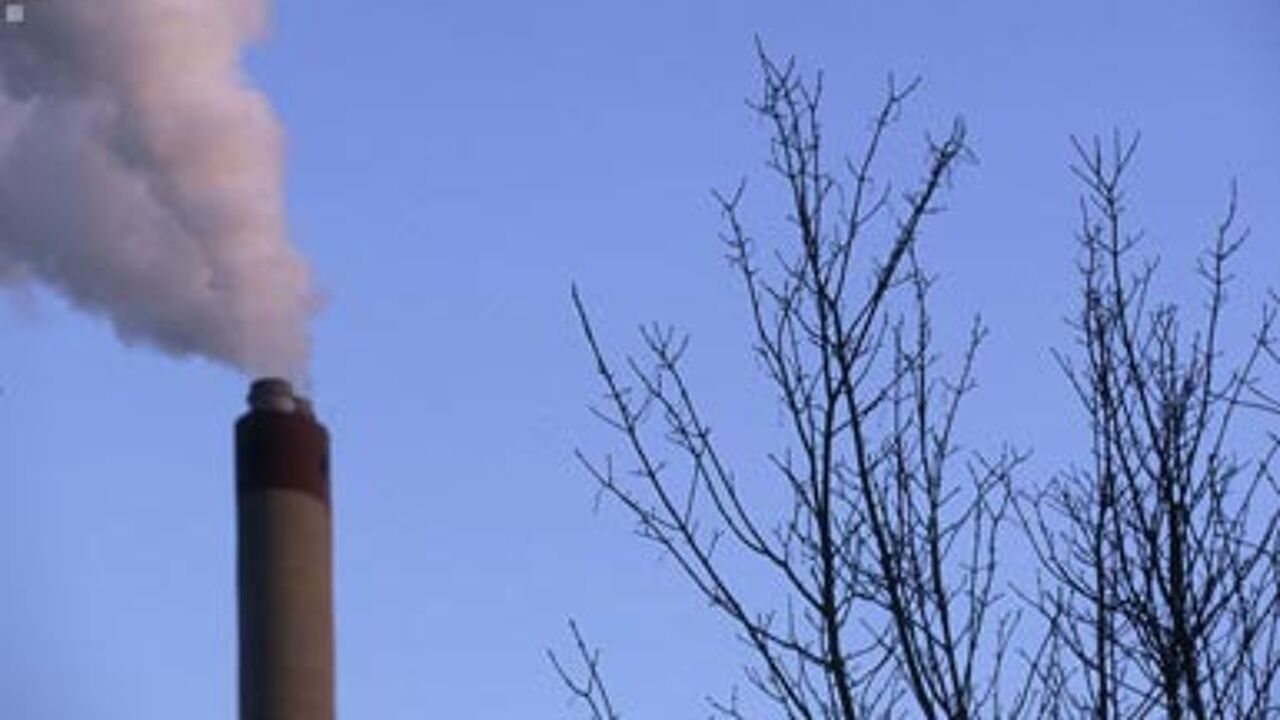 The campaign is named after the Kyoto Protocol, an international agreement aimed at limiting greenhouse gas emissions.
Bram Claeys of the BBL says: "Seven out of ten motorists drive to work alone. We want to convince people that there are alternatives and that they should act in a sustainable fashion, by cycling to work, carpooling with colleagues or taking public transport."

In all 420 businesses and municipalities are actively taking part in the campaign.

The campaign runs until 29 May.

Participating companies are encouraging employees to come to work on foot, cycle in or use public transport.

All kilometres that are covered in a sustainable way are logged and added up to calculate the reduction in CO2 emissions.