Fresh research reveals that a lot of Flemish youngsters are still very shy about socialising with people with a different sexuality. An investigation undertaken by scientists at the universities of Hasselt and Antwerp shows that one in five youngsters would rather not be seen in the company of gays.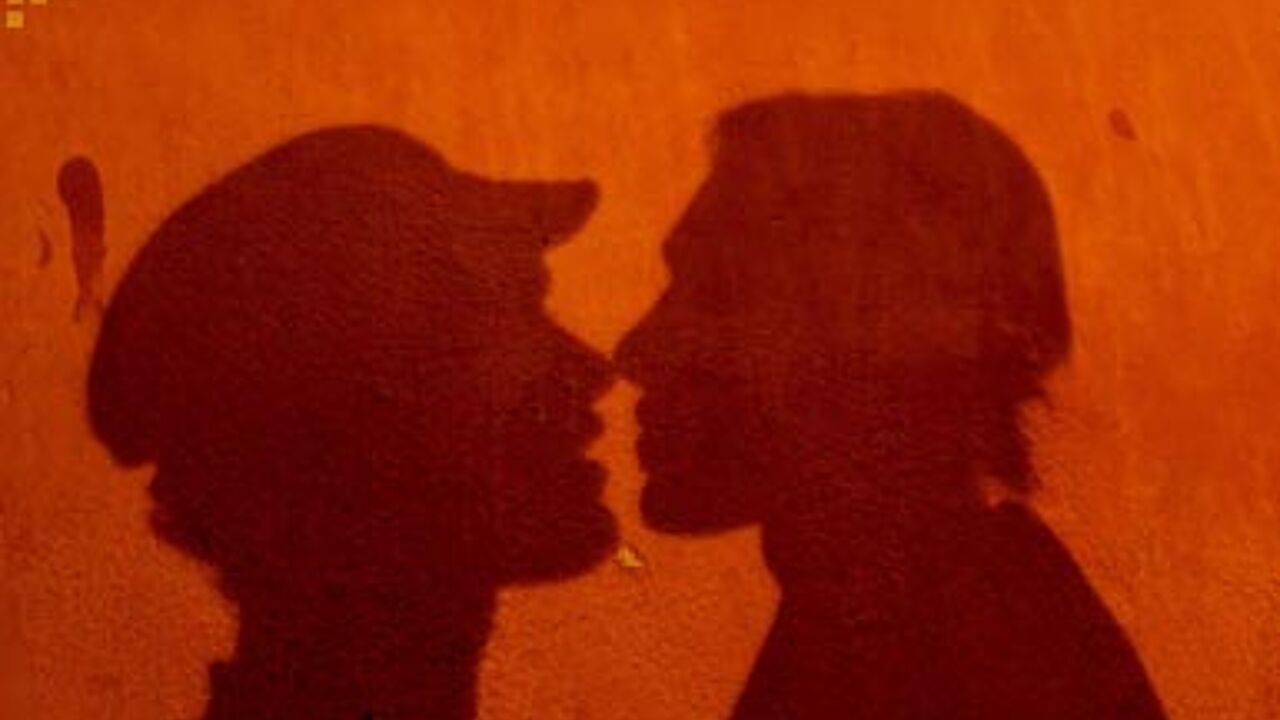 Ten percent of youngsters think that having sex with somebody of the same gender is wrong.

The findings are published in Klasse, a publication for school children.
The survey shows that young people's views about sexuality are still largely steeped in tradition.

Klasse notes that homosexuality is still a taboo subject at many schools.

The gay organisation Wel Jong Niet Hetero (Young but Not Straight) wonders what it must be like for young people who are in a class where one in five pupils would rather not be seen with somebody who is gay.

Seppe Geerts puts it this way:" If fellow pupils make it clear that gay sex is dirty and gays should not enjoy the same rights, how would you feel?"

The Flemish Gay Movement is asking Education Minister Frank Vandenbroucke (socialist) to ensure that homosexuality and bisexuality are clearly and explicitly included in learning programmes.

A spokesman for Mr Vandenbroucke says that this is already the case, but that the matter will be put even more clearly in the 2010 programmes.