The Prime Minister, Herman Van Rompuy (Flemish Christian democrat), has again stressed the need for fresh measures to tackle the economic crisis. Speaking on VRT Canvas television Mr Van Rompuy said the measures were required even if they pushed the Belgian budget deeper into the red.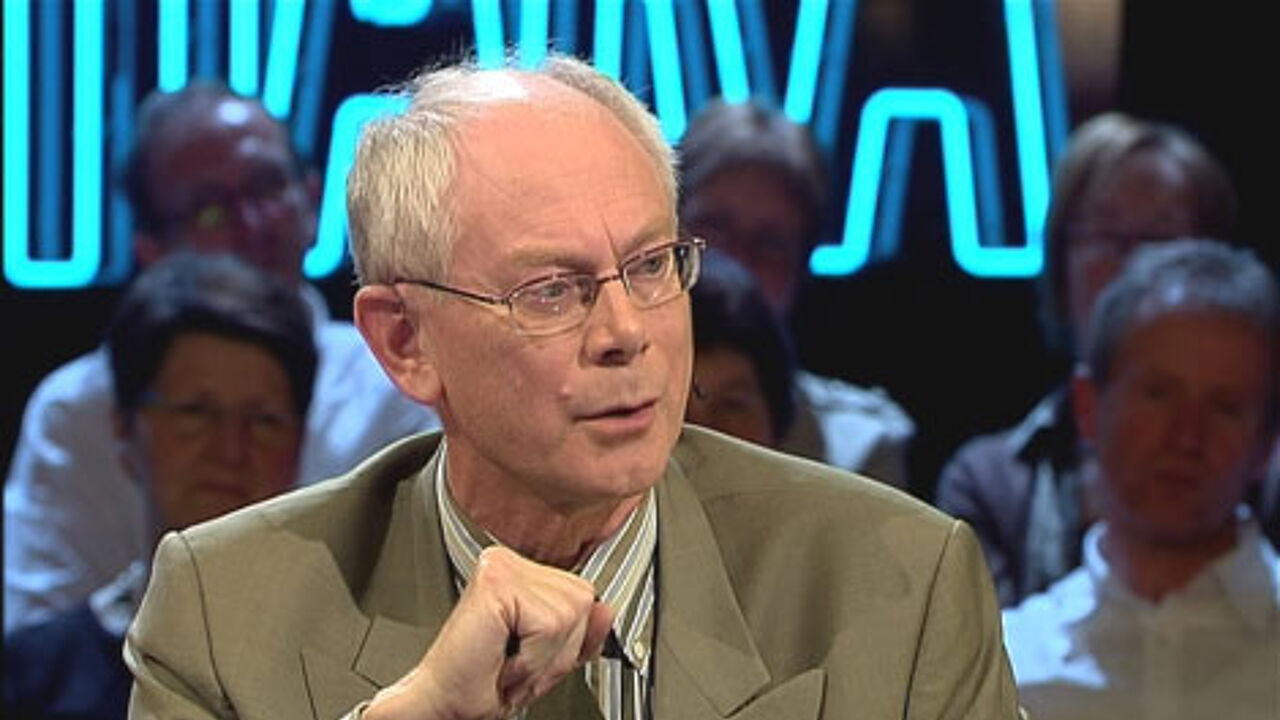 European Commission forecasts suggest that Belgium's budget deficit will rise to 4.5% of national output, around 16 billion euros. This would once again take the national debt over 100% of Belgium's GDP.
Prime Minister Van Rompuy told viewers that for years now strong action has been confused with spending cash: "We are in the middle of the greatest economic crisis since the 30's. There's not a country on the globe that is introducing cuts. Countries pushing through cuts will only aggravate the situation."

Mr Van Rompuy pointed to the situation overseas: "In the US the deficit will reach up to 12% of GDP, in Britain 11%. Mr Obama is saying our deficit is not large enough."

"Belgium is not able to take as many expansionary measures as most, because of our high state debt. 2009 is not a lost year, only economically speaking it is."

Mr Van Rompuy is banking on a speedy economic recovery and a swift improvement in the budgetary situation: "When economic growth returns, a balanced budget will be in sight."