Charles Michel: "Don't waste our efforts"
Belgium's International Development Minister Charles Michel (Francophone liberal) has given a commitment to do his utmost to ensure that the international development budget will rise as promised.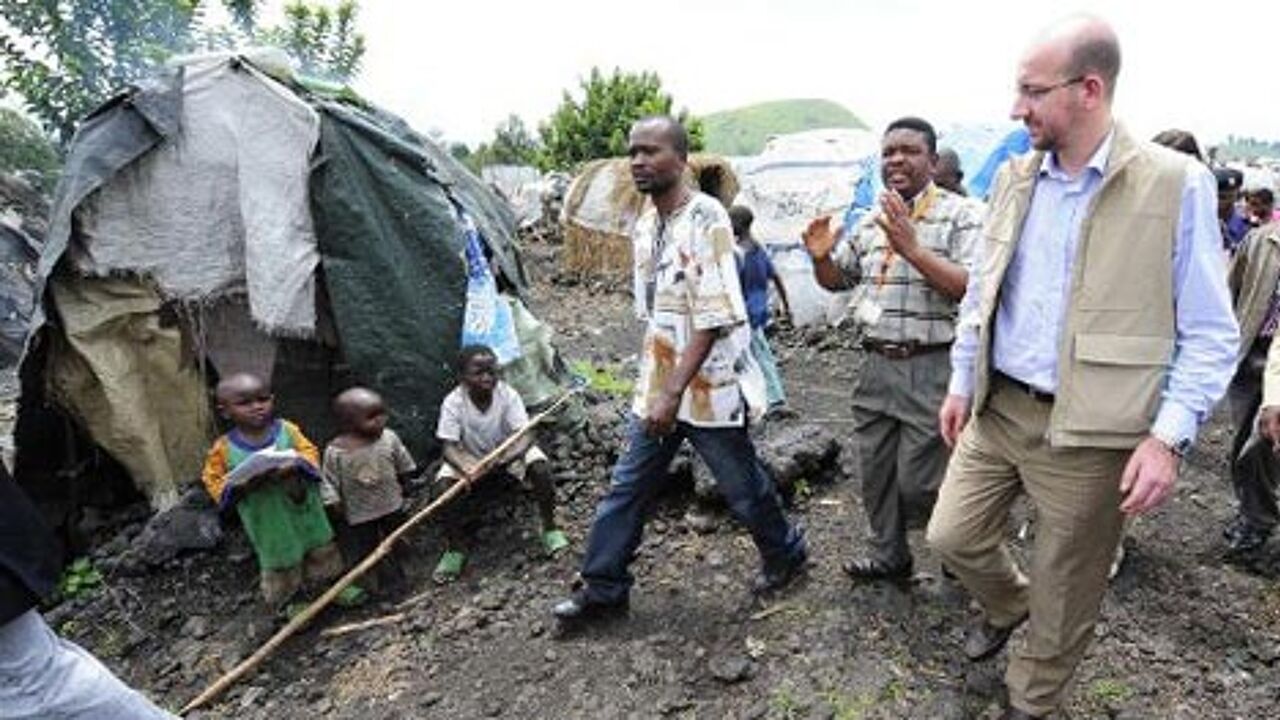 The present economic crisis is casting a dark shadow over Belgium's budget but Mr Michel is hopeful that the international development budget can be spared any cuts.

The budget is supposed to rise to 0.6% of national output this year.

By next year the figure should stand at 0.7%, an internationally agreed objective. Mr Michel is keen to see that the efforts made so far are not wasted.
"Safeguarding our own prosperity"
Mr Michel told the VRT that there is a danger that some partners around the table would argue in favour of a reduction in the  international development budget: "My answer is clear. Our prosperity in Belgium and Europe hinges on the situation in Africa."

"The population of Africa will rise and this will impact ion Europe."

"Supporting development in Africa is also a means of safeguarding our own security and prosperity."