King Albert strikes new coin
Belgium's King Albert and Queen Paola were at the Royal Mint on Tuesday morning to strike the first copies of two new coins.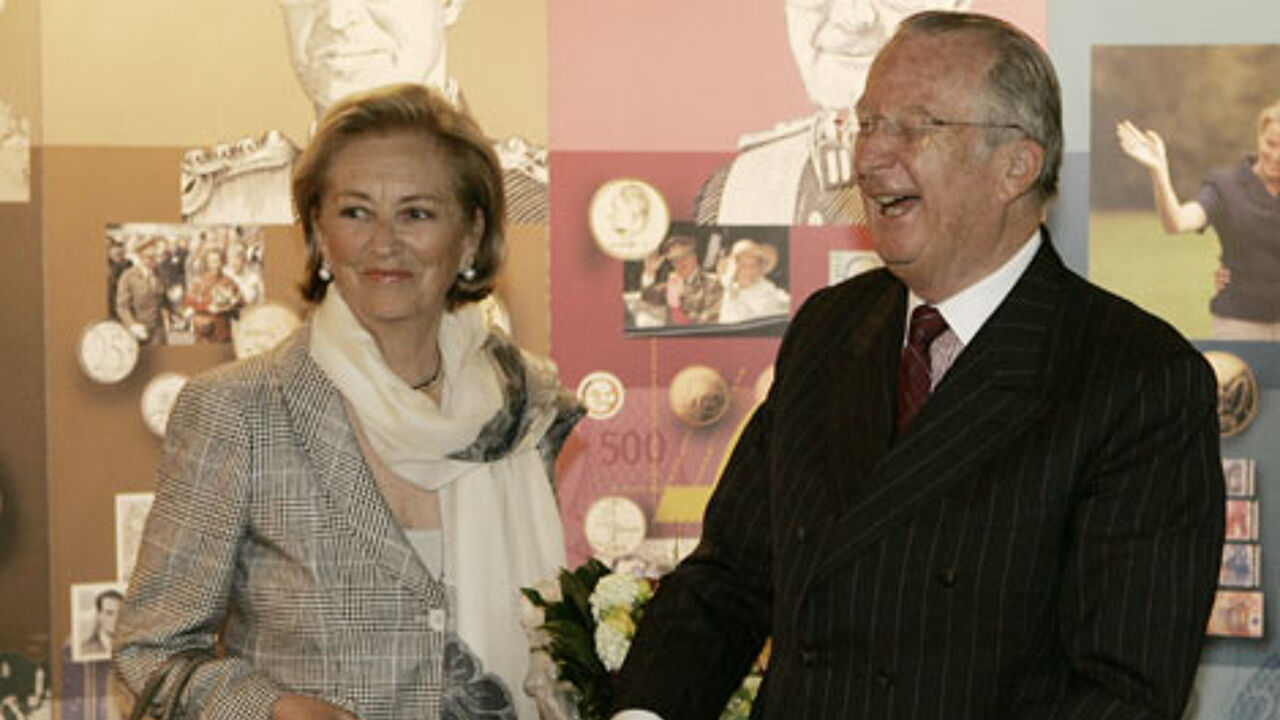 One of the coins celebrates king Albert's 75th birthday next month. It is a silver ten euro coin that bears the monarch's profile.
The other coin celebrates the royal couple's golden wedding anniversary.

It is a gold coin worth one hundred euros.

Both coins are part of a limited edition.

The silver ten euro coin costs 32.50 euros; the golden hundred euro coin can be purchased for more than 400 euros.