Not more accidents through foreign drivers
Half of all lorries on Belgian roads are driven by drivers from abroad, but the figures do not show that foreign drivers are more frequently involved in deadly accidents.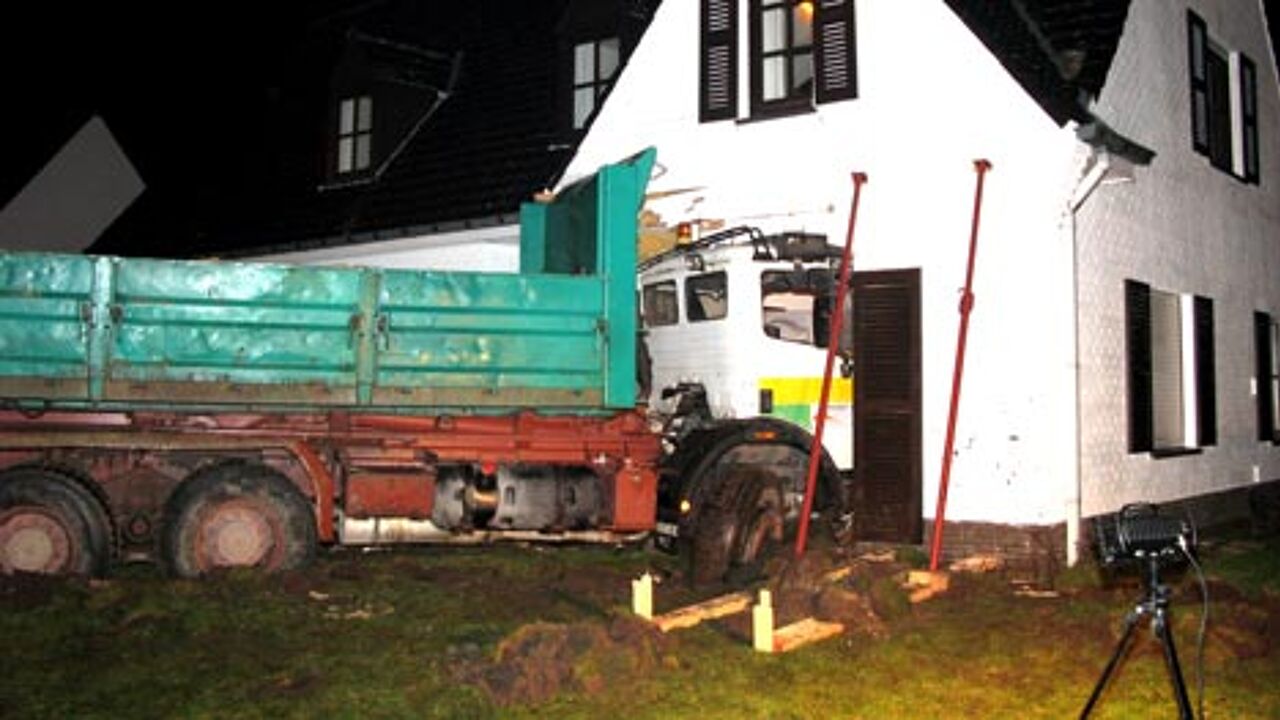 Most accidents involving lorries occur off the motorways.

The survey throws up big regional differences: two in three deaths occur on Flemish roads. only one in three happens in Wallonia.
Transport Minister Etienne Schouppe (Flemish Christian democrat) notes that Belgian figures are higher than abroad.

The number of drink-related accidents is lower among lorry drivers than among ordinary motorists.

Too often vulnerable road users like cyclists are the victims of deadly road accidents involving lorries.

The report suggests the number of accidents can be cut, if lorry traffic is kept separate from ordinary traffic.

Mr Schouppe is eager to encourage freight traffic via rail or inland waterways. He also favours well lit car parks for lorries in our villages, because often it's poorly lit lorries that cause accidents.

In order to prevent vulnerable road users from being mowed down by lorries, Mr Schouppe is suggesting that lorries should emit a special warning sign when they turn off.