"Central Station killer had sex with gaoler"
A prison warden has been sacked after she was caught in the act together with the convicted murderer Adam G. The prisoner was earlier found guilty of killing the youngster Joe Van Holsbeeck in the Central Station in Brussels.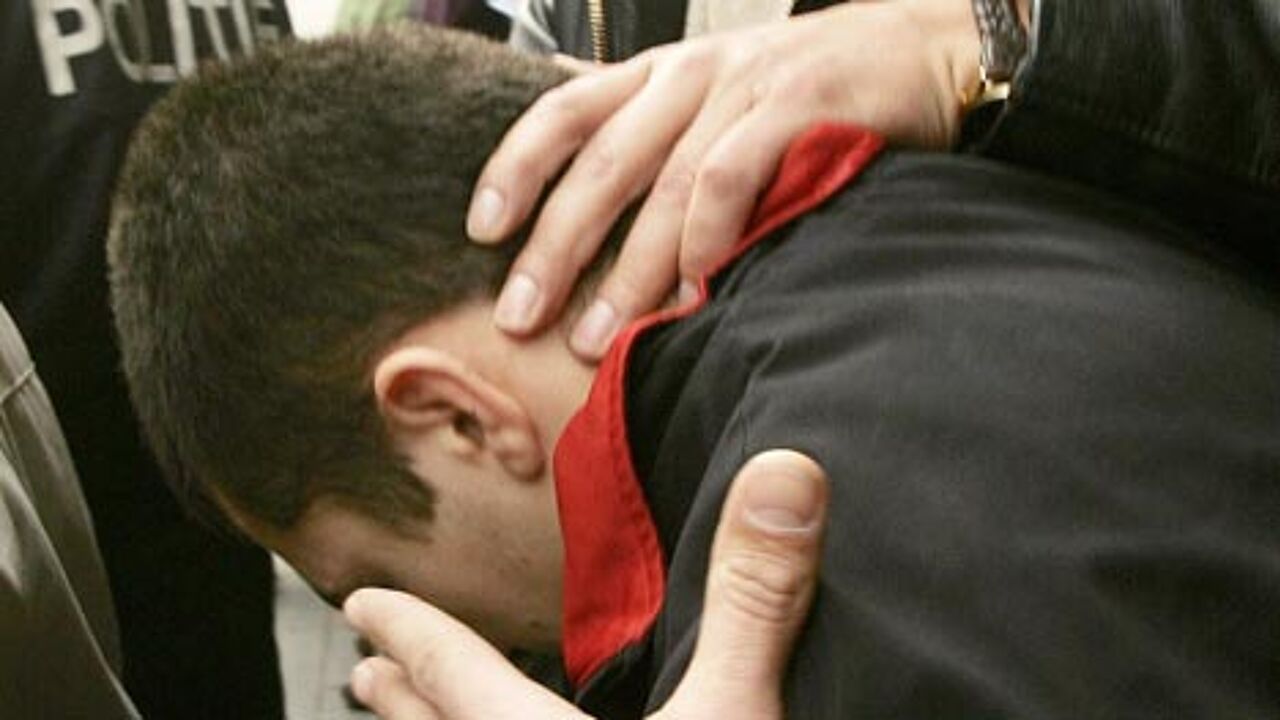 The 33-year-old woman warden from Liège in Wallonia has been dismissed for having a sexual relationship with a prisoner.
The daily "La Capitale" reports that the woman was sacked on the spot from her job in Vorst penitentiary.

The warden denies the allegations and intends to contest her dismissal.

She told the paper: "I have a husband and child. Allegations about a sexual relationship are just gossip."

Adam G. was transferred to Ittre gaol (Walloon Brabant) from Vorst in Brussels in February.

Records show that the woman visited him twice in Ittre.

They chatted in the visiting area. Records also show that the woman has applied for "intimate contact" with the prisoner.

At the moment this is not possible because she first has to prove that she has been seeing Adam G. for six months.

The woman denies the allegations: "I've never been to Ittre and I have not applied for intimate contact".

Adam G. appears before Belgian magistrates on 14 May when it will be decided whether he will serve his sentence in Belgium or his native Poland.