"Fiat won't close Antwerp"
In the course of the day the Flemish Prime Minister Kris Peeters (Christian democrat) spoke with Sergio Marchionne, Fiat's top executive on the telephone.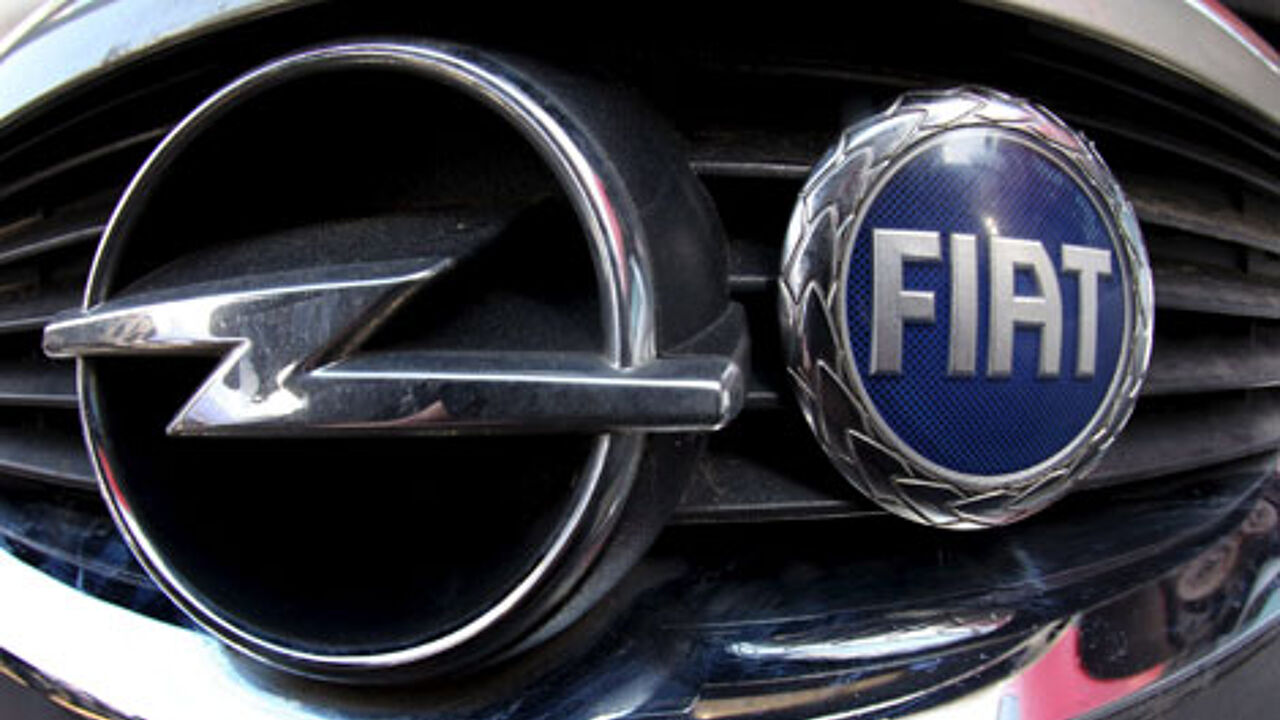 Mr Marchionne denied claims that Opel's Antwerp plant would be the first to close in the event of a Fiat takeover.
The plants targeted include Belgium's Opel plant in Antwerp, two Fiat plants in Italy and the two British Vauxhall plants.

The authoritative German daily "Frankfurter Allgemeine" (FAZ) earleir reported that the Italian carmaker Fiat will choose to close Opel's plant in Antwerp first, if it takes over the European division of the ailing American carmaker General Motors (GM).

The FAZ based its report on an internal Fiat memo. The document speaks of shutting down or partially closing ten plants across the continent of Europe.

The plant closures are intended to cut costs and capacity and would involve the disappearance of 18,000 jobs.

Fiat has meanwhile denied the report of massive job losses, if it were to take over Opel.
Rudy Kennes, a spokesman for the socialist union at the plant, earlier told the VRT that he had little confidence in Fiat's intentions with the Antwerp factory.