Crisis deters foreign travel
Belgian tour operators report a 15% fall in the sale of city trips last winter.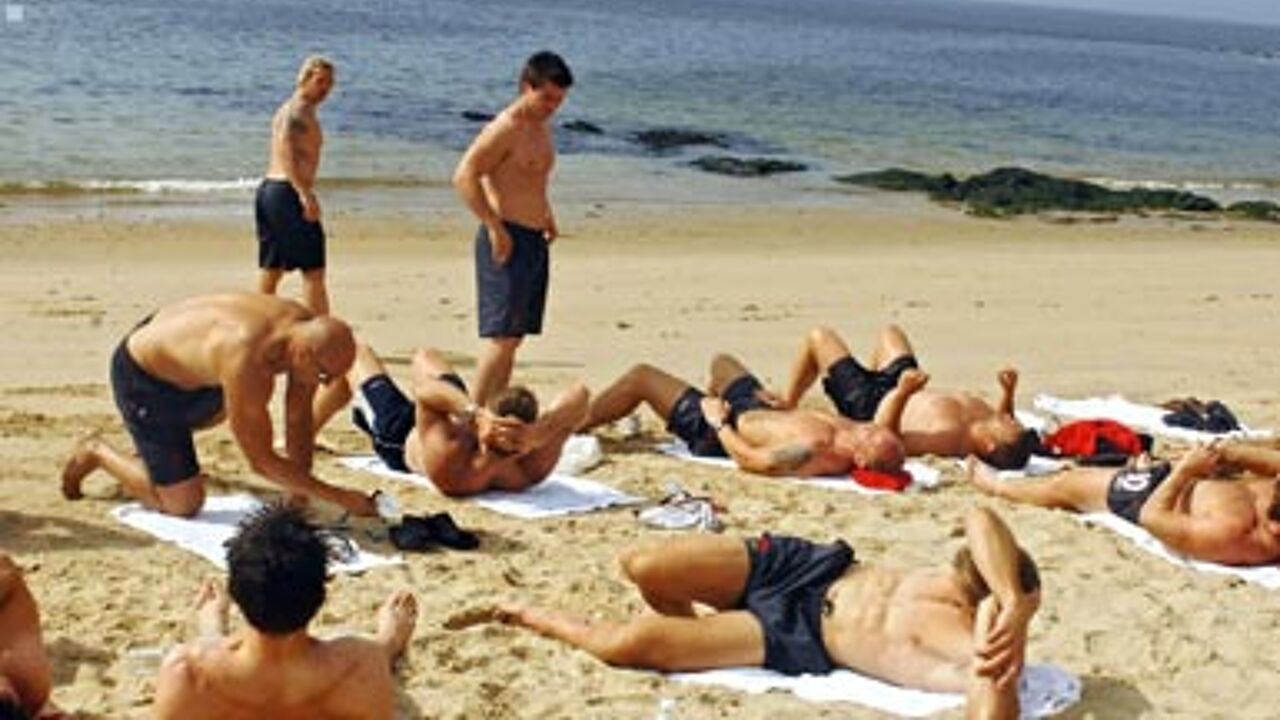 More and more people opted for trips closer to home, either in Belgium or just over the border.
Skiing holidays remained as popular as ever, but there was also a fall in holidays to destinations in the sun.

The tour operators say that as regards the summer holidays consumers are adopting a wait and see approach.

Compared with last year more people prefer to delay their booking.