AB InBev sells Korean Oriental
Brewer Anheuser-Busch InBev said Thursday it will raise $1.8 billion by selling South Korea's Oriental Brewery to private equity group Kohlberg Kravis Roberts & Co. LP. This will help AB InBev cut down on its huge debt burden.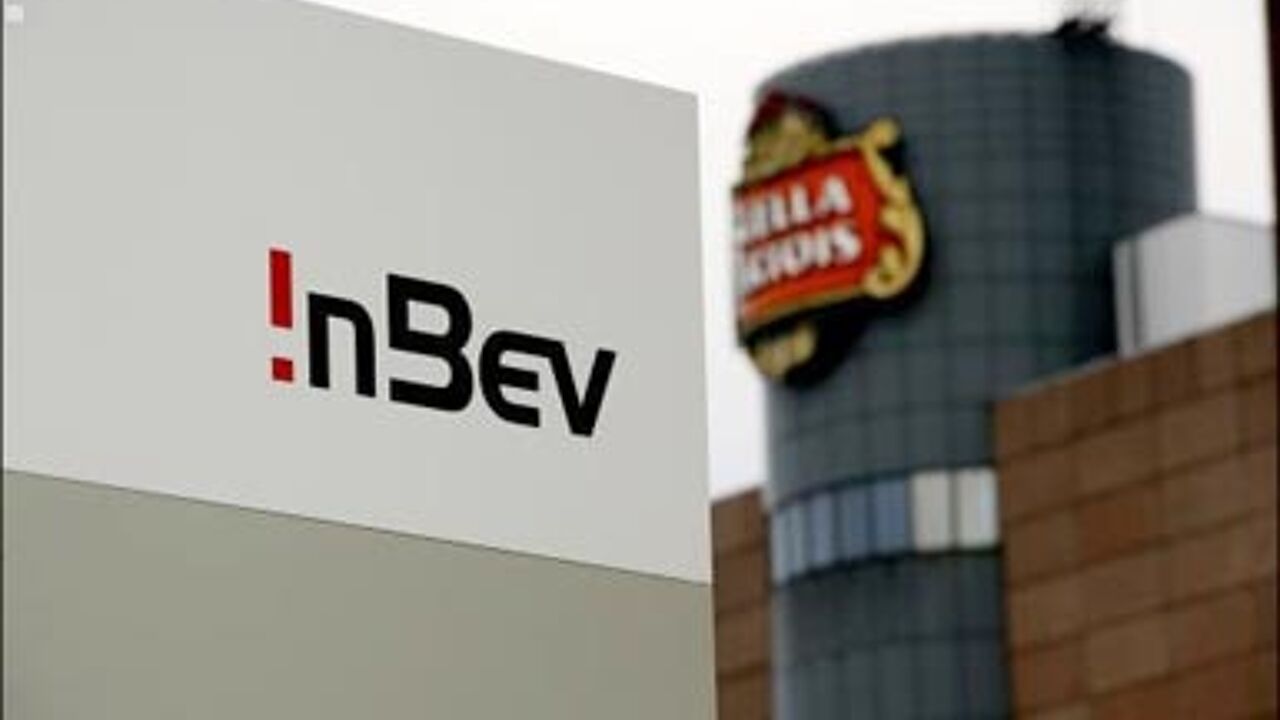 The Belgian-based owner of Budweiser, the world's best-selling beer, is trying to sell off units to help pay off the loans that funded InBev's $52 billion takeover of Anheuser-Busch that formed the merger company. Oriental Brewery is the second largest brewery in South Korea. It was taken over by Interbrew, the Belgian predecessor to InBev, in 1998.
Anheuser-Busch InBev will continue its relationship with OB (Oriental Brewery) through the exchange of best practices, granting the new owners exclusive licenses to distribute certain brands in South Korea, including Budweiser, Bud-Ice and Hoegaarden, and by having an ongoing interest in OB through an agreed earn out.

Further, AB InBev retains the right (but not the obligation) to reacquire OB within five years after closing of the transaction at pre-determined financial terms.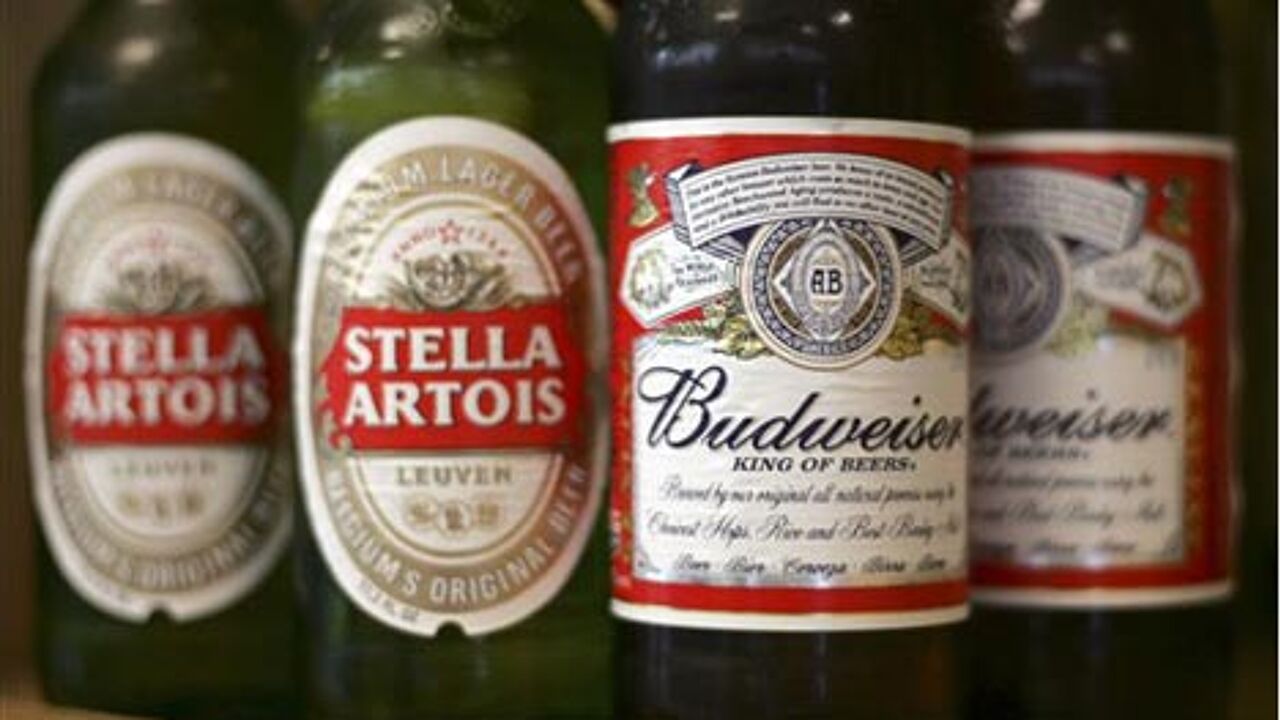 Carlos Brito, Chief Executive Officer of Anheuser-Busch InBev, said in a press release: "This transaction allows us to unlock value for our stakeholders while preserving a mutually beneficial relationship through ongoing distribution agreements. We have great respect for OB's business, management and employees, and we believe KKR will be a trusted owner and business partner who will contribute to the long term growth of OB and to the success of the beer market in South Korea."
The divestiture of OB is part of Anheuser-Busch InBev's ongoing de-leveraging program and allows the company to unlock shareholder value, generating proceeds that will e used to repay debt incurred as a result of InBev's acquisition of Anheuser-Busch in November 2008.
First quarter figures
AB-InBev also released first quarter figures for 2009. AB InBev said in a press release that it posted a profit of $783 million for the first three months of the year

However it posted a 7 percent drop in sales to $8.19 billion in the first quarter.  The company said the business environment was "challenging" with beer-making costs rising and sales flat or declining.

But beer is "a very resilient business, even in downturns," AB InBev chief financial officer Felipe Dutra told reporters.

"During downturns what we usually see is a combination of people trading down from wine and spirits into beer, people shifting channels from on-premise into off-premise, staying more at home with friends and family," he said.

The company also announced it would keep focused on high-margin key brands -- such as Budweiser and Stella Artois.