Cargo B moves from Zaventem to Wallonia
Cargo B is the only major Belgian cargo airline. It started operations in October 2007 and has since expanded. The company has now announced plans to move from Brussels International airport in Zaventem to Bierset near Liège. The official reason is the stricter sound level norm in Zaventem.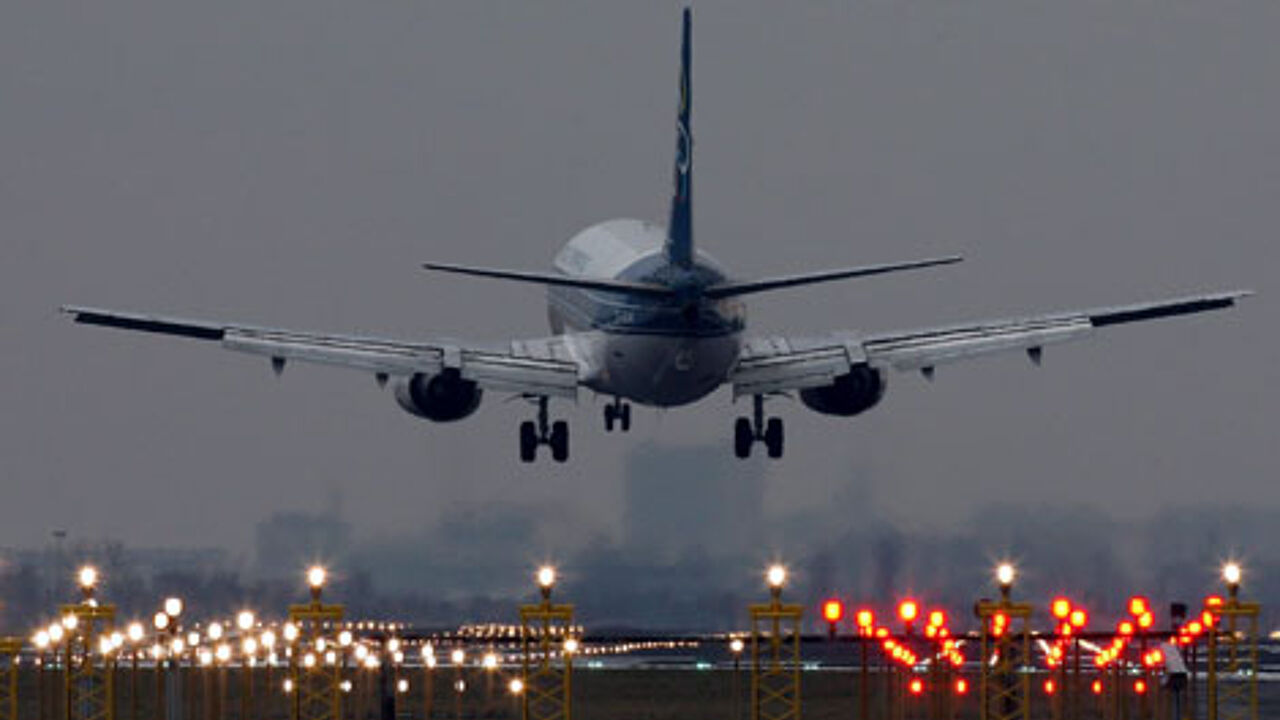 Cargo B is the third cargo airline company in a short period of time to leave Zaventem. The departure of Cargo B follows the move of Ethiopian Airlines and El Al.

According to the Cargo B management the new stricter sound level norms in Zaventem are too difficult to work with. Under the stricter norms no large airplanes of the Boeing B747 or Jumbo jet types will be allowed to take off from Zaventem after 9 PM.
"Due to the plans to make the sound level norms stricter at Zaventem, we will soon be confronted with stricter restrictions on our brand new airplanes than we had to deal with on our older planes. This means that we will not be able to expand, working from Zaventem. That's why we compared the airport with the facilities in Liège and decided that it was essential for us to move to an airport that offers us 24 hour/day flexibility," says Cargo B Vice President Arno Broes.

State secretary for Mobility Etienne Schouppe (Flemish Christian democrat) explains, "The norms are strict, but this is the result of the policy we have chosen to try to reconcile economy with ecology as much as possible." "In a densely populated area like Zaventem we simply cannot tolerate flights with old ramshackle planes. We require modern planes that make less noise and are less hazardous for the environment.

Etienne Schouppe says he will look into the complaints by Cargo B but that there is no way he will back-pedal on the noise norms. The move of Cargo B to Bierset will have consequences for the personnel. Some 60 people are employed by Cargo B directly and another 100 indirectly.

The Flemish government has a 25 percent participation in Cargo B through a holding company. Cargo B flies mostly to destinations in Africa and South America.