Frank De Winne passes with flying colours
The Belgian astronaut Frank De Winne, Russian cosmonaut Roman Romanenko and Canadian Space Agency astronaut Robert Thirsk were set a number of tests to make sure they were ready to join the International Space Station. They reportedly passed all test with flying colours.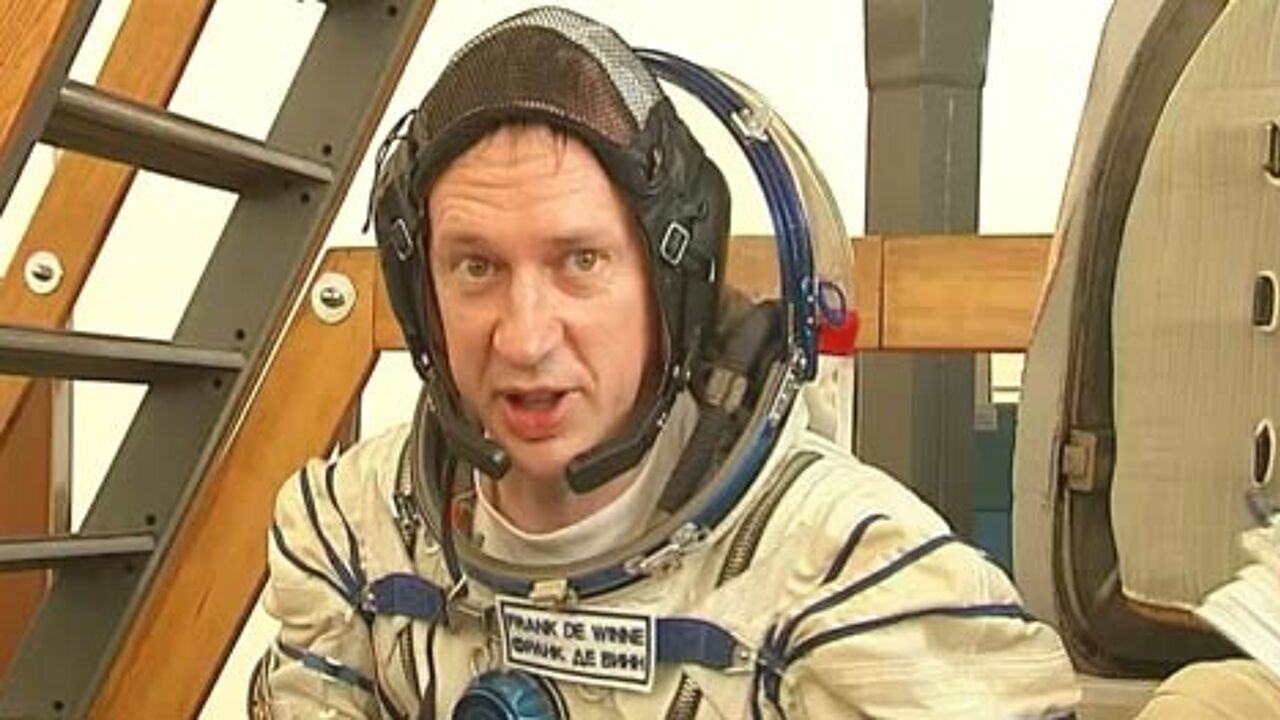 According to the jury they all did very well on the tests. At an official committee meeting Thursday morning it was announced that blast off would take place, as planned, on the 27th of May.
The last tests focused on how the astronauts would react in a number of emergency situations.

"The 2 biggest tests were over the last 2 days which entailed going through the entire flight profile, with of course some simulated mechanical failures. And we also had a simulated 'typical day' in the space station- again with some things that went wrong and that we then had to figure out how to deal with," explains Frank De Winne.

This completes the astronauts' training in Star City- some 50 kilometres from the Russian capital Moscow. Frank De Winne and his team will spend six months in space and will take command of the ISS.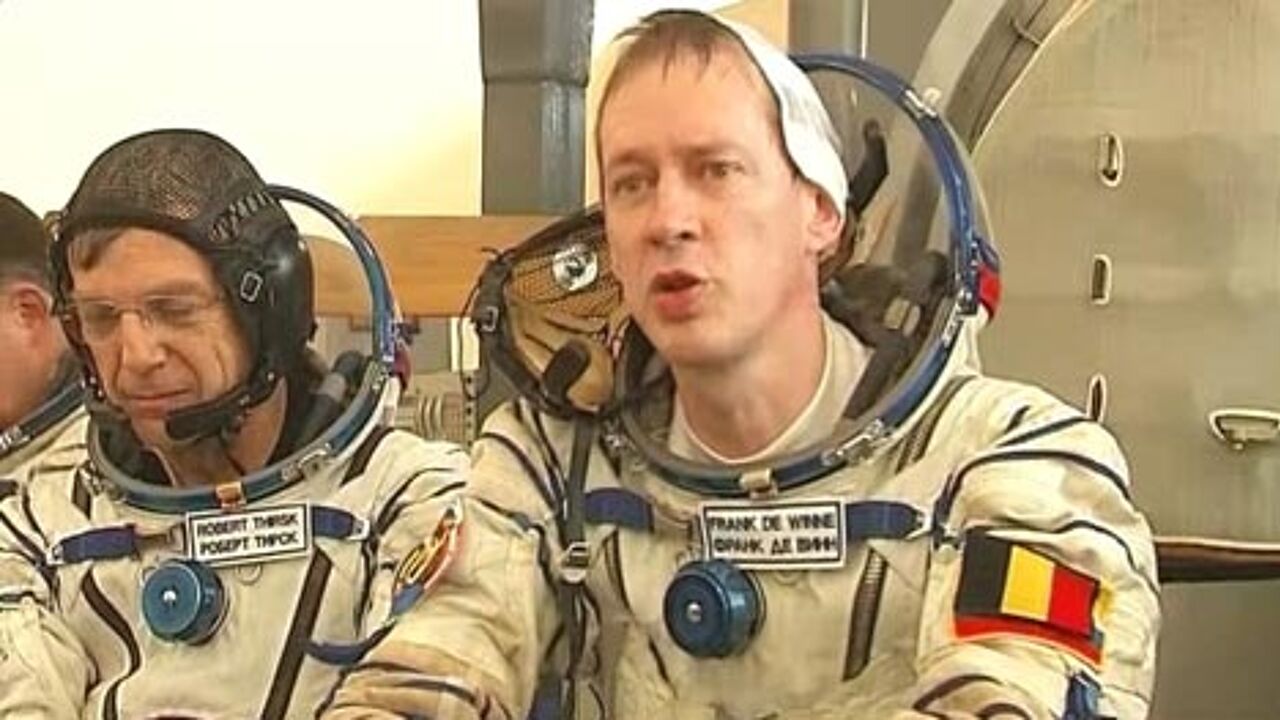 In a pre-flight Interview with Frank De Winne he said that it would be a challenge to augment the International Space Station from a three crew person operations to a crew of six on board of the International Space Station.
For the full interview on the NASA website click here.