Monster fraud with Belgians in Liechtenstein
Judicial officials of Ghent have uncovered fraud of more than €50 million in tax evasion. The information was passed on by German authorities last June. The news was reported by the Belgian financial daily De Tijd.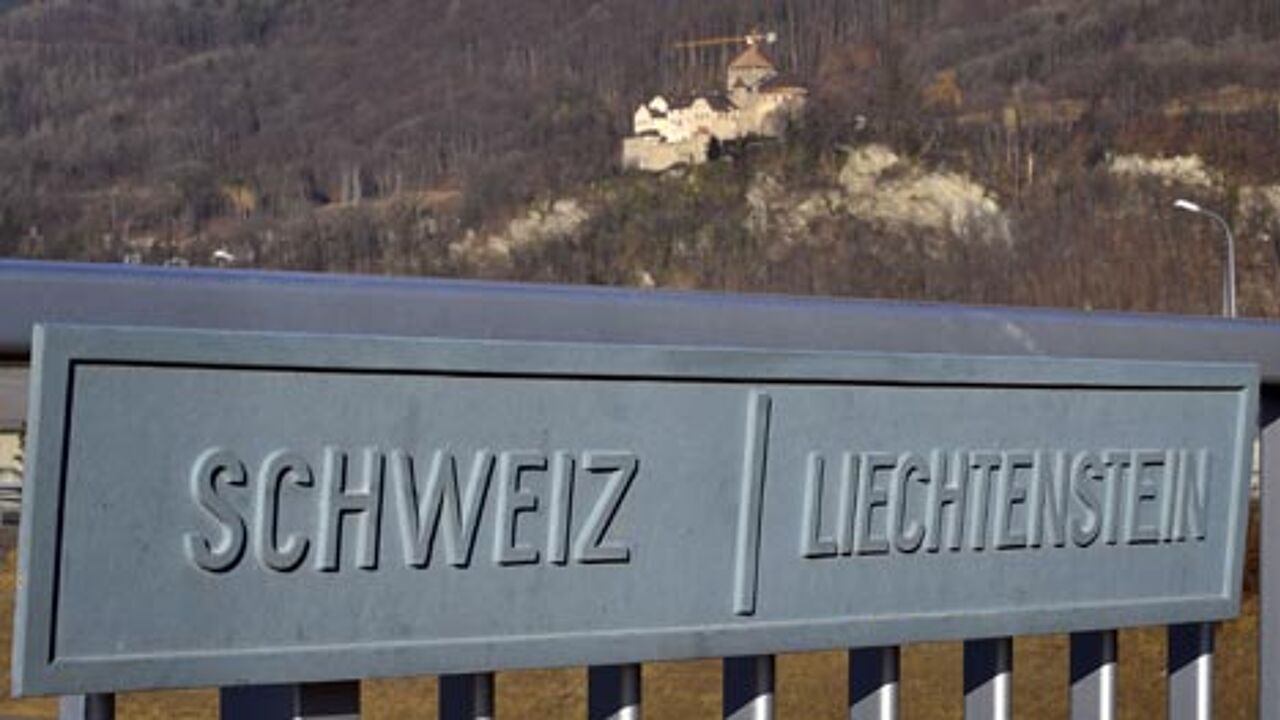 German authorities gave Belgian authorities a list of names last year in June including some 50 Belgians that had undeclared bank accounts in Liechtenstein.

The Brussels public prosecutor sent a summons to each suspect on the list. The cases were distributed over 4 public prosecutors: Brussels, Antwerp, Ghent and Nivelles. Only the office in Ghent decided to immediately appoint an investigating magistrate.
Ghent was given three cases to investigate. In one of the cases tax evasion was determined of at least €50 million. The authorities are investigating further to find out if lawyers, accountants, or investment firms were involved in the fraudulent structure set up to evade taxes.

The German government came in the possession of the accounts in Liechtenstein against payment to someone who used to work for a bank. The Belgian public prosecutors insisted on confirmation from the German authorities that their information was gained lawfully.

Ghent started the investigation immediately and it has already yielded results. The Ghent judicial authorities do not expect any problems with the legal proceedings.

Belgium on OECD list of tax havens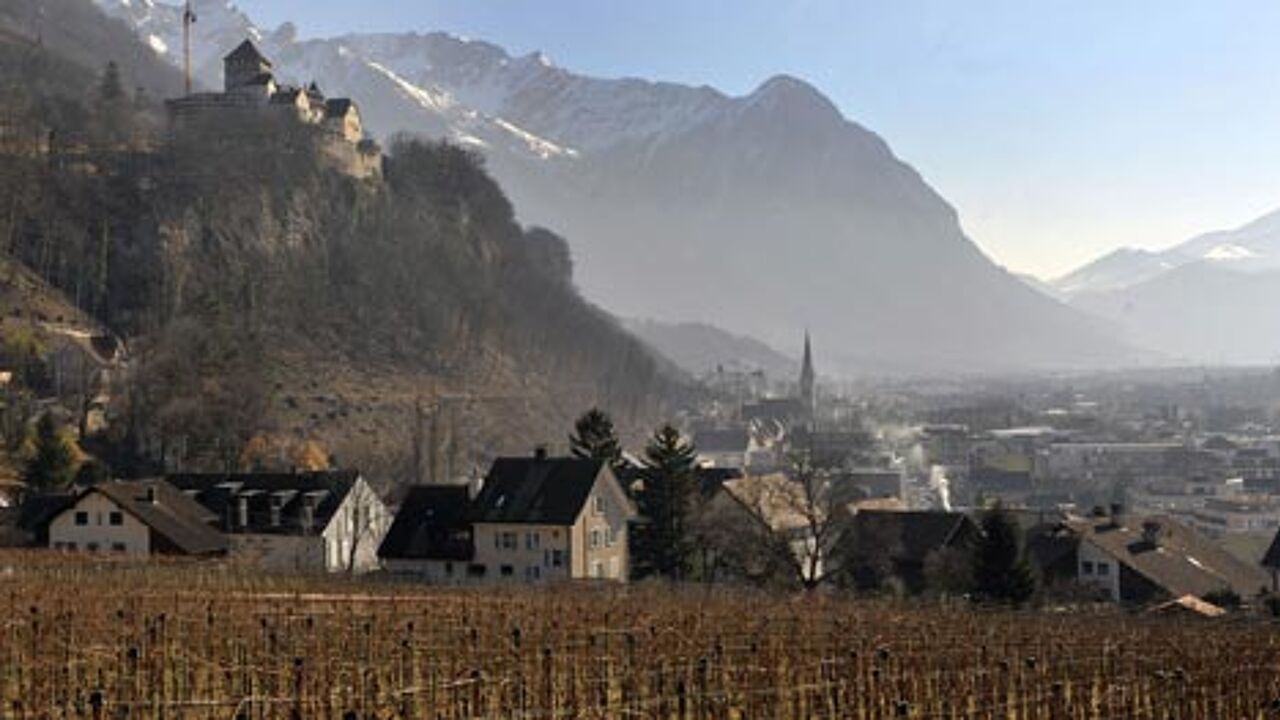 Belgium was included on an informal list earlier this year of countries deemed uncooperative when it comes to the disclosure and exchange of fiscal and banking data.

Germany and France had asked the Organisation for Economic Cooperation and Development (OECD) to produce the list and to propose a range of sanctions ahead of a meeting of the G-20 in London last month.

Luxembourg, Belgium and Austria, which have similar banking secrecy laws to those of the non-EU members Switzerland and Liechtenstein, had been reluctant to adopt EU rules on forwarding account details to other EU tax authorities for fear of losing business.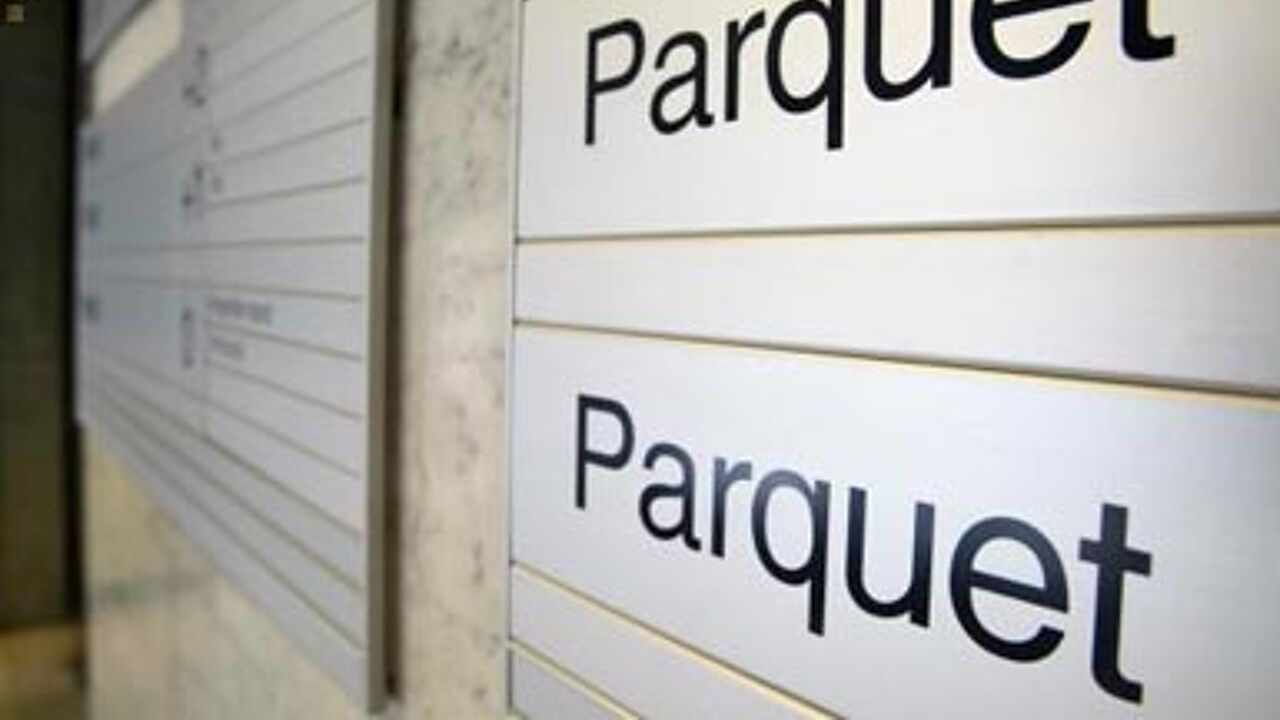 In response Belgium said it would lift its bank secrecy within the European Union in 2010. Finance Minister Didier Reynders also announced that Belgium would relax its bank secrecy progressively with other countries.