AB InBev sells its stake in Tsingtao
The Belgo-Brazilian drinks company AB InBev has announced that it is to sell the rest of its interest in the Chinese brewery Tsingtao. The news comes after the recent announcement of the sale of the South Korean brewer Oriental Brewery by the Leuven (Flemish Brabant)– based company.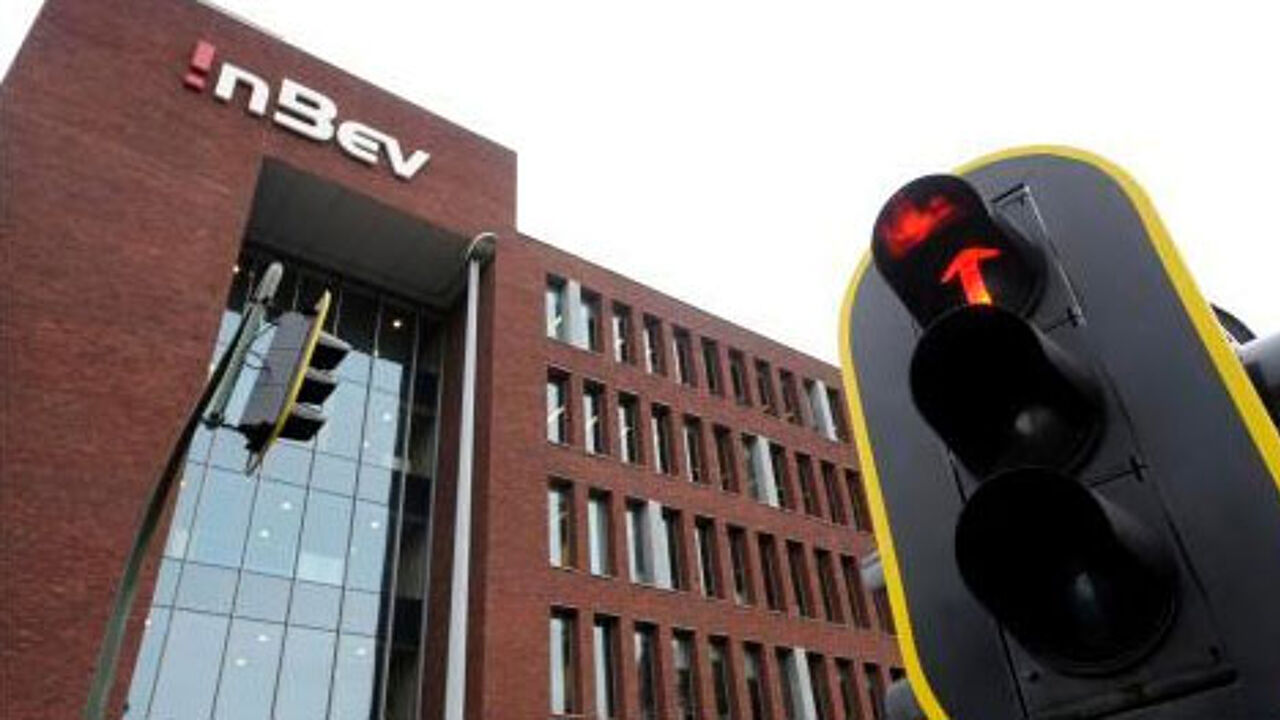 The takeover of the American Brewer Anheuser Busch has left the company short of cash and the sale of the Oriental Brewery and Tsingtao is part of a strategy by AB InBev to clear its debts.

InBev paid 52 billion US dollars for Anheuser Busch, of which 45 billion US dollars was lent from the banks.

AB InBev had a 27% stake in Tsingtao.

Just less than 20% was sold to the Japanese brewer Asahi in January.

The remaining 7% will now be sold to the private investor Chen Fashu.

However, the sale of Tsingtao doesn't mean that AB InBev will no longer have a presence on the Chinese market.

The company will still sell its international brand Budweiser, as well as several locally produced beers such as Sedrin and Pearl River to the Chinese.