China in the spotlight during Europalia 2009
China will come under spotlight in this year's Europalia arts and culture festival. The two-yearly event celebrates its fortieth anniversary this year and Europalia 2009 promises to offer visitors a far-ranging insight into the culture of the world's most populous nation.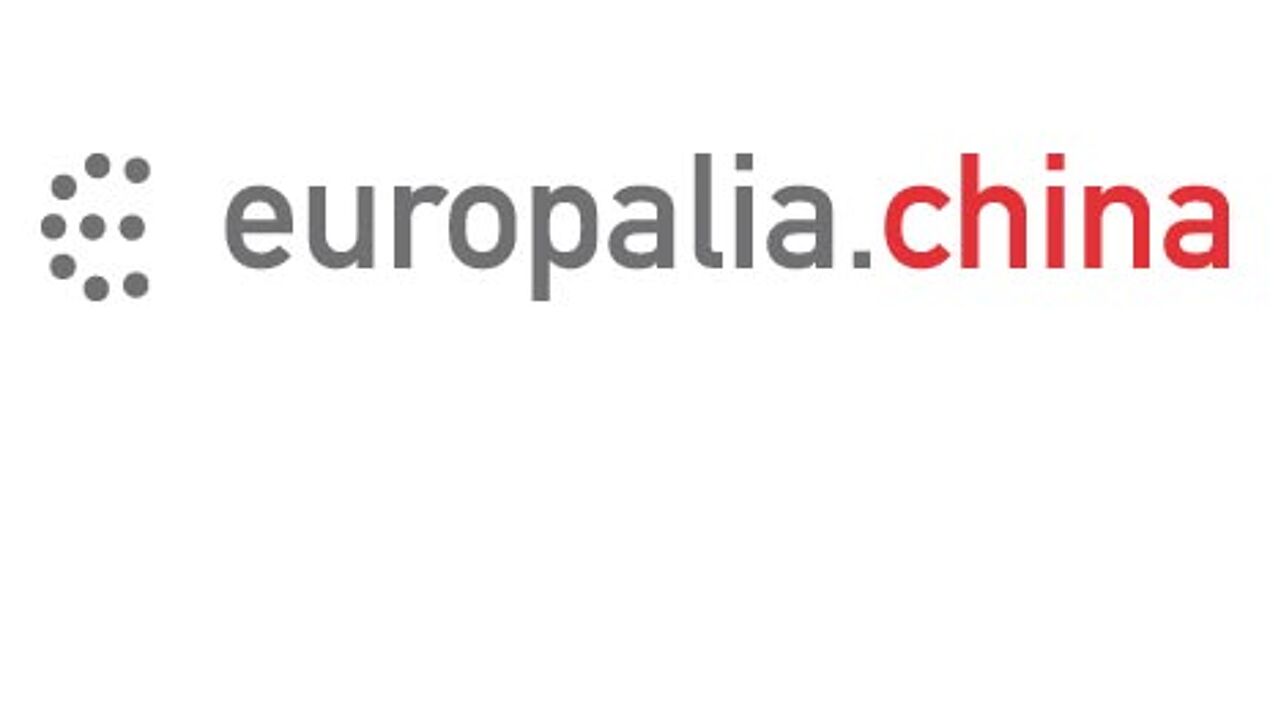 More than fifty exhibitions, three hundred other cultural events and several dozen workshops will be held during the four month festival.

Seventy-five towns, cities and villages will be hosting Europalia events in no fewer than 210 venues all over Belgium.
Fortieth anniversary
The first Europalia Festival was held in Brussels in 1969.

The last Europalia Festival in 2007 turned the spotlight on the arts and culture in the twenty-seven EU member states.

With the sixtieth anniversary of the establishment of the People's Republic of China being celebrated this year, it was decided to dedicate Europalia 2009 to Chinese culture.
19 Chinese provinces, cities and regions, 58 museums, libraries, cultural associations and institutions are taking part, as are thousands of Chinese artists.
The festival gets under way on 8 October 2009 and ends on Valentine's Day next year.
In addition to the events held in Belgium, Europalia will once again be organising concerts and exhibitions in towns and cities in neighbouring countries.
At the heart of festival will be a specially constructed Chinese tea house that will be located at the foot of the Kunstberg not far from Brussels' Central Railway Station.
The tea house will open its doors to the public for the first time on 15 September.
Click here for more information about Europalia