More requests for social welfare assistance
Antwerp's Social Welfare Department expects to spend between 2 and 3 million euros extra this year than it did during 2008. Each month, the number of social welfare claimants in the city rises by more than 100.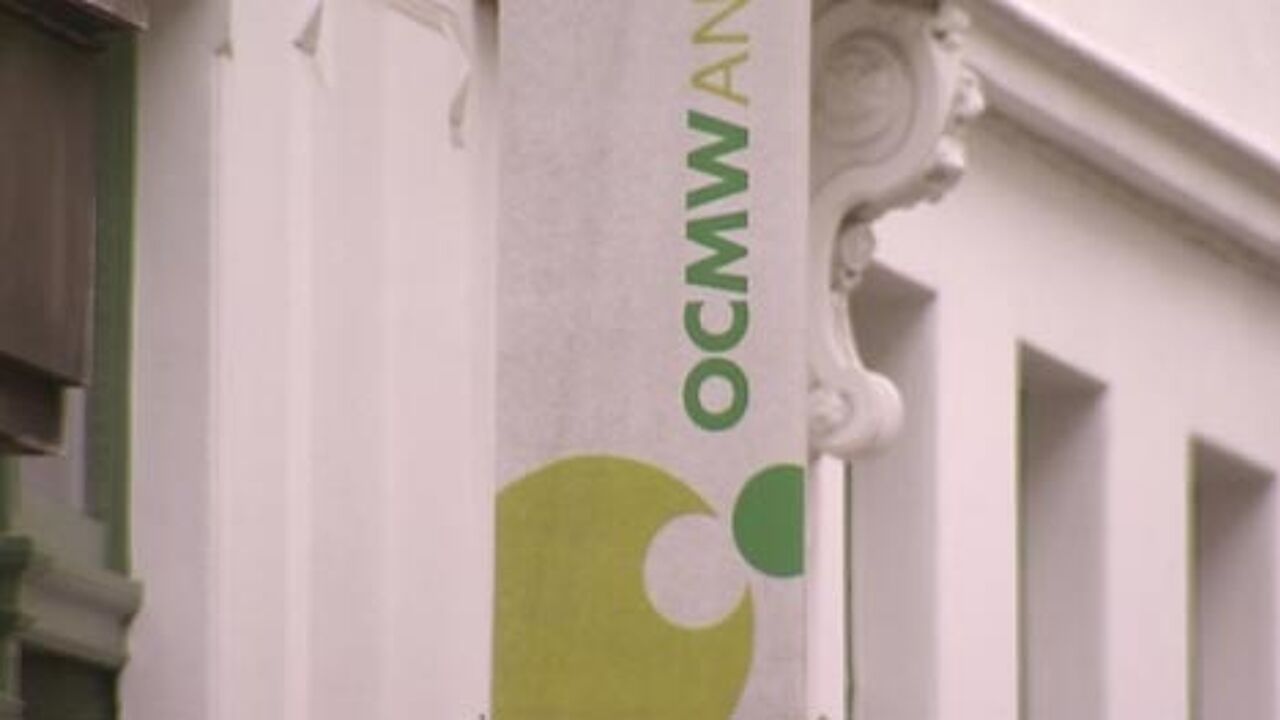 Anyone legally staying in Belgium that is not working or entitled to unemployment benefit can claim an allowance from the municipal Social Welfare Department.

The allowance is set at 711.56 euros/month for a single person and 474.56 euros/month for a person that is married or living together.

It's not just the increased number of people claiming a monthly allowance that has put extra strain on social services.

There has also been an increase in the number of people asking for short term loans or with help in paying off their debts.

The rise in the number of requests for help means extra work for staff at the Social Welfare Department.

Extra social workers have been taken on in Antwerp to help cope with the increased workload.