Strike disrupts bus services
A strike by drivers at the Flemish public transport company De Lijn has disrupted bus services across the region. Members of the socialist trades union ACOD are taking the action in protest at a new collective labour agreement that was approved by the other two unions and De Lijn's management.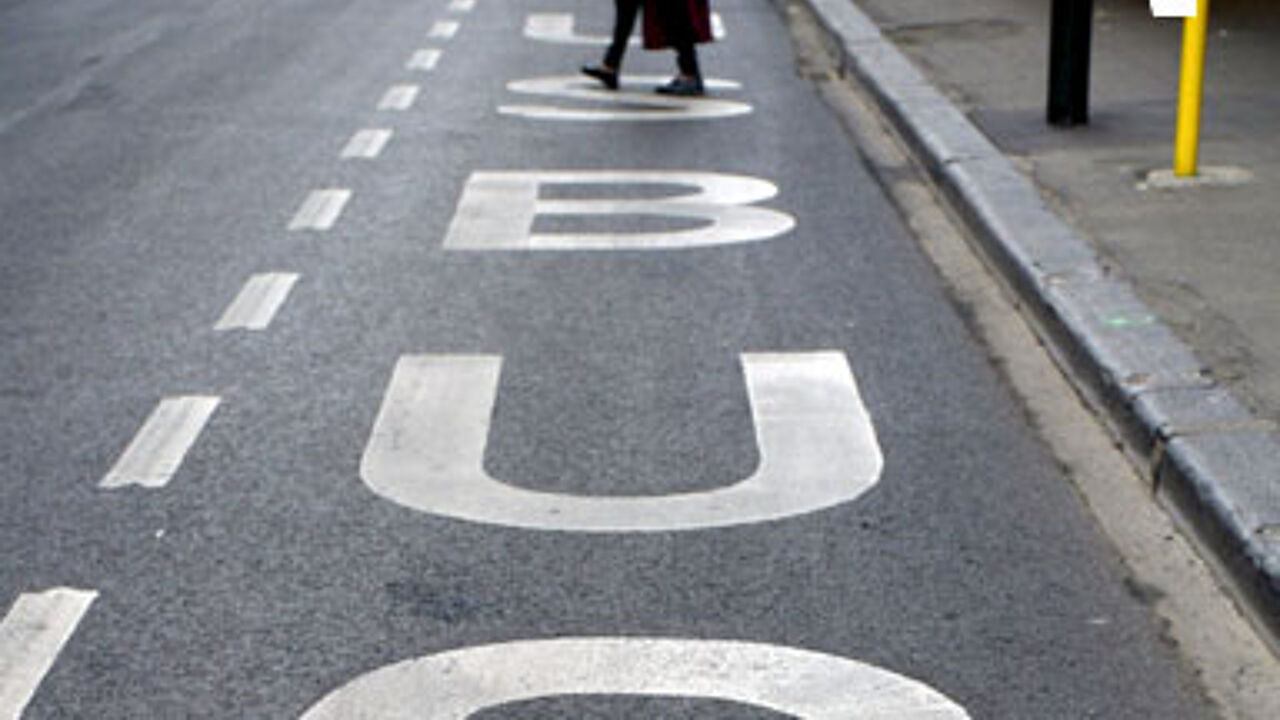 The 48-hour-strike began at 6am on Friday..

Limburg province as been hardest hit with more than half of all bus services not running.
In Antwerp province, services in rural areas to the north of Antwerp and around Mechelen have been worst affected by the strike.

Meanwhile, in Flemish Brabant services to the west of Brussels and around Grimbergen have been hardest hit by the strike action.
East and West Flanders
Bus and tram services in the East Flemish capital Ghent are severely disrupted.

However, it's more or less business as usual elsewhere in the province.
In West Flanders, 50% of the trams along the Flemish coast aren't running and there is disruption to bus services in and around Kortrijk.

The Christian and liberal trades unions are not taking part in the strike, although thier members are free to join it if they wish to.

Drivers with companies that work as sub-contractors for De Lijn are working normally.

De Lijn says that it regrets the disruption that has been caused by the strike and adds that action is pointless as the new collective labour agreement has already been approved by management the majority of the trades unions that represent its workers.