Saturday 9 May is Europe Day. Each year, the European institutions mark the event with a series of open days. The open days allow ordinary people the chance to take a look around the buildings that house the European institutions in Brussels.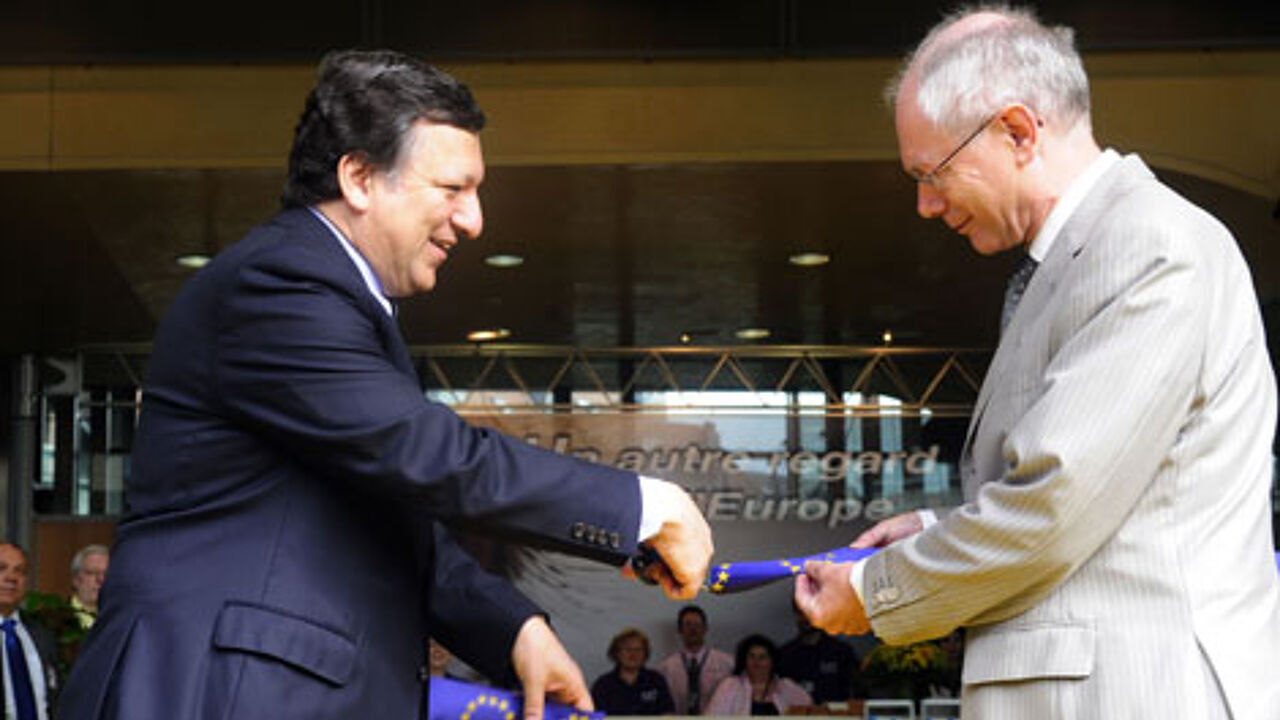 The Belgian Prime Minister Herman Van Rompuy (Flemish Christian democrat) and the Chairman of the European Commission José Manuel Barosso officially opened the festivities outside the Berlaymont Building in Brussels on Saturday morning.
A whole host of events have been organised with the aim of bringing Europe closer to its people.

There are stands with information about the European institutions, entertainment, guided tours and debates.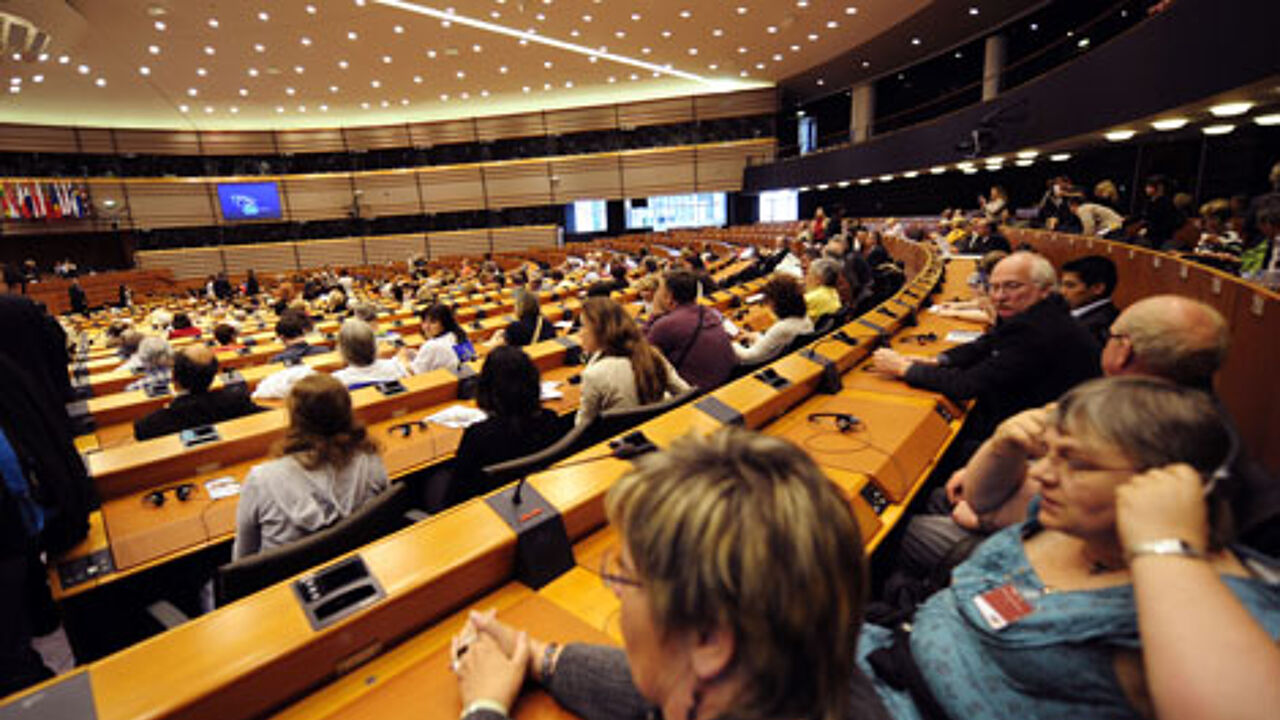 Robert Schuman
It was on the 9 May 1950 that Robert Schuman presented his proposal for the creation of what eventually became the European Union.
The 9 May has become a European symbol which, along with the flag, the anthem, the motto and the single currency  identifies the political entity of the European Union.