Quick Step suspends Boonen
The Quick Step cycling team has suspended the Flemish cyclist Tom Boonen. Boonen was caught using cocaine for the second time. A random drug test carried out on 27 April found traces of the drug in the former world champion's urine. The judicial authorities in Turnout (Antwerp province) searched Boonen's family home on Friday.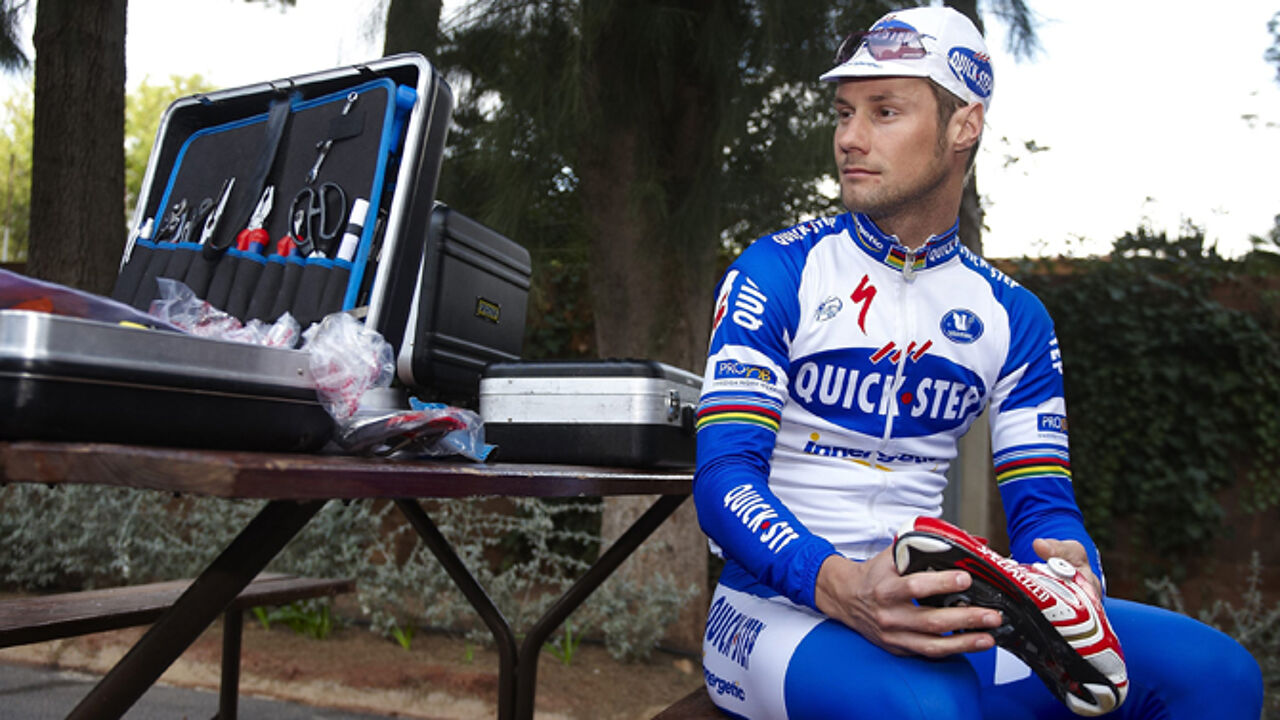 Boonen was first caught using cocaine on 25 May 2008.

The judicial authorities had wanted to prosecute the cyclist, but magistrates decided not to take the matter any further at a hearing held on 3 February this year.

The magistrates said that they believed that Boonen had been punished enough as his positive cocaine test had led to him being banned from taking part in last year's Tour de France.
Test came twelve days after fall
The drug test was carried out on 27 April, twelve days after Boonen's fall during the Scheldeprijs race and fifteen days after his victory in Paris-Roubaix.
The Flemish Language Community that is responsible for sport in Flanders was informed of the results on Tuesday.

However, as the tests were taken out-of-competition, the Sport Committee of the Flemish Community is unable to issue any sanctions against Boonen.

The information was passed on to the judicial authorities and a search was carried out of Boonen's family home.

The cyclist was also questioned about the positive drug test.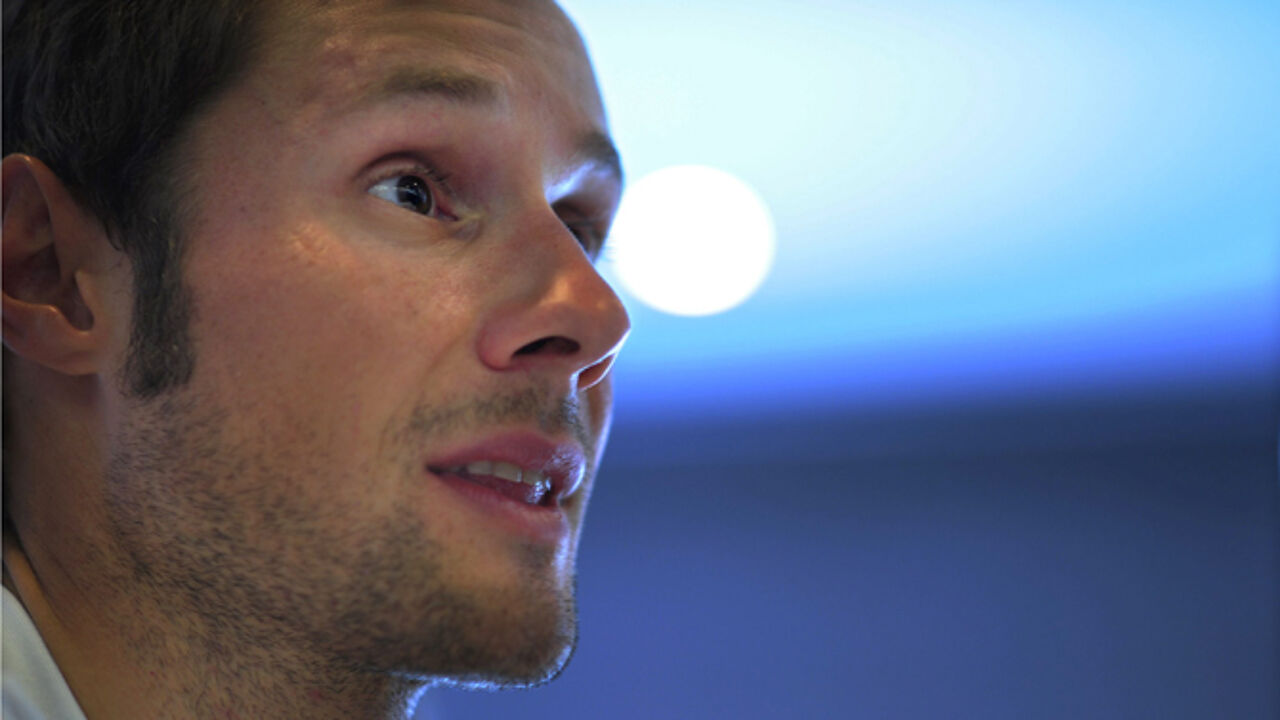 The consequences could be far-reaching
The consequences of a second positive drug test could be far-reaching for the winner of this year's Paris-Roubaix cycle race.

A trial now looks inevitable, as does a conviction for the use of a class A drug.
Boonen was unable to compete in last year's Tour de France after having tested positive for cocaine.

The former World Champion has said that competing in this year's Tour was one of his biggest goals.

Boonen is reported to be very down at the prospect of having to miss the world's greatest cycle race for the second year running.

Meanwhile the Manager of Boonen's Quick-Step team Patrick Lefevere (photo, right) told journalists that he is very disappointed.

The Quick Step team has decided to suspend Boonen indefinately.