The cyclist Tom Boonen has told VRT television sport that he will seek professional help to ensure that there is no repeat of his second positive drug test for cocaine. A random drug test carried out on 27 April found traces of the drug in the former world champion's urine.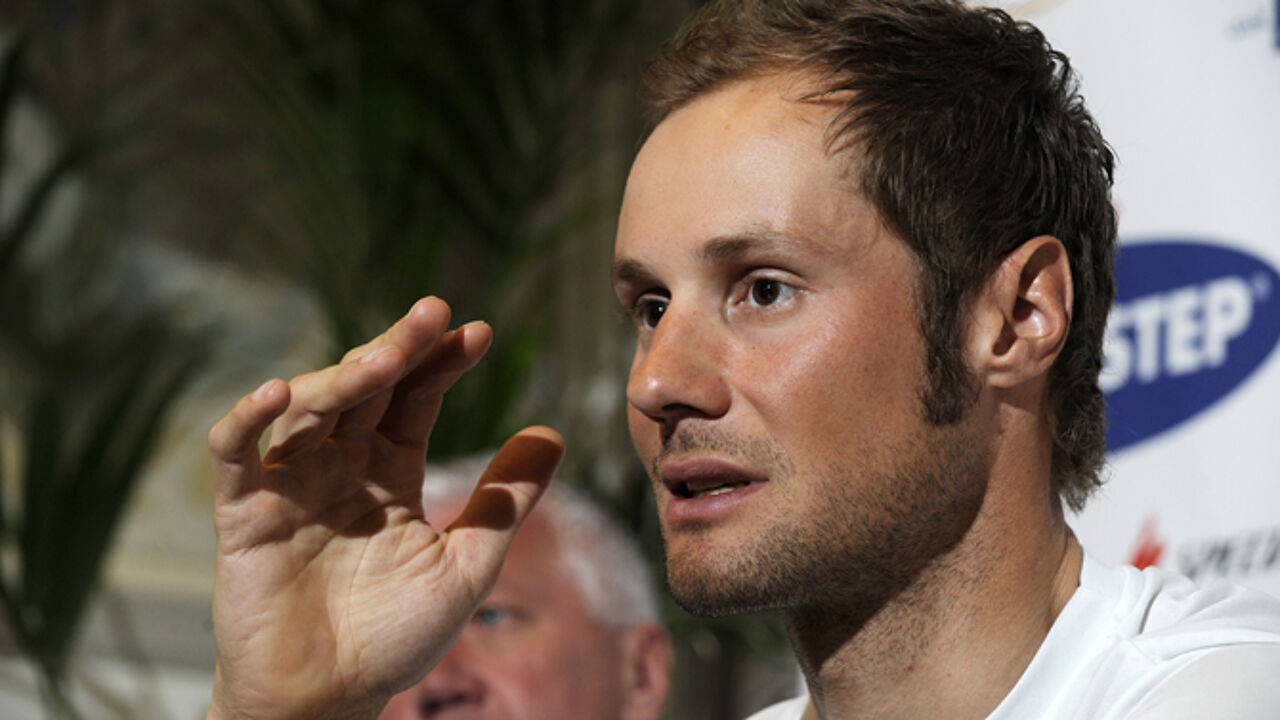 Boonen was first caught using cocaine on 25 May 2008.

The Quick Step cycling team announced on Saturday afternoon that it was suspending Tom Boonen indefinitely.

Speaking on Saturday, Boonen told the VRT that "I went out the day before the drug test and ended up at a pavement café. I've was there for quite sometime and ended up having a blackout."
"It seems that when I go out, I don't know my limits."

"Everything is perfect for 364 days a year, but I change on that one day a year that I drink too much."

"I'm going to get help."

"Someone needs to make me realise what happens when I drink too much."

"I now need some time for myself and my family."

"I'm very happy in my private life, but I need to tackle this problem."

Boonen added that "I spend more time on my team than I do on myself."

"My team-mates are also my friends."

"I'd think that it were a disaster if anything happened to them."

"A few hours ago, I was a wreck."

"I'm not a murderer, but I'm being treated like one."

When asked if he plans to continue his career as a professional cyclist, Boonen said that "That's the least of my worries."
Peeters: "Tom has a problem"
The Quick Step team's Director of Sport Wilfried Peeters told the VRT that it's good that Boonen realises that he has a problem.

He added that "my best option is to get him some medical help."

"We discussed this before, but now he realises himself that there is a problem."