A care-free Sunday in car-free Brussels
The whole of the eastern part of Brussels city centre has been made car-free today. The area between the central boulevards and the inner ring road has been made a no-go area to traffic as part of the annual Iris Day celebrations.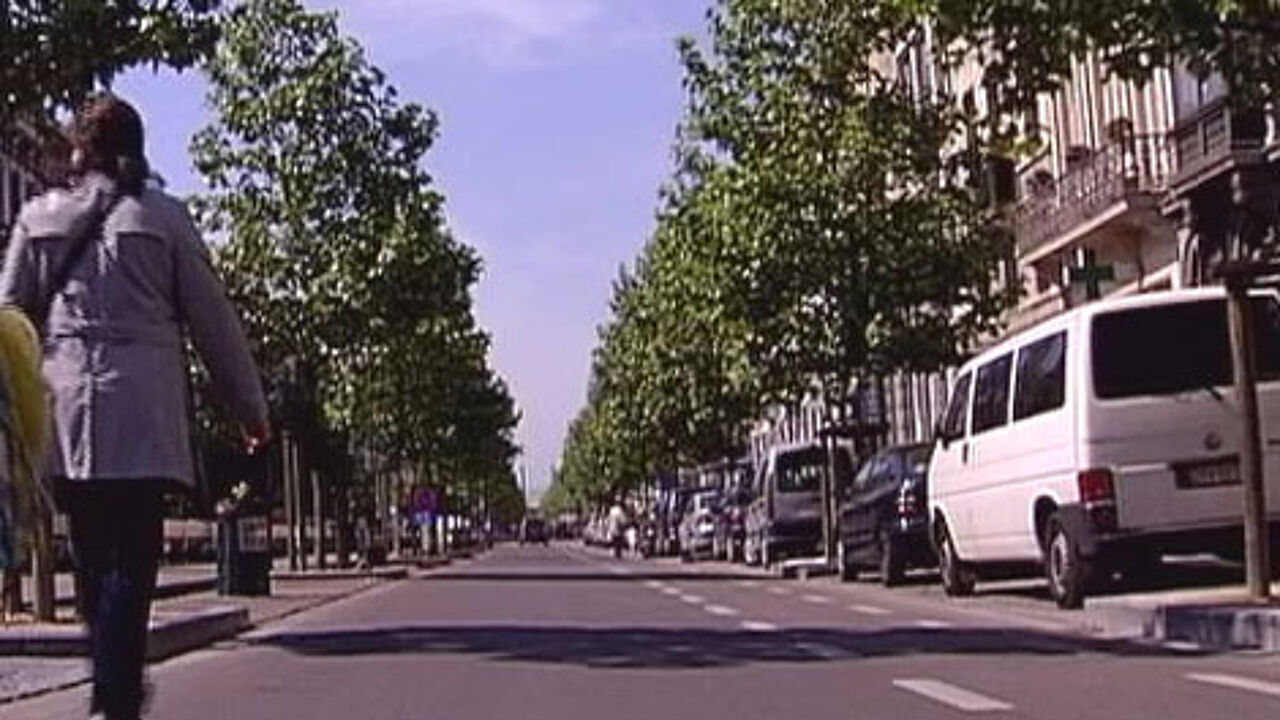 Each year, the Greater Brussels Region celebrates Iris Day during the second weekend of May.

2009 is something of a special year for Greater Brussels, as it is twenty years since the region was set up.

Greater Brussels is one of Belgium's three regions, although it has less powers than the country's other two regions; Flanders and Wallonia.
Last year, the whole of the city centre was closed to traffic on the Sunday of the Iris Day.

However, this provoked complaints from shopkeepers and restaurateurs.

This year a compromise has been found with just over half of the city centre being closed to traffic.

While private cars, vans and trucks are banned, busses and taxis are allowed to drive in the car-free area if they respect a 30km/h speed limit.

With a large part of the city centre free of traffic, thousands of pedestrians, skaters and cyclists are enjoying the spring sunshine in our capital.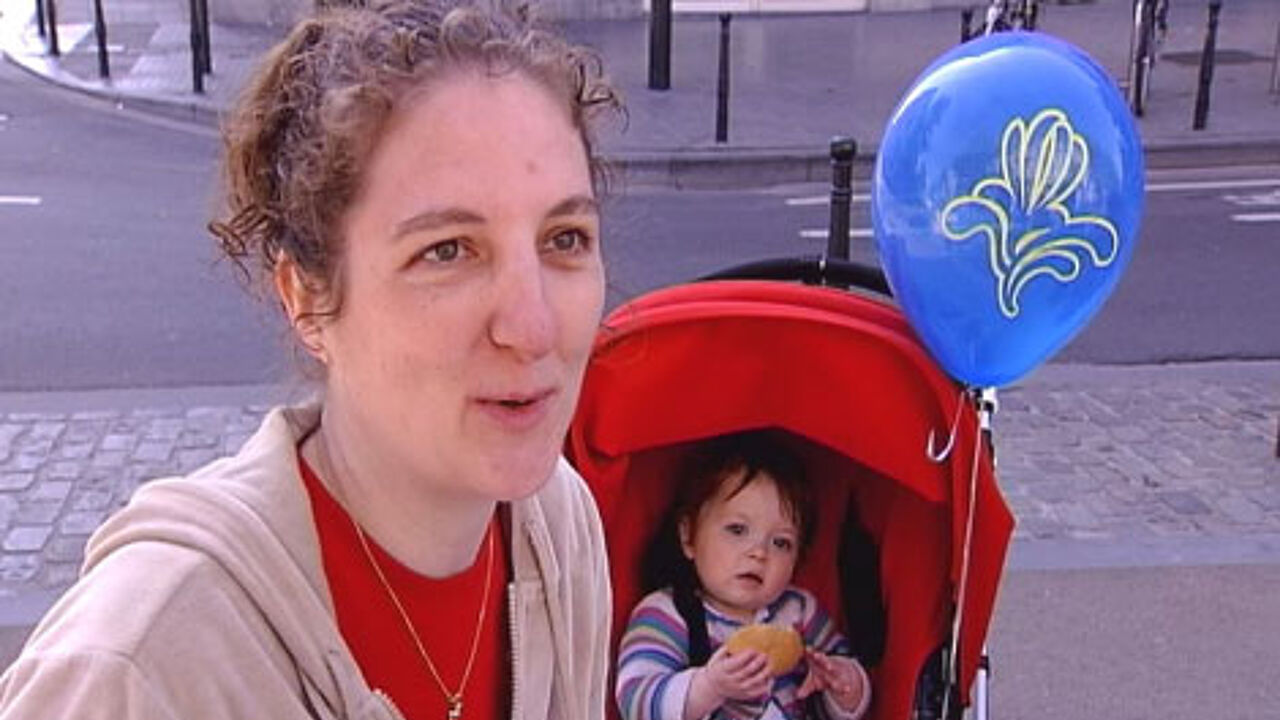 Taxi cheques
Sunday 10 May is also Mothers' Day and Brussels florists are giving away 5 euro taxi cheques to anyone spending more than 15 euros on a bunch of flowers for their Mum.
Dozens of events have been laid on, ranging from street theatre to guided tours.
The world's biggest comic strip frame is on display on Brussels' central market square the Grote Markt.
Elsewhere, cooks are making the world's biggest omelette using some 10,000 eggs!
Click here for more information about Iris Day events.