Flanders celebrates Mothers' Day
Traditionally, most of Flanders celebrates Mothers' Day on the second Sunday of May. Mothers across the region have been receiving special treatment from those dearest to them. However, most people in and around Antwerp celebrate Mothers' Day on 15 August.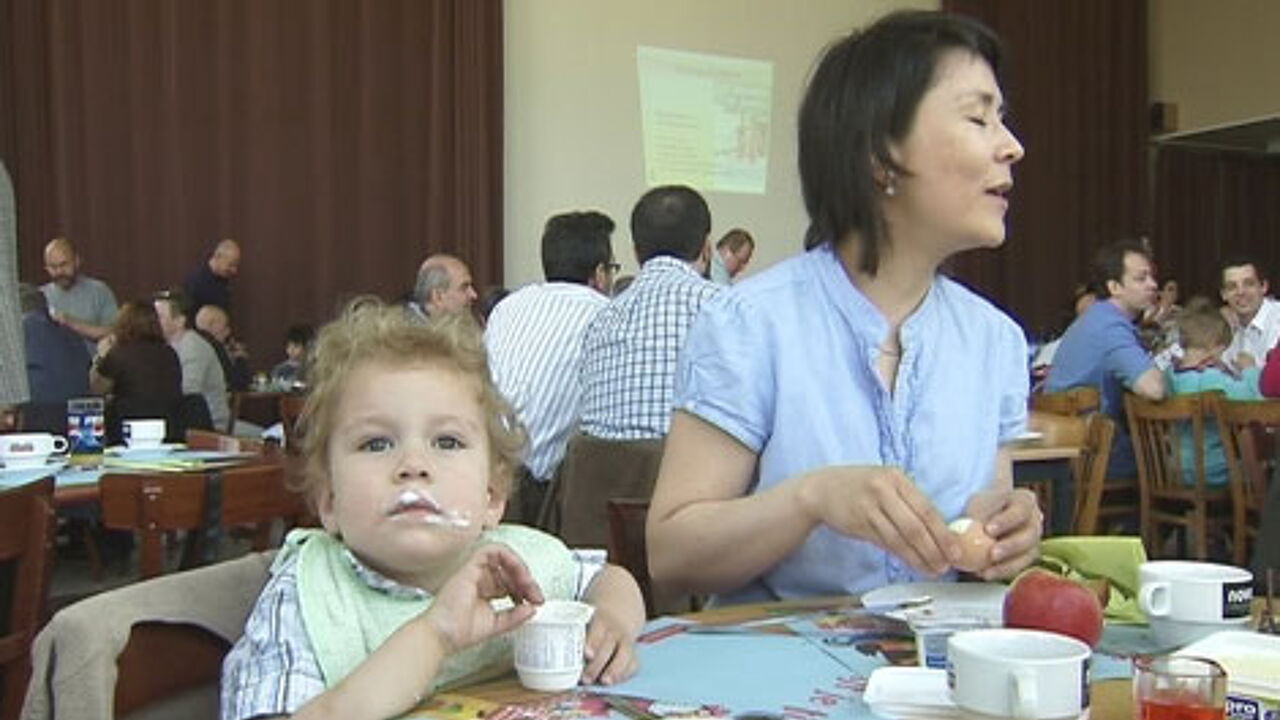 Florists and chocolate shops have been doing a roaring trade in recent days and many children have spent hours preparing that special home-made something for Mum.

In Brussels, florists gave away 5 euro taxi cheques to anyone spending more than 15 euros on flowers.

With part of the Brussels city centre closed to traffic as part of the Iris Day celebrations, the taxi cheques were well received by most customers.
Mothers' Night
In Ghent (East Flanders), a group of MPs organised the first ever Mothers' Night.

The idea behind Mothers' Night is to draw attention to the millions of mothers that die each year in childbirth.

Ever minute, at least one woman dies in childbirth somewhere in the world.

Most of the victims live in developing countries.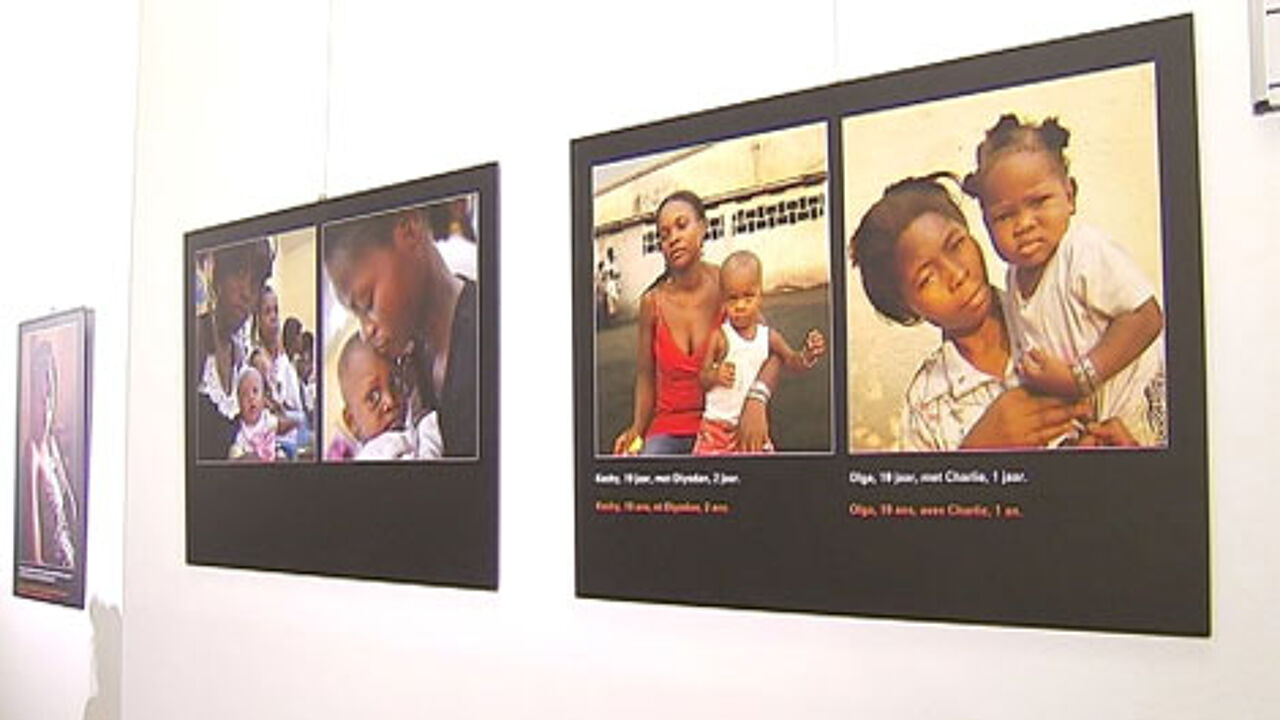 "Mothers of the world unite"
Although most of Antwerp waits until 15 August before celebrating Mothers' Day, a group of Antwerp Mums joined the rest of Flanders in celebrating it today.
The Flemish Families Association (Gezinsbond) threw a Mothers' Day party in the culturally diverse Kiel area of the city.

All the local Mums were invited to a very multi-cultural breakfast with food from dozens of different countries.

There were peppers, olives, Moroccan tomato salad, as well as good old cheese rolls and soft boiled eggs.

Everyone was asked to bring a dish that comes from their country of origin.

Good food and a convival atmosphere provided the perfect start to Mothers' Day 2009.