Boonen thrice tested positive
The Belgian rider Tom Boonen has tested positive for cocaine on three occasions. Until now only two positive results had been reported.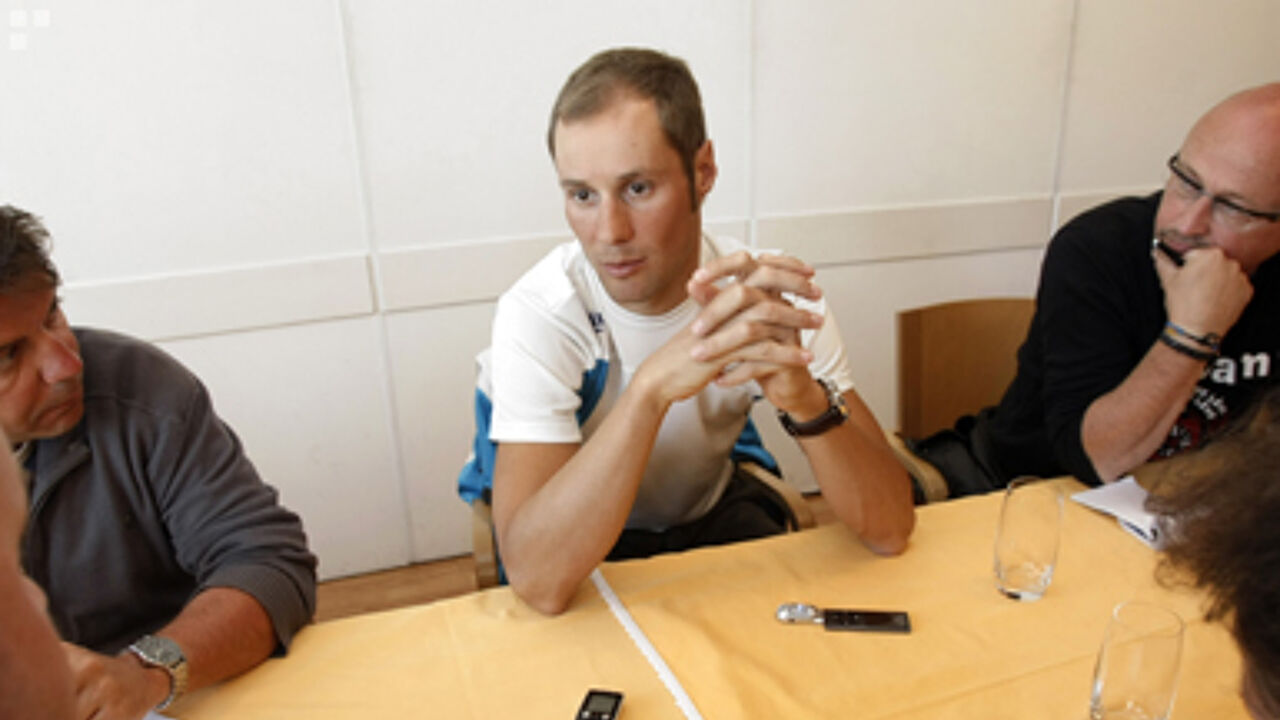 The story has only come to light today after it emerged at the weekend that Boonen had again tested positive for cocaine.
Several Belgian newspapers report that the first positive test, by the International Cycling Union (ICU), was carried out at the end of 2007.

Boonen was only informed of the positive result at the end of 2008, but the rider had by then already discussed his "problem" with the daily De Morgen.

At the time Boonen's lawyers managed to hold back this interview.

On 15 November 2007 the ICU performed an out of competition test on Boonen in Balen (Antwerp).

The test result was negative, but a lab in Ghent (East Flanders) found traces of cocaine and XTC.

Unlike the Belgian authorities the ICU was not obliged to pass on this information to the public prosecutor.

Both Boonen and his team Quick-Step were only informed about the positive result at the end of 2008.
At the end of last year Hans Vandeweghe, a reporter on De Morgen who was aware of the first positive result, travelled to Spain where the rider was training to meet Boonen.

The rider openly discussed what had happened, but his lawyers prevented the publication of the interview that did not fit in with the admission of guilt that Boonen was supposed to make later before a court.

Mr Vandeweghe: "Boonen wanted to admit guilt in a court-room and this also pleased Quick-Step."

The daily De Morgen felt that after the events of the past weekend, the publication of the interview made in 2008 was in the public interest.