Centrica sells stake in SPE Luminus
The British group Centrica is selling its 51% stake in the Belgian electricity supplier SPE Luminus. Electricité de France (EDF) is paying 1.3 billion euros for the controlling stake.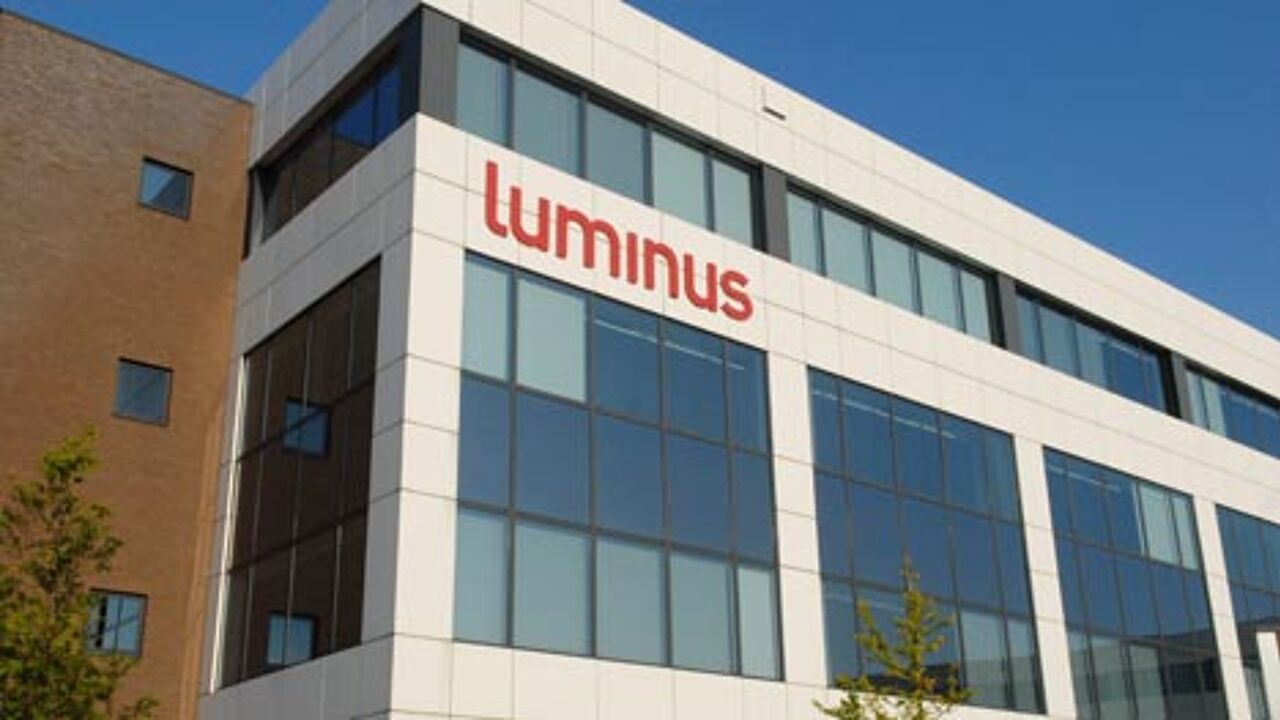 SPE Luminus is Belgium's second largest electricity and gas supplier after Electrabel.
Centrica only became SPE Luminus's biggest shareholder last year.

The sale forms part of a larger operation that also involves EDF selling its 20% stake in British Energy to Centrica for 2.5 billion euros.

The deal is not unexpected. The two energy giants have been involved in negotiations for some time now.

EDF is one of the world's largest energy groups. Centrica is one of the largest players on the UK market.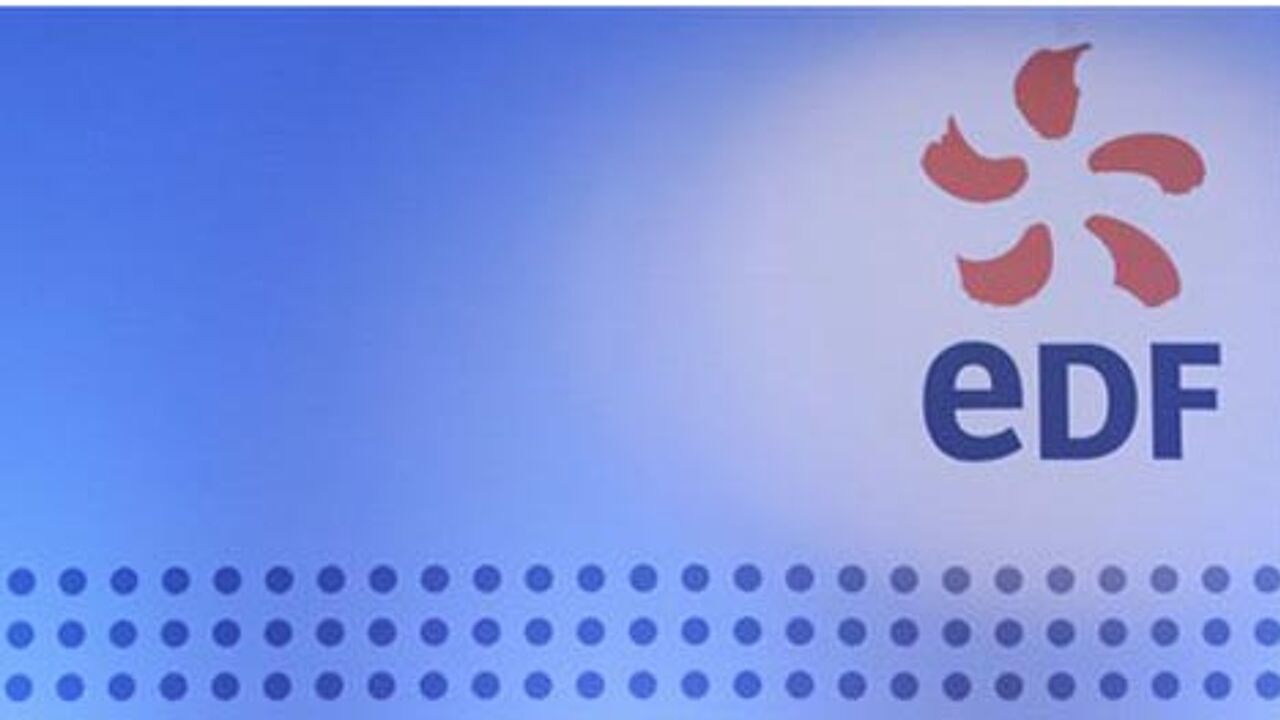 French strengthen grip on Belgian market
SPE Luminus is Belgium's second largest supplier of electricity and natural gas. It has 1.5 million customers. Forty-nine percent of the company's stock is held by Belgian investors and holdings including the financial groups Dexia and Ethias.

EDF is now purchasing the remaining 51% controlling stake.

The French energy giant is 84% owned by the French state.

The French state also holds a 35% stake in GDF Suez, Electrabel's parent company.

Electrabel is Belgium's largest energy supplier.

The new acquisition reinforces the strong hold that French companies already had on the Belgian energy market.

Paris can now influence boardroom decisions at Belgium's two main energy players. Sceptics fear that the latest developments are not of a nature to encourage free competition on the Belgian market.